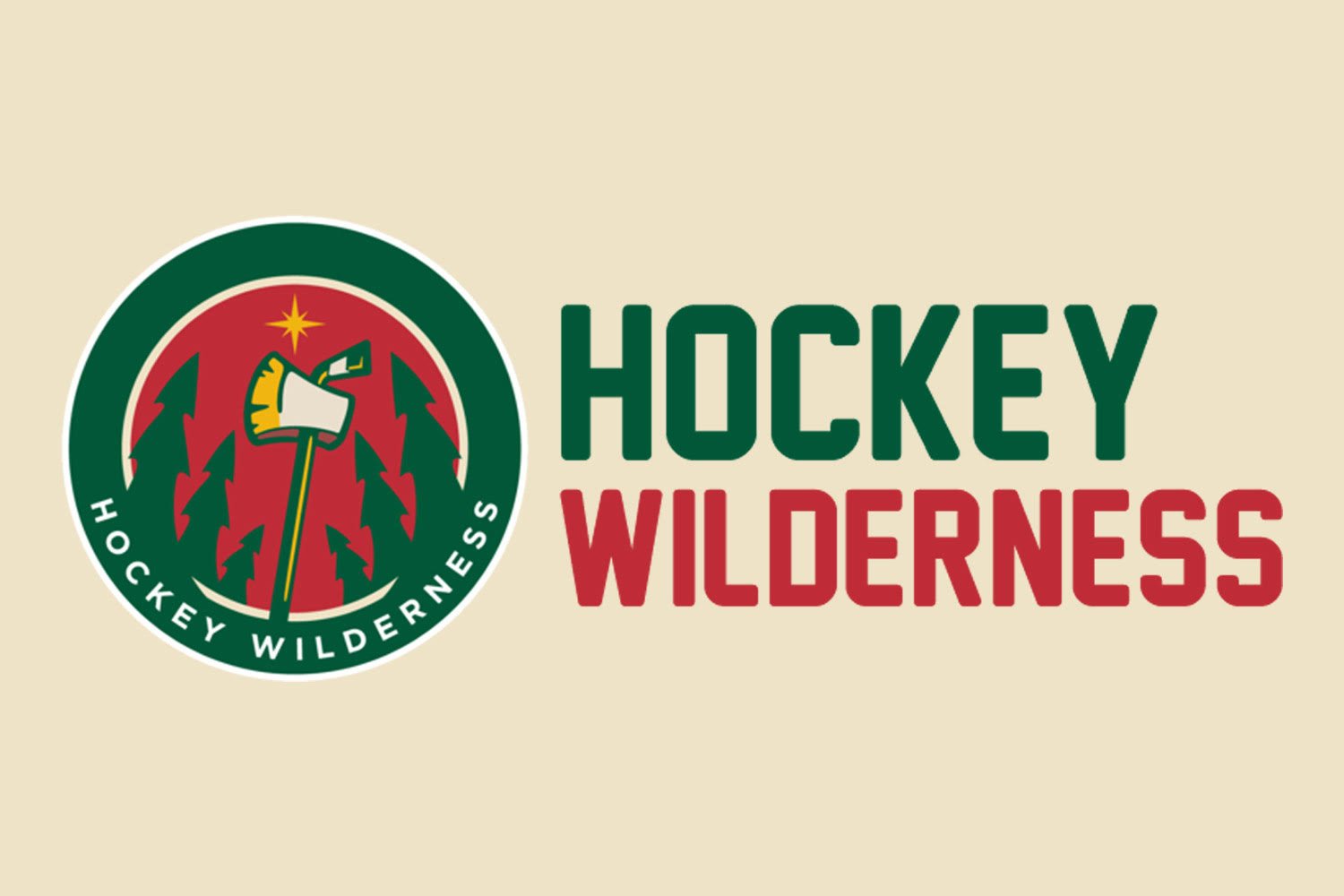 August marches on, and even though we're still, what? A month from training camp? I can't get these dates straight. Whatever. You look them up. I'm not an expert on these matters. Anyway, training camp will be here, most likely a bit of time before the Opening Day of October 3rd, which is like, a month and a half from now. Unless there's a lockout. Is there a lockout this year? Or a strike? I don't really know. I'm digressing from the point: Even if there is hockey somewhere reasonably around the corner, the doldrums of August aren't doing us any favors in giving us a lot of stuff.
Is it hockey yet? On to the Walk.
Wild News
Minnesota Wild, National Hockey League of Nations | Puck Daddy - Yahoo! Sports- The meat of today- it's what we've (maybe? I don't want to be putting words in your mouth.), brought to you by our friends at Hitting the Post. I think that when it's all said and done, putting Backstrom over Koivu is going to seem silly.
Off the Trail
Understanding jersey numbers in our current era | Backhand Shelf | Blogs | theScore.com- A look at who gets what jersey number, and the politics and whatnot surrounding that.
The new playoff format is baffling, awful and interesting I guess? | Backhand Shelf | Blogs | theScore.com- This article isn't going to do much for dispelling the notion Lambert loves trolling Wild fans.
Henrik Lundqvist and the 8-year dilemma for NY Rangers | Puck Daddy - Yahoo! Sports- This is going on, too.
Players coming back to Earth - The Hockey News- Or, "Beware, Vanek-lovers".
Predators declare war on Blackhawks fans that invade Nashville's arena | Puck Daddy - Yahoo! Sports- Plenty of Minnesota single-gamers for purchase with no strings attatched, probably.