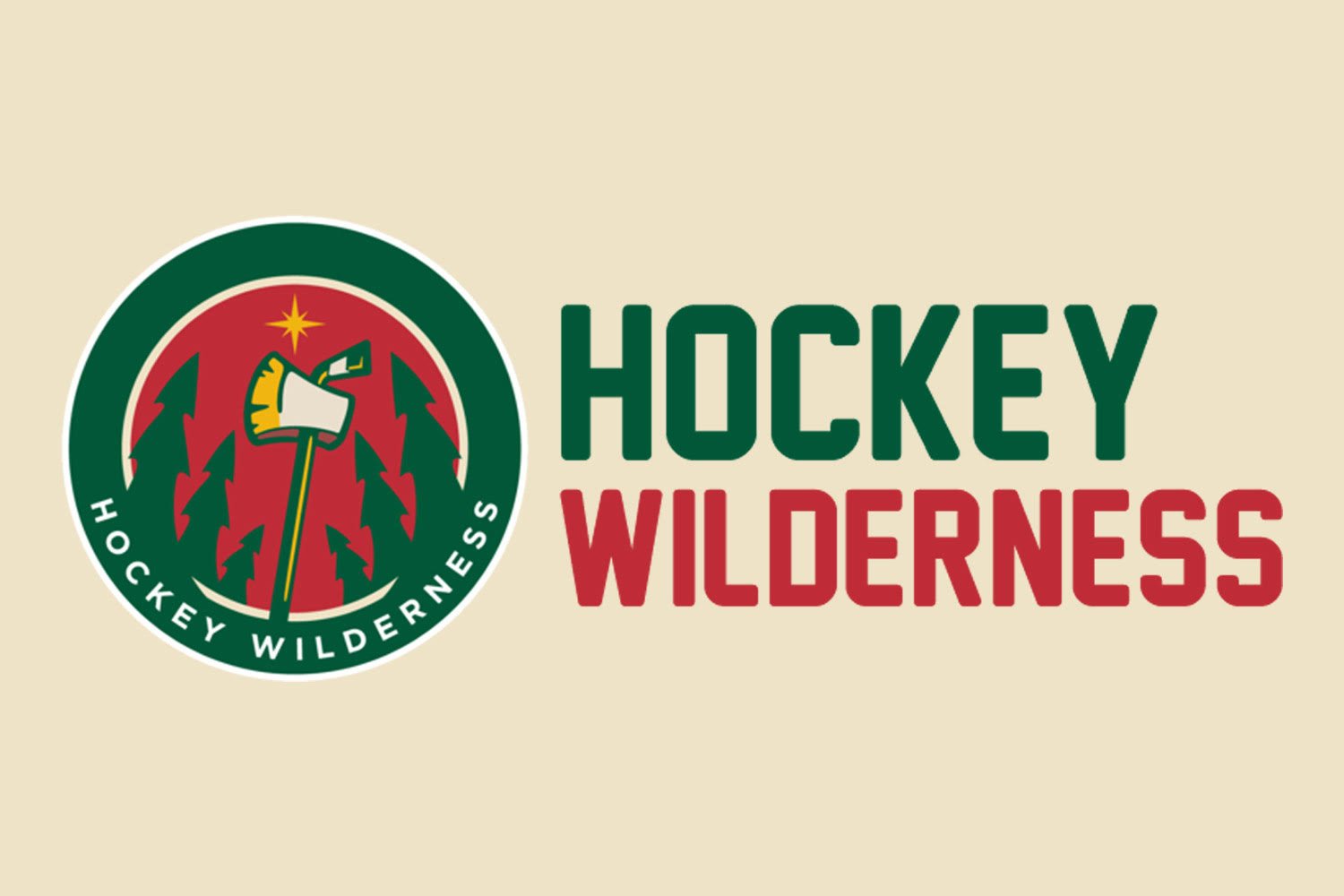 My thoughts tonight after a nerve-wracking third period where the Wild extracted two points from the defending Stanley Cup Champs:
But, the job isn't finished yet, Wilderness. The Wild still need two more points to guarantee them a playoff berth. Luckily for them, their remaining games are against edmonton and at Colorado, the 14th and 15th worst teams in the conference, respectively. If they can't get it done, they don't deserve to be in the playoffs. Just flat out don't.
So, after all the panic, and all the meltdowns, and all the hand-wringing over who needs to be fired, the Wild are basically where they were two games ago- with their playoff destinies firmly in hand, and the schedule to take advantage of. In fact, per Russo, the Wild will be in the playoffs before their next game if Bill Lumbus loses to Dallas in regulation.
So, we don't know as of yet what will happen to Pominville. Hopefully he will be able to come back to the Wild for their next game against edmonton on Friday. But the fact that he didn't return to the ice isn't a good sign. Don't be at all surprised if it's a concussion. A shame, since Pom Pom has done nothing but kick ass and take names since coming to the Wild.
Anyway, on to the Walk.
Playoff Bubble Today
The Wild are 7th in the Western Conference with 53 points. They can only be caught by Columbus (51 points with two games left), and Detroit (50 points with three games left). So there. You're a Dallas fan tomorrow night.
Wild News
Quick goals hold up as Wild fends off Kings 2-1 | StarTribune.com- Yay!
Wild closing in on first playoff berth since 2008; Pominville injured | StarTribune.com- Russo takes shots at the referees, and Dustin ClBrown.
Minnesota Wild: Big contributions, big win - TwinCities.com- w00t!
Niklas Backstrom's inner calf helps Minnesota to huge win vs. Kings (Video) | Puck Daddy - Yahoo! Sports- But he let in a goal. Trade him.
Hitting The Post: Kings at Wild: 3 tweet game review- Nick's got a pretty short and sweet three-pack of thoughts on tonight's game.
Two goals, 16 seconds apart is enough to give the Wild a huge 2-1 win over Los Angeles | State of Hockey News- Or you can check out Derek's recap, if you're not into the whole brevity thing.
Harding's perserverance rewarded with Masterton nomination | StarTribune.com- More on this later, but my two cents: It's a better reason to be nominated than "I persevered through violating my contract by crashing my ATV and not being very good at NHL-level hockey." Good luck, Hards. Hope to see you in a game soon. Preferably when Backstrom is traded.
Tom Powers: For Wild and their fans, a pre-playoff reminder - TwinCities.com- I stopped reading it when the first two sentences didn't have a reference to the Battle of Trafalgar.
Tending the Fields
Minnesota Wild has key depth prospects developing in NCAA and Europe - Hockey's Future- A quick look at the NCAA and Europe prospects, where some of the more long-term ("projects") in the prospect pool dwell.
Three Reasons the Iowa Wild Will Boost Interest in Midwest Hockey - Gone Puck Wild- I think it'll do more to boost interest in Iowa, actually.
Off the Trail
NHL Awards Watch: Suddenly, Alex Ovechkin has Hart | Puck Daddy - Yahoo! Sports- Suter has the Norris according to the Puck Daddy panel. But weirdly enough, the must not have seen Brodin when looking at Suter. Go figure.
Five reasons the Columbus Blue Jackets making the playoffs would be awesome | Backhand Shelf- I can think of one reason why it wouldn't...
The Columbus Blue Jackets/Detroit Red Wings "rivalry" is entering uncharted waters: relevancy | Backhand Shelf- Well thanks to realignment, that anomaly isn't happening again.
Who are the Teenage Mutant Ninja Turtles for your NHL team? (Eastern Conference) | Puck Daddy - Yahoo! Sports- Hell, who cares about the Eastern Conference. Who's the Wild's TMNT (that is, of course, if you even care).