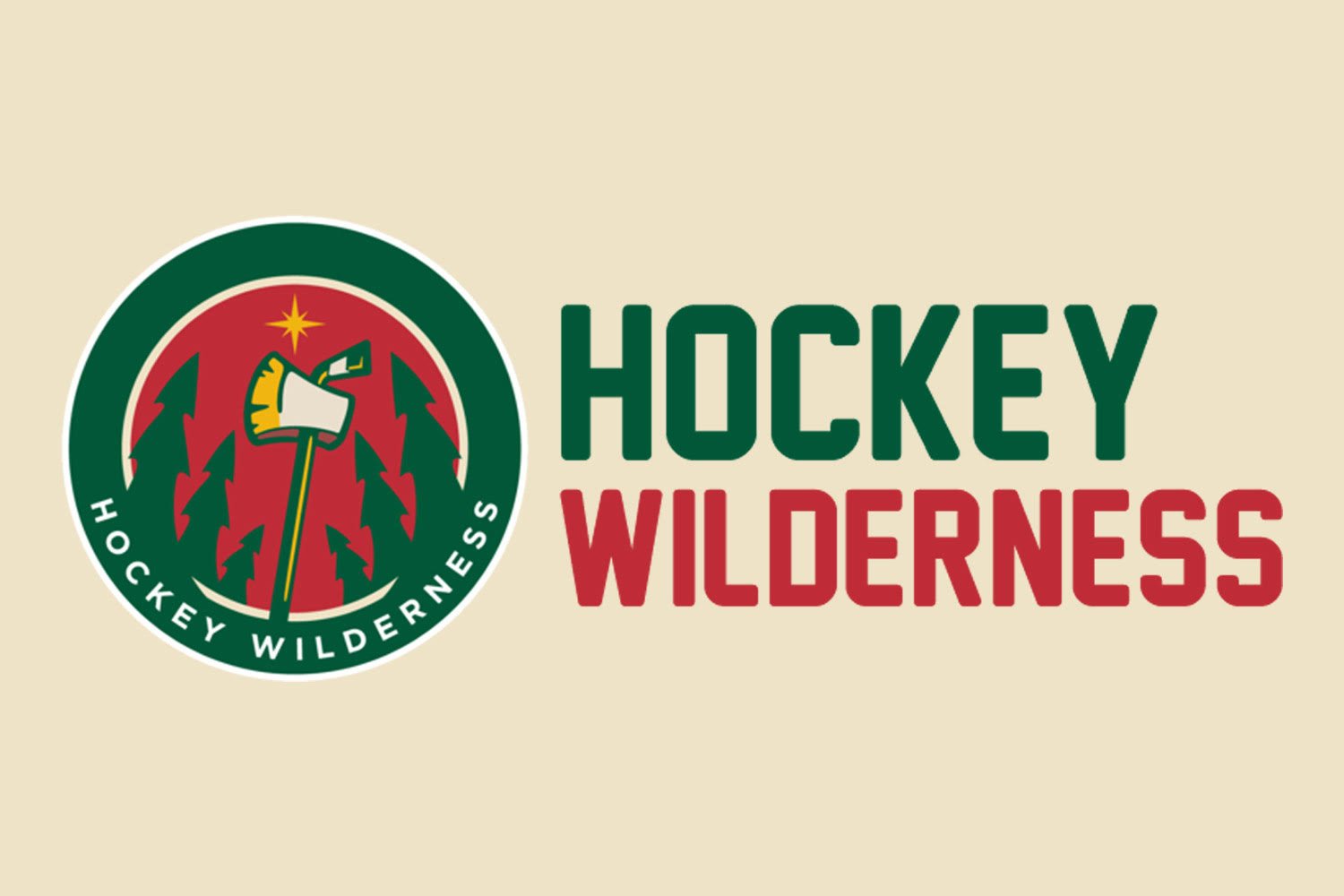 Note:
At the time of this writing, there is clearly something awful happening in Boston, and the details aren't solidified. So I'm not going to tell you exactly what's happening, because I don't know, and I don't want to add to the spreading of misinformation. However, I do hope that you and yours are safe, and that whatever is behind these frightening occurrences in Boston (they're unclear as to whether they're related as of now), they'll be stopped. Whatever is happening, Boston, stay safe, and stay strong. We're all behind you.
Do I even really have to talk about the game? They lost 6-1, and it wasn't pretty, because losing 6-1 never is.
So, poo.
Not that they particularly looked like they did tonight, but, hey, everyone's entitled to an off-night. That just has to be it.
It's crunch time now.
To the South, it's official: Houston is leaving. We're really sorry to hear about it, Aeros fans. Hopefully, you're able to get your Aeros back as soon as possible. In the meantime, there's always room in the Wilderness for you.
On to the Walk.
Playoff Bubble Today
The Wild currently sit at 7th in the Conference with 51 points, with the Division being led by Vancouver, who has 55 points. The last team on the bubble is Columbus, with 49 points, with Detroit and Dallas tied for 9th with 47.
St. Louis (52 points) beat Phoenix in a shootout, 2-1.
Dallas (47) crushed Vancouver (55), 5-1.
Los Angeles (55) scored an important (for the Wild, anyway) regulation win against Columbus, by a score of 2-1.
Wild News
Sharks again take bite out of Wild | StarTribune.com- Gross. Way too much Havlat to make this a comfortable read.
Wild looks to be quick forgetters after being humbled in Silicon Valley | StarTribune.com- The Russo game blog. You can also get your Wild question answered in the newspaper by submitting it on this blog post. So knock yourselves out.
Sharks 6, Wild 1: Minnesota lays a big egg, gains no ground - TwinCities.com- Boo.
Hitting The Post: Wild Viewing on Hyperbole Pills: Wild @ Sharks, 4/18/13, 1-6 Loss- OH, NO, HE TOOK THE HYPERBOLE PILLS!
Affiliate will be renamed Iowa Wild | StarTribune.com- Today's notebook includes the Aeros' move, Pom Pom's hot streak, and Parise's cool goal, but sadly not from last night.
Jonas Brodin, the Calder Trophy and Everything Wrong With NHL Awards : The Hockey Writers- Hopefully, the writers (non-Russo division) won't be proven to be idiots this year. But, they probably won't.
What Makes This Minnesota Wild Team So Special? - Gone Puck Wild- Tonight? Not much. But hey, overall, there's a good thing going. Check it out.
Tending the Fields
The Third Intermission: The Playoffs - One Last Mission- Make it one to remember, guys!
The Team of 18,001: Is This Houston?! No, Its Iowa!- Giles with his take on the Aeros move.
Off the Trail
Who is the real runner-up in the Western Conference? | Backhand Shelf | Blogs | theScore.com- The Wild didn't make a very compelling case for themselves tonight.
More NHL outdoor games are cash grab that makes great sense - NHL - Stu Hackel - SI.com- I know, I know. You wanted more outdoor hockey game talk. Here it is.
Philadelphia Flyers' Chris Pronger recovering from head injury - NHL - Brian Cazeneuve - SI.com- It's truly sad, no matter how a player played the game, to see someone unable to live life with their families. Here's to hoping Pronger gets better.
Need to know: Wings' playoff streak in peril - Cross Checks Blog - ESPN- But it's their duty as hockey players to face as much peril as they can!
LeBrun: John Tavares makes case for Hart trophy in dazzling hometown display - ESPN- Doesn't Pierre LeBrun know that there's only 2 Hart Trophy candidates?! There are no other trophy recipients than Sid and Ovi! This will be strictly enforced!
Will NY Islanders change logo, colors for Brooklyn move? | Puck Daddy - Yahoo! Sports- Hopefully not. It would be a shame for such an historic franchise to change it's name. Unless it's something cool, like the Brooklyn Beasties or something. Because they'd definitely name a team after the Beastie Boys, right?
NHL 14 cover player? It could be Brandon Yip of the Nashville Predators | Puck Daddy - Yahoo! Sports- This would be fantastic. We could all use some fantastic right about now.