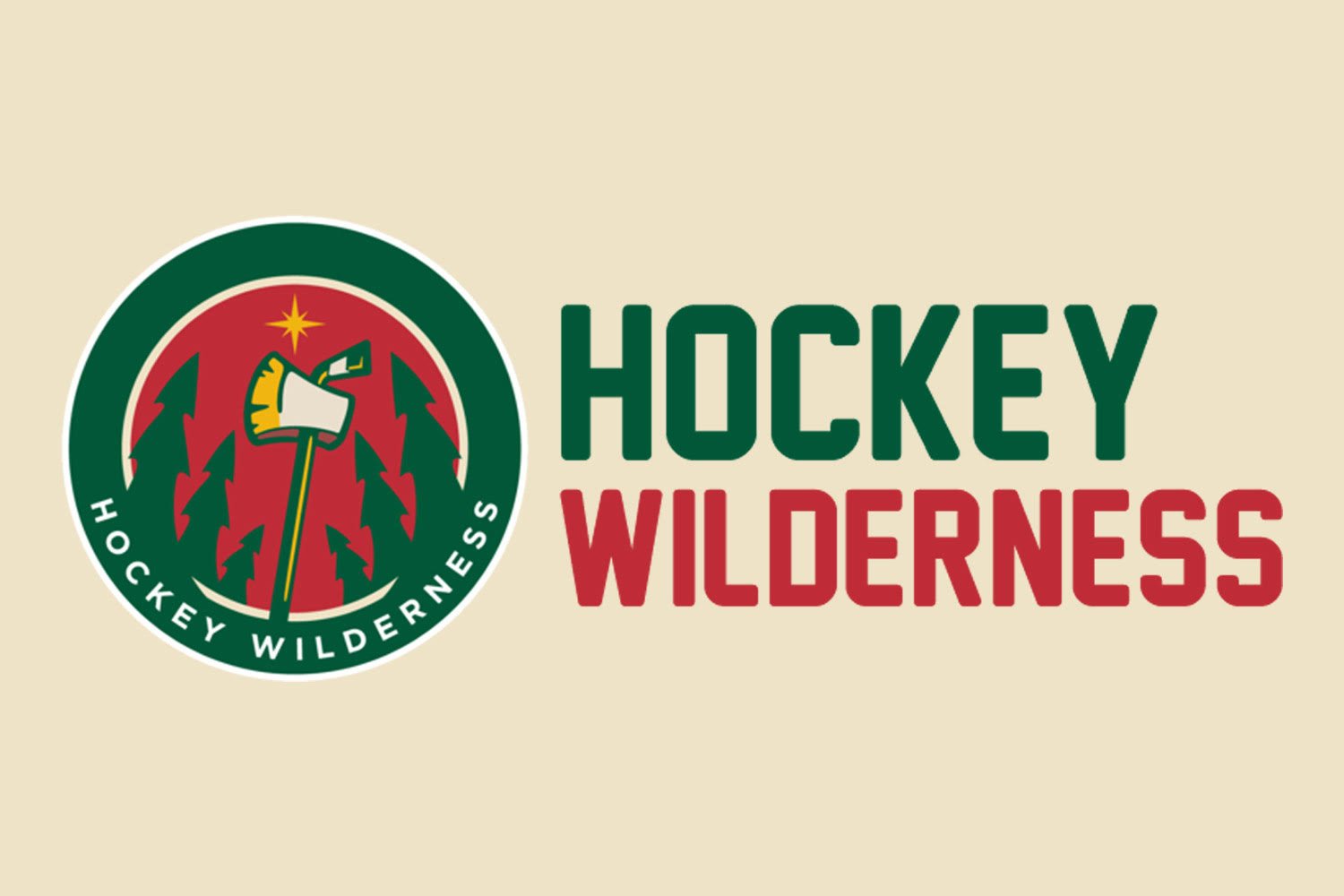 It's The Biggest Game of the Year. Again.
It's getting pretty obvious at this point of the year: The Wild need points to qualify, and getting two points in a tight race would be very important. It's hard to keep finding words to say that.
Funny how things work out.
Anyway, it's time for the Walk.
Respect
Bruins fans sing Anthem, chant 'We Are Boston', honor Martin Richard on Orr statue (Videos) | Puck Daddy - Yahoo! Sports- Must-watch.
Playoff Bubble Today
Calgary defeated Detroit (47 points) in regulation by a score of 3-2.
Columbus (49) rallied to beat Anaheim in the shootout, 3-2.
Wild News
Minnesota Wild need to show they can beat a playoff team - TwinCities.com- A notebook/game preview for tonight's game.
Minnesota Wild, Mike Yeo Need 2013 NHL Postseason Berth : The Hockey Writers- The Hockey Writers breaks down the upcoming Wild Playoff-Run-Home-Stretch, and the consequences of the Wild failing to qualify.
Has Minnesota Wild Head Coach Mike Yeo Found the Recipe to Success? - Gone Puck Wild- It's certainly seemed that way the last few games. Are you waiting for Rupp to get back as soon as possible, Wilderness? Or would you prefer to see Granlund centering Mitchell and Clutterbuck?
The Team of 18,001: Playoff Odds- Giles has some fun with playoff odds.
Tending the Fields
The Third Intermission: Announcement Coming?- Sad to see our friends in Houston having to go through losing a team. And it's the worst stage of losing a team, too- the Will They or Won't They stage. A shame, because a lot of good people do a lot of good work down there. They'll be missed in a large, noticeable way.
Off the Trail
NHL's outdoor stadium series: Why it's a bad idea | Puck Daddy - Yahoo! Sports- Because Los Angeles gets one, and the Wild don't?
The NHL will go to six outdoor games next year, which might be a touch excessive | Backhand Shelf- I think the idea that outdoor games will lose their special feeling is a little overstated. I don't think it's really a TV event- my guess is that, much like hockey in general was before HD, the live game experience will outweigh the TV viewing experience by an outrageous margin. My guess is that there'll be plenty of fans next year experiencing their first professional outdoor hockey game, and I will also guess it'll seem special to them.
Kevin Lowe apologizes for alienating Oilers fans in press conference trainwreck (Video) | Puck Daddy - Yahoo! Sports- And no, it's not the alienation that comes from fielding a crappy team for years.
Enemy News
For the latest news and analysis from the San Jose Sharks perspective, please check out our friends at Fear the Fin, as well as the San Jose Mercury News.
Goalie Antti Niemi the reason behind San Jose Sharks' resurgence - San Jose Mercury News- Those Finns love stopping that rubber.