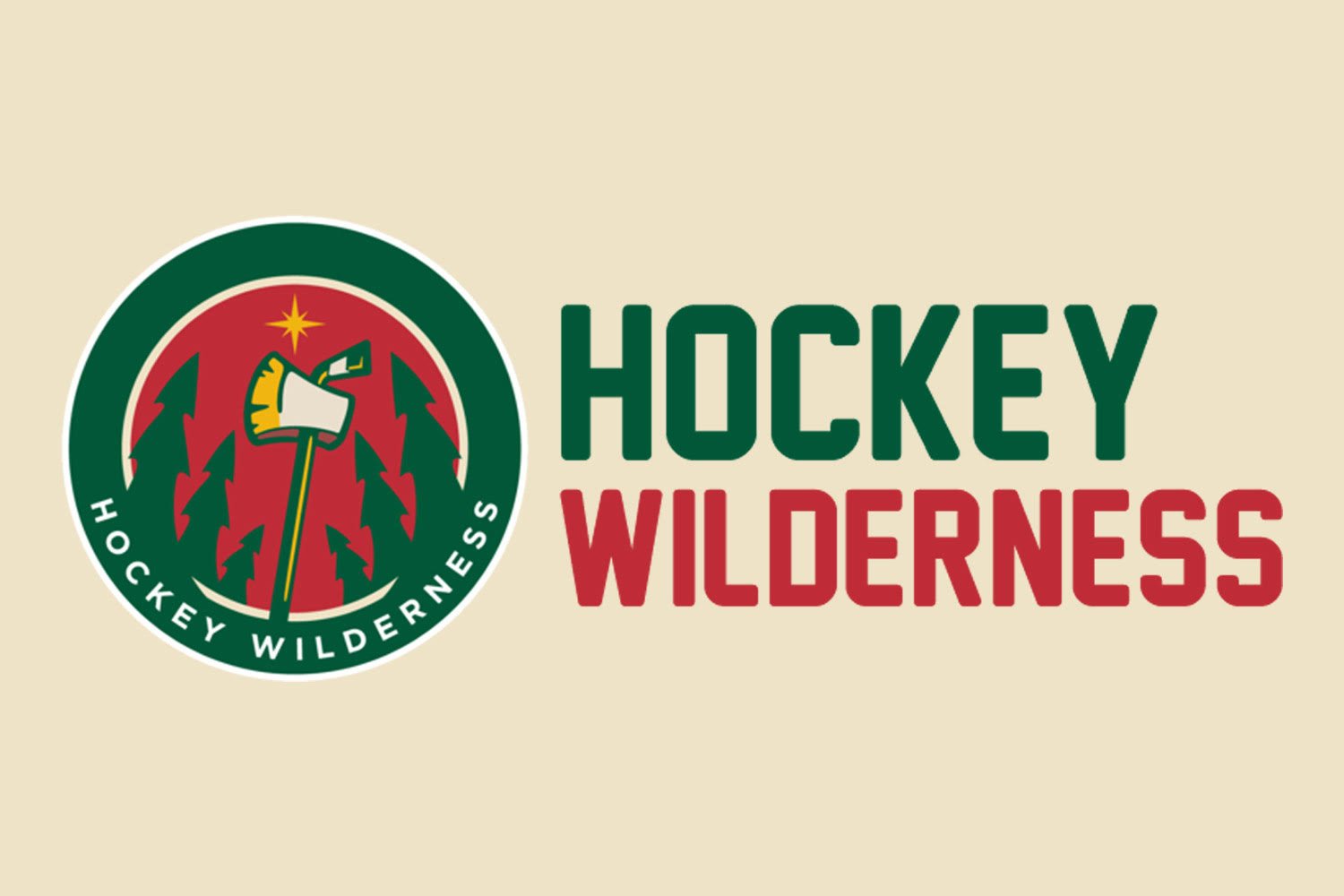 Well, today didn't go too well.
So, let's start with the good. You can be happy for this: The Wild are still in the playoff bubble. Just barely, but still there. Seven games ago, this was in doubt, as a stretch vs. Phoenix, Anaheim, Chicago, Edmonton, Nashville, Vancouver, and Anaheim again seemed like a daunting challenge. And it was, but the Wild came out of it 4-3. Yes, of course it could be better, but if given the choice before this stretch, I suspect most people would have been happy with a 4-3 record.
However, all teams deal with injuries, and all teams have adversity bestowed upon them. If the Wild are a playoff team, they'll need to recover from any length of time Zucker is out. No excuses.
But it's just a guess. You'll probably know for sure by the time you read this, as well as the extent of Zucker's injuries. As always, our best thoughts are with him.
But we must, as always, go on the Walk.
Playoff Bubble Today
Vancouver (30) defeated Columbus in a shootout, 2-1.
St. Louis (30) notched a regulation victory vs. San Jose (28) by a score of 4-2.
Nashville (28) prevailed over Dallas (26) in regulation, by a score of 4-0.
Phoenix (29) vanquished Los Angeles (30) in regulation 5-2.
Wild News
Wild squanders chances in loss to Ducks | StarTribune.com- And that they did. Their four highest paid players (Parise, Suter, Heatley, and Koivu) spent a combined 26:43 on the power play tonight. Not a point between the four. I'm sorry, but having nothing to show for with that much power play time is unacceptable, and cost the Wild a point, and possibly two. Particularly when there's a lengthy 5-on-3 and a major penalty in there somewhere.
Minnesota Wild suffer major hurts in loss to Anaheim - TwinCities.com- Pioneer Press' gamer.
Failed power plays haunt Wild in 2-1 loss to Anaheim- Period-by-period gamer over at State of Hockey News.
Court of Public Opinion: Corey Perry puts a shoulder into Jason Zucker's brain shell | Backhand Shelf | Blogs | theScore.com- Justin Bourne looks at the hit from tonight. And it doesn't look good. Zucker being injured, and Perry's history aren't a good combination.
Corey Perry explains ejection vs. Wild: 'I don't go out there looking to hurt guys' | Puck Daddy - Yahoo! Sports- This was pretty silly of Corey Perry to say, because it's redundant. No one is ever that type of player. Even when Happy Gilmore took off his skate and tried to stab somebody, he wasn't looking to hurt guys. He was just playing with an edge. Look, sarcasm aside, do I think that Corey Perry intended to injure Zucker? No. I think it's a rare player that intends to do that. But the thing is, assuming that Perry's intentions were to deliver a clean hit, the fact remains that he perpetrated a late hit to the head of another player. It's reckless at best. Intent shouldn't factor into these kinds of decisions- what should matter is the results. Especially in a world where the Wheel of Justice's precedent dictates that players must be suspended when their opponents high-stick themselves. Intent has nothing to do with it- Perry delivered an avoidable, illegal hit.
Also, did anyone else think it was kind of weak that Perry apologized to Zucker through a locker room attendant? I haven't heard of something like that before, most of the apologies I can think of are sent over a text or a phone call. For all I know, apologizing through locker room attendants could be standard protocol, but to me it just seems quite impersonal. What do you think?
Minnesota Wild Mid-Term Report | The Hockey Writers- Hopefully the Wild don't handle their mid-terms like I did.
The Team of 18,001: Mid-Season Grades- Giles grades the Wild at the half-way point. Again, I'd like to emphasize that I hope the Wild's mid-season grades are better than mine always were.
Tending the Fields
The Third Intermission: Wild assigns Granlund to Aeros- While I thought, and still think, that Granlund has nothing to learn in the AHL, he needs playing time. He wasn't getting it in Minnesota, and if it's a choice between him skating in Houston and sitting in the press box, then put him where he's getting minutes and power play time. I just think it's a shame that they've yet to find a role on the Wild where Granlund could flourish in.
Subban makes 39 saves as Belleville Bulls wins 4-2 over Kingston Frontenacs - NHL.com - News- Meanwhile, in the OHL, Graovac keeps on ticking.
Off The Trail
Stephen A. Smith's Dismissive Attitude Toward Hockey Gets People To Like Hockey | The Onion - America's Finest News Source- Admit it. You could use a laugh.
The San Jose Sharks are going to use a defenseman (Brent Burns) at forward, which usually ends poorly | Backhand Shelf | Blogs | theScore.com- Well, it started OK for them tonight. San Jose lost the game (and so did you and I), but Burns scored a goal on 3 shots during 18 minutes of ice time.
NHL Awards Watch: What if Ryan Suter gets Norris nod and Shea Weber doesn't? | Puck Daddy - Yahoo! Sports- That would certainly be interesting, considering the Robin Suter signs in Nashville. Anyway, the Wild, for the first time this season, get some love from this feature, with Suter being on their Norris Watch.
30 Thoughts: Getzlaf contract may impact Perry | Hockey | CBC Sports- Elliot Friedman's 30 Thoughts for the week.
How incredible is Sidney Crosby's 2013 season? It's in Mario, Gretzky territory | Puck Daddy - Yahoo! Sports- Hyperbole, or fact?