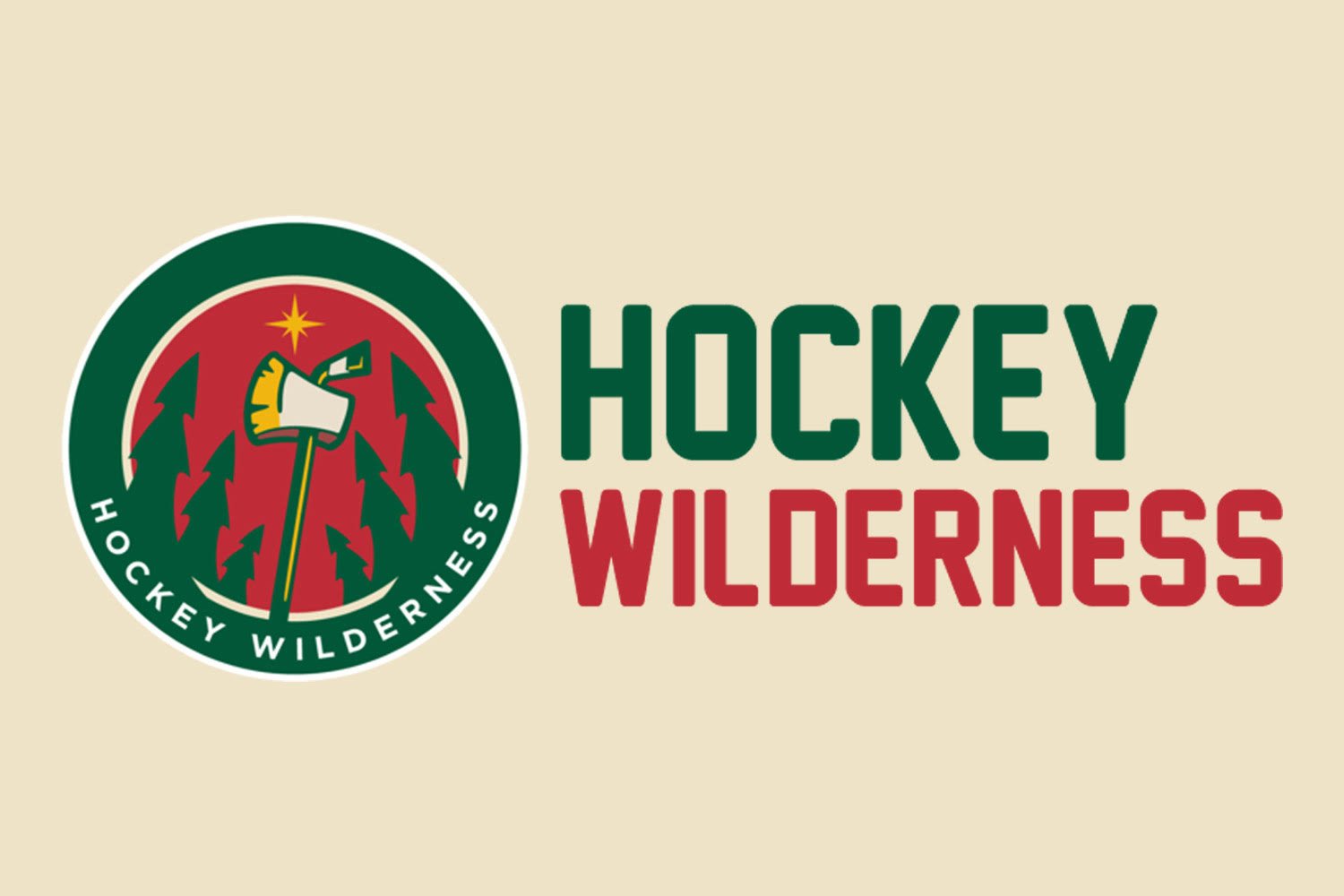 The leeway is disappearing.
As I noted after the last loss, the schedule is easier, and blahblahblah. None of that matters unless some Ws go up on the board, and everyone on that team knows it. They have 8 games to make the playoffs happen, and they've got control of their own destiny. It's time for them to get those points.
What's nice to see (though I only caught the second period, and that was on the radio... gorram blizzards), is that the Wild didn't play horribly last night. It's bad that they lost, but if they can play that well, they'll get and convert chances, especially against the Wild match up more favorably against.
But like I said, I don't have a lot of room to comment on the game itself, so let's have people who had more access than I take it from here. On to the Walk.
Wild News
Wild falls 2-0 to Blues, shut out for third time in past four games | StarTribune.com- Game Recap from the Strib.
Minnesota Wild offer nothing to cheer about - TwinCities.com- No, but nothing to quite panic about, either.
The late-season goal famine continues as the Wild are shut down by the Blues 2-0- State of Hockey news with their recap, as well as prospect updates.
Wild's Setoguchi feels Cullen's absence | StarTribune.com- Today's notebook includes Seto missing Cullen, Granlund's improvement, and Harding's progress.
Tom Powers: Minnesota Wild coach Mike Yeo's excuses go only so far - TwinCities.com-
Do all of Tom Powers columns start off like a bad Family Guy cutaway joke? At least he used a reference after 1990. Ironically, however, when you say "I haven't seen __________ since __________", it's actually to your benefit to use something outdated. It's why "since sliced bread" works- citing something that happened a long time ago gives weight to your statement. Citing something that happened... a month ago, maybe?... doesn't carry that weight.
After rough start, Ryan Suter's Norris candidacy evident - NHL.com - Trophy Tracker- #SuterForNorris
Brodin earning place among elite young defenders - NHL.com - NHL Insider- #BrodinForCalder
The Columbus Blue Jackets, Minnesota Wild, and NHL Week 12 - Grantland- The Wild get some play in this Katie Baker article.
Tending the Fields
The Third Intermission: View from the Pressbox - Aeros hang on for win over Rampage- Some overdue good news for Houston fans.
NCAA Frozen Four: Andrew Miller's OT goal leads Yale into title game | Puck Daddy - Yahoo! Sports- Will St. Cloud State face them?
Off the Trail
What NHL, NHLPA 'You Can Play' partnership means for next generation of players | Puck Daddy - Yahoo! Sports- This is just fantastic news. The only thing wrong with this is that it needed to happen in the first place, and took as long as it did.
NHL partnership with You Can Play gay support group a proud moment for hockey and LGBT community | Home Ice - SI.com
Jimmy Howard's contract a positive development for Red Wings' transition | Puck Daddy - Yahoo! Sports- What's this mean for Backstrom? Anything? I think it means that any wish for a discount is just that- wishful thinking.
Taylor Hall goes full Highlander on Zbynek Michalek with two-handed slash (Video) | Puck Daddy - Yahoo! Sports- #HallForLadyByng