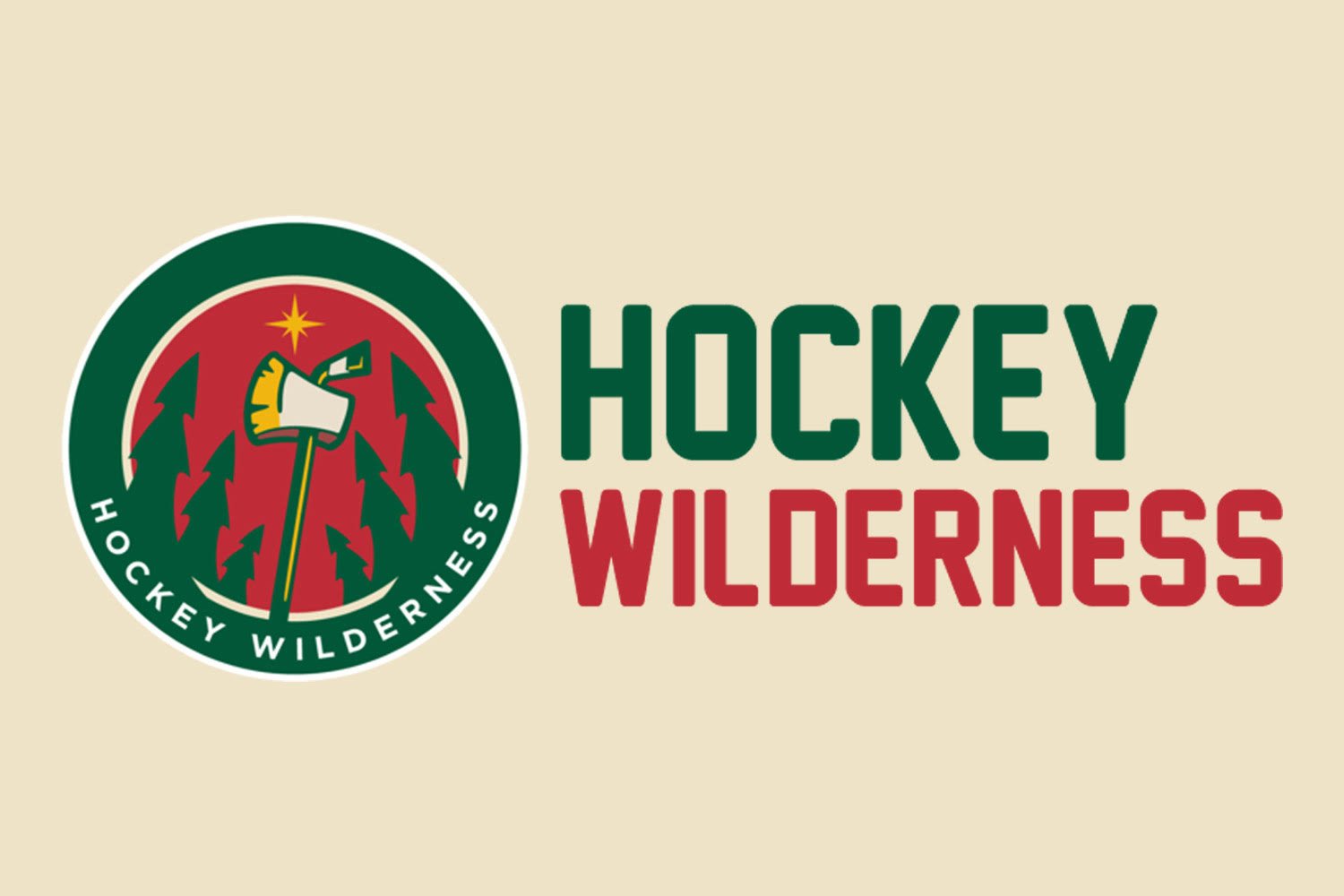 The Wild head to Phoenix tonight for the Biggest Game of the Year. And good thing, too. I was getting sick of reading about Charlie Coyle and realignment, because that's what it was all about today, peoples. More on that later.
Remember what I said last night? 2 points is 2 points? Not so much today. As much as you can need a certain result in late February, the Wild need to get a regulation win today. A regulation win means the Wild leapfrog the Coyotes- another team right on the playoff bubble- while even a shootout win for the Wild gives the Coyotes another point to a team that's competing for a spot.
Anyway, slow day today. But it is GameDay. And there are things to read. So here you go. See you tomorrow, where I hopefully get to talk about another Wild win.
Wild News
Wild buying in on defense | StarTribune.com- Wes Walz drops by Chateau Russo to give some insight on the Wild's defense.
Minnesota Wild: Defense keeps team respectable - TwinCities.com- You could tell that Bruce Brothers really wanted to write "hard work". Thankfully, he was considerate to Tom Powers, who is currently displaying his hard work (Sorry, Tom) this week by making as many analogies as possible between the Twins and former USSR leader Mikhail Gorbachev.
Wild rookie Charlie Coyle off the hook for major penalty | StarTribune.com- Well, I'm glad that he's not getting anything. Still not happy with that hit- he'll need to exhibit more discipline than hitting someone high, late. Never mind fines and suspensions, this could have easily cost the Wild the game. Luckily, none of those things happened.
Wild's Charlie Coyle escapes suspension because hitting head isn't targeting head | Puck Daddy - Yahoo! Sports- Wyshynski's 2 cents on the matter.
Minnesota Wild Struggles In Key Stretch- The Hockey Writers- I agree- as good as it was to get 7 points in the last 5 games, it's hard to feel like they took advantage of their relatively (compared to this upcoming stretch) easy schedule. Let's hope Yeo was right and this last game is a turning point, because Phoenix, Anaheim, Edmonton, Chicago, Nashville, Vancouver, and Anaheim again isn't exactly Calgary and Colorado.
Tending the Fields
Checking in on the Minnesota Wild Farm Team - Gone Puck Wild- A focus on Zack Phillips, who hasn't quite taken to the AHL like we all would have hoped.
Orlando Solar Bears enter final month of ECHL regular season - OrlandoSentinel.com- It's been hard for me to get geeked up about ECHL hockey since the San Diego Gulls were disbanded, but it's always good to be aware of what's happening down on the farm's farm.
Hockey Prospectus | From Daigle To Datsyuk: Seth Jones- The Wild won't be drafting Seth Jones (because the Oilers will), but this article is as much concerned with whether it's a smart idea to take a defenseman so high in the draft (SPOILER: Usually not).
Off the Trail
Understanding how sleep issues can lead hockey players down some dark paths | Backhand Shelf- Justin Bourne with some nice insight on the reason for hockey players to turn to alcohol/drugs for sleep. Unfortunately, this stuff is a little more familiar to Wild fans than it should be.
Speaking of Boogaard (which the Bourne article isn't about), when you're done with these links (It's a slow day), you should go back to 2.5 weeks ago and see if you missed any of our series on Concussions in the NHL.
Who wins in the latest NHL realignment plan - NHL - Brian Cazeneuve - SI.com- I won't give away the article, but I can tell you the losers: Anaheim, Los Angeles, Phoenix, and San Jose for getting more exposure to Oiler fans. Honorable mention: Calgary and Vancouver for not escaping them.
Clearing up NHL realignment's math problem | Puck Daddy - Yahoo! Sports- More realignment talk- breaking down what the schedules would include.
First Round Bust: NHL Needs to Dump their Playoff Proposal and Take Mine- JL from First Round Bust does not enjoy the "Wild Card" aspect of the playoffs.
NHL - Top AHL prospects ready to contribute in NHL - ESPN- If you have Insider, you'll get to read about Johan Larsson and a bunch of other NHL-ready guys in the minors.
Enemy News
For news, recaps, and analysis from the Phoenix Coyotes perspective, please visit our friends over at Five For Howling.
Coyotes Roundtable: Realignment, Re-signing, Renewing Rivalry - Five For Howling- A roundtable discussion on the most important issues to the Coyotes right now.
How Coyotes G Smith worked his way out of slump | Insiders- How Mike Smith Got His Groove Back. A pretty lengthy feature on how Smith overcame his early season struggles. Smith, of course, is a major key to Phoenix's playoff hopes.