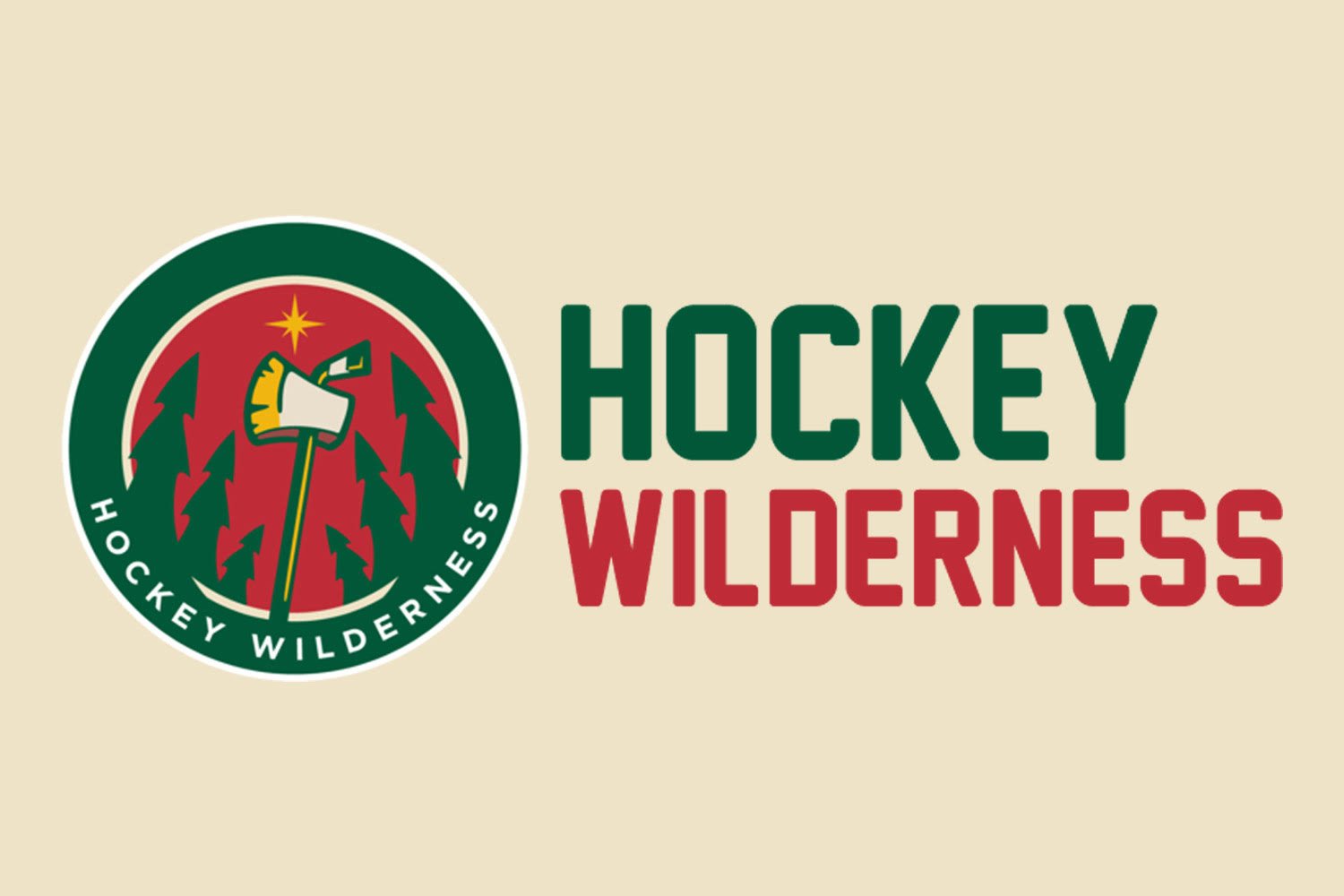 Ugh.
Tension mounting for slumping Wild | StarTribune.com- You can say that again.
Learning curve continues with Granlund scratch | StarTribune.com- Some talk about today's scratches, Kassian and Granlund. Still maintain that Granlund deserved ice time after Phoenix, but I don't know if I'd consider cutting my losses on Seto, either.
Minnesota Wild are 'fragile' favorites pressing for wins, answers - TwinCities.com- Ben Goessling with his recap and analysis.

Game Recap: Canucks tame Wild. Yep, totally used that as a title. I'll see myself out. - Nucks Misconduct- For a silver lining, read this and pretend you're a Canucks fan.
Zulgad: Wild at loss for answers after flat performance extends skid | 1500 ESPN Twin Cities- More talk about Yeo having the heat turned up. Ugh. Really hope Yeo will manage to get them out of this funk, because I like him too much to see him go. And I also like Fletcher too much to see him end up striking out on two coaching hirings.
Roster changes not enough as Wild can't bury its chances in 4-1 home loss to Vancouver- State of Hockey News recap.
Hitting The Post: 30WR: Gm 10 Wild vs. VAN- Nick and I share a love of brevity tonight.
Hitting The Post: Post-Game Haiku Reax- So does Mason. However, his is more poetical. I am not poetical.
Tending the Fields
The Third Intermission: Aeros blanked in Grand Rapids, lose first game of trip- Not to be outdone, the Aeros also lost. We're all giddy.
Off The Trail
Wild Looks For Line Chemistry; Top 10 Mr. Hockey Candidates | View From The Lighthouse- You don't care about the line posts from yesterday. What you might care about is the Mr. Hockey Candidates being listed.
Reeling Avalanche appear no closer to settling Ryan O'Reilly dispute | Puck Daddy - Yahoo! Sports- At least the Avs still suck.
Plight of the goalless: the NHL's 10 most surprisingly unproductive players | Puck Daddy - Yahoo! Sports- Hey, the Wild made this list!
Report: With no takers in NHL, Chris Campoli signs in Swiss league | Puck Daddy - Yahoo! Sports- Campoli may not have a job because, in part, he got in a shouting match with Craig Leopold, but he can rest in the comfort that...
Islanders acquire Tim Thomas's phantom cap hit in trade with Bruins, because the CBA rules | Puck Daddy - Yahoo! Sports- ...It wasn't completely in vain, because the CBA was devoid of any ability for teams to grossly abuse the salary cap.
Blah.