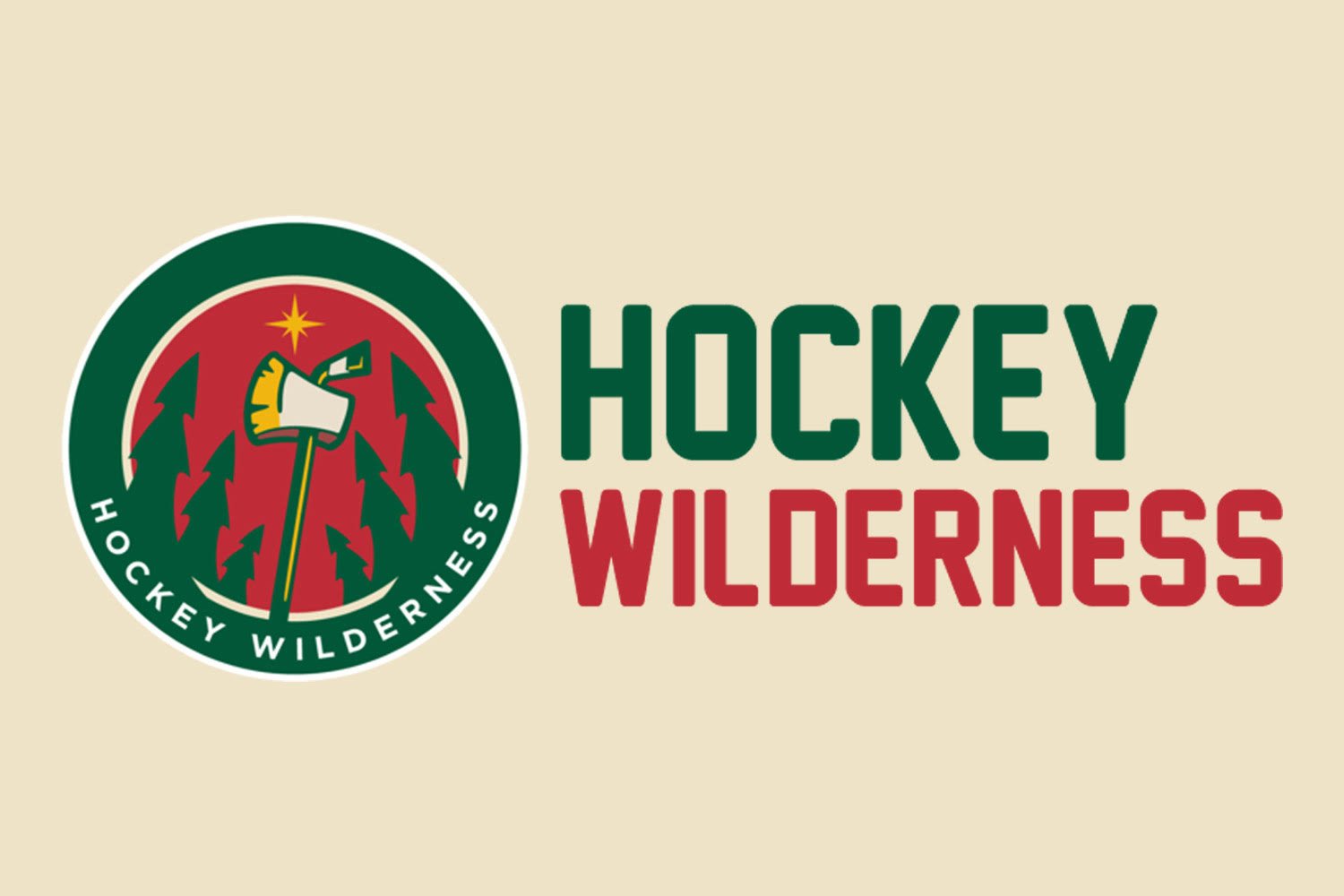 Wild News
Myers: Confidence growing for Wild but many questions and tests remain | 1500 ESPN Twin Cities- This talks about the changing nature of expectations with the good start, but the Wild were trying to keep the expectations low, but now they're going to grow, because of the hot start, but then we're not managing expectations, but they look pretty decent and should get better, but the Western Conference is tougher, but the Wild started well last year, so what should I ex- oh, I've gone all crosseyed.
Five Keys to Success on the Road for the Minnesota Wild - Gone Puck Wild- These are very good keys, but it would be great if the Wild adhered to these keys strictly when they played at home, too.
Tending the Fields
Last second goal leads Greenville Road Warriors to shootout victory over Orlando Solar Bears in ECHL. - OrlandoSentinel.com- Hard-hitting Solar Bear news. Also, I know none of the names mentioned in this article.
Off The Trail
In shortened NHL season, effort beats aesthetics | StarTribune.com- A look at the changes the shortened season from coaches perspective. Good insight.
Ranking the 10 most fear-inducing powerplay units of 2013 | Backhand Shelf | Blogs | theScore.com- I was surprised that Parise-Koivu-Heatley didn't make the cut, but then I looked it up, and saw that the PP only had a 16% conversion rate. I was sad.
Hockey and '30 Rock': Inside plentiful puck references as Tina Fey's sitcom reaches finale | Puck Daddy - Yahoo! Sports- As a barely casual fan of 30 Rock, I wasn't super into this post, but I'm sure that there are hardcore fans who might need this as a pick-me-up after the season finale. I'm so sweet for putting a link up to an article that I had nothing to do with.
Enemy News
For news on the Ducks, visit our sister site, Anaheim Calling, or if you want some newspaper stuff, read the Orange County Register. To make up for the shortened walk, here are some stories to get you started.
Ducks Should Cut Losses And Trade Corey Perry Before Deadline, He Doesn't Like Us Anyway - Anaheim Calling- Strong words from a strong blog, Anaheim Calling. Luckily, being Wild fans, there's no way we can sympathize with a team whose reluctance to deal a star player determined on walking away potentially coming back to haunt them.
Even with strong start, Ducks' Boudreau tinkering | The Orange County Register- Ducks Notebook. Mostly a nice look at Boudreau.
Anyway, that's all from me this week. I'll be back Wednesday, bringing the A/V Club with me, where I'll post the best podcasts and videos from the week before. Thanks for making me a part of your days this week!