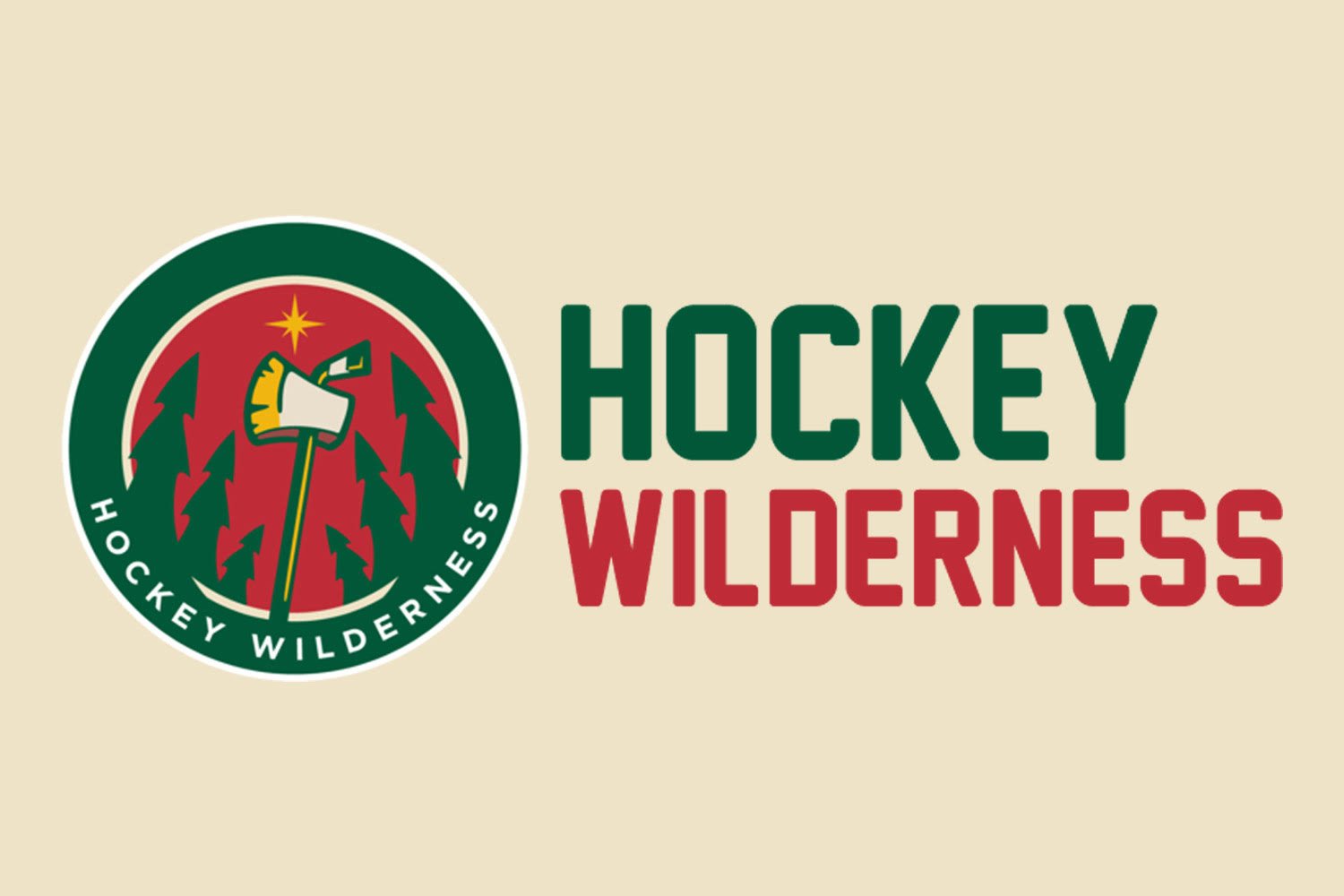 Fun game, huh?
I was logging some time at Pub Trivia last night, which meant that I got to watch the third period and on instead of listening to the audio feed, as my lack of cable often reduces me to. And though I missed all the scoring, it was a tense, but entertaining game, from what I saw.
But on with the news of the day. So, what do we got? We have a whole lot of Wild News, and a whole lot of not much else. But it's a lot of Wild news, so let's take a cold shower to get over the excitement of a slate of gripping rivalry games, and dig in to the news of the day.
Wild News
Preview/Recap City
Josh Harding gets the Wild cage tonight against the Chicago Blackhawks | StarTribune.com- Welp, that worked out well.
Backstrom's relief effort sparks Wild in shootout win | StarTribune.com Russo's recap blog in article form!
Wild, with points in 3 consecutive games, ends Chicago's winning streak | StarTribune.com Russo's recap article in blog form!
Cullen, Wild hand Chicago its first loss with 3-2 shootout victory- Derek's recap at State of Hockey.
First Round Bust: Game Seven: The Hangover- First Round Bust's recap. It's by Nate. Read it.
Hitting The Post: 30WR: Gm 7 vs. CHI- Nick's recap at Hitting the Post. Read it. It's 30 words. You can read 30 words.
Wild Features/Non-Recap Blogs
Coach, GM stay patient as Wild's Granlund adjusts | StarTribune.com- Russo's Wild Notebook, mostly on Granlund. It's a tough situation to navigate. On one hand, he killed it at Houston, so it seems that he doesn't have too much more to learn down there, but on the other hand, a 48-game season makes it harder to give a rookie all the time he needs to adjust. Let's hope Granlund turns it around, and quick.
First Round Bust: "Rivalry Wednesday" Introduces Us To The Unknown Wild-Blackhawks Rivalry- Nate at FRB apparently thought Chicago and Minnesota wasn't a big rivalry. n00b! (But seriously, it's a less sarcastic take on the idea of forced rivalries. Definitely worth your time.)
Can we just all be honest about who Nick Leddy is? He's a nice puck-moving/offensive defenseman, sure, but is anyone rushing to crown him among the best young d-men in the game? If so, I haven't heard them yet.
Look, I don't wish to rip Leddy, or tell you he's subpar. He has talent, is succeeding at a young age, and should be in the league a long time. Of course I'd take Leddy on my team. And duh, I'd undo the Barker trade if given a time machine, and I'd maybe do it even before I bring Michelangelo to Vienna in the 1910's to teach Hitler how to paint well (which, of course, would prevent WWII. You're welcome, future time travelers!). But let's be realistic- the Nick Leddy trade isn't standing between the Wild and a bright future. So can we not hear about it every time Chicago comes to town? Or every day?
Off The Trail
NHL expansion to Toronto, Quebec City 'most likely' in next 3 years; NHL denies plan in place | Puck Daddy - Yahoo! Sports- With realignment coming to shake up the Wild's rivalries, it makes sense for the League to add two new teams to the NHL. What this means for the Wild: TWO MORE RIVALS!!!!!!!!
*If you're sick of jokes about the Blackhawks-Wild "rivalry", you should quit now. I'm saying "rival" in this post more than they say "Tebow" on First Take.