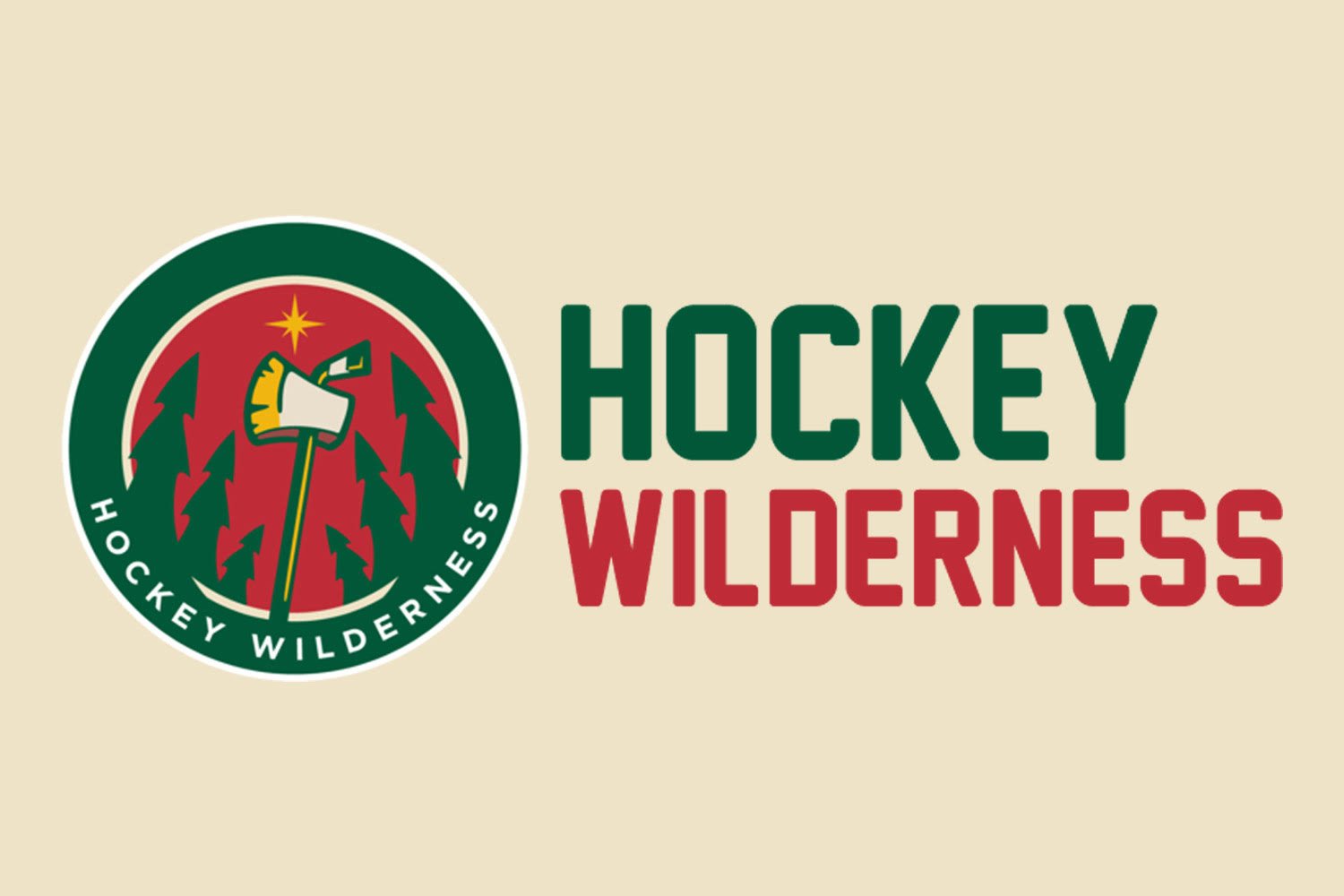 Let's go over some news and notes:
- The Wild have lost both of their first two games of the 2019-20 season. Not an inspiring start, folks. [Hockey Wilderness]
- Minnesota has scored a total of four goals through two games. Won't win too many games that way, and the solution lies in the forwards' hands. [The Athletic]
- At least Matt Dumba is still good! [Star Tribune]
- Want a Minnesota Wild prospect to keep an eye on throughout the season? Try Jack McBain. [The Athletic]
Off the trail...
- The Blues signed Brayden Schenn to an eight-year contract extension worth $6.5 million annually. That sure is something! [St. Louis Game Time]
- The World Cup of Hockey could be coming back soon. [NHL]
- If you like keeping track of draft-eligible prospects, this should be a fun year for you. Tons of talented youngsters are impressing at the right time. [NHL]
- Erik Karlsson and his family have been through a lot over the last couple years. Now, they have something big to celebrate. Welcome to fatherhood, Erik.
If you're not already, be sure to follow us on Twitter and Facebook for more news and notes on the Wild.