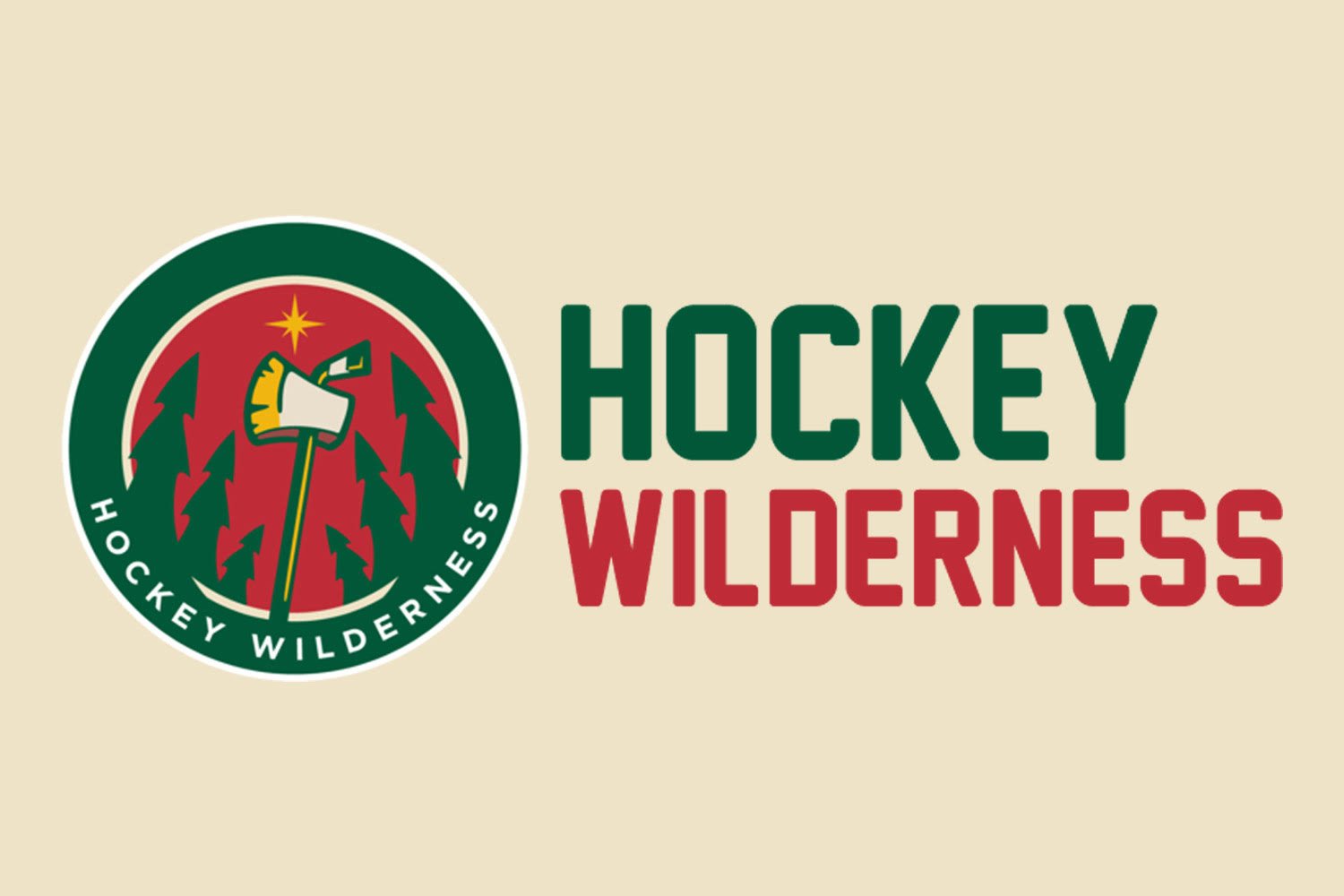 Hopefully this is a trend — I feel like we can call three games a trend — and we can be positive, and take deep calm breaths, and exhale, getting comfortable with the idea that this December is this December, not the past.
It's Sunday, which means more musical theater. Today a song from Camelot. This lovely snowy scene feels fitting with the current pleasant yet wintery weather.
Wild News
Kuemper closes out shutout for Wild after Dubnyk hurt - StarTribune.com Game story.
Wild, Darcy Kuemper blank Colorado after Devan Dubnyk injured - TwinCities.com Worth noting that the Scandella-Brodin pairing were stellar in their first game together.
Sunday Q&A: Jared Spurgeon, Wild defenseman - StarTribune.com Great defenseman, boring interview, but I do love hearing about how no one believed in him because he was tiny and now he's proved them all wrong.
Mike Reilly is learning lots off the Wild ice - StarTribune.com I guess that's good? I still don't entirely understand why he's up but \_(ツ)_/¯
Off the Trail
Boston Pride and Les Canadiennes to Play at Gillette Stadium December 31 This is super exciting and cool! I hope they figure out a way for the American women's team to participate, but it's definitely neat.
Women's Hockey Notebook: Brian Burke talks NHL involvement, competing leagues, and more | Puck Daddy - Yahoo Sports He has some interesting things to say about there being too leagues.
Shea Weber becomes 1st Predators defenseman to record hat trick | theScore.com The Preds still lost, and Suter had a hat trick first, and sometimes the world's alright.
Officials need almost 10 minutes to decide fate of Jets' OT winner | theScore.com So, is coaches challenge working? Like, kinda? But also kind of not?
Desperate for backup goalie, AHL's Toronto Marlies sign Zamboni driver | Puck Daddy - Yahoo Sports Aren't you happy the Wild have Nik Backstrom?
VIDEO: Canucks' Prust spears Marchand late in blowout loss to Bruins | theScore.com Men are weak.