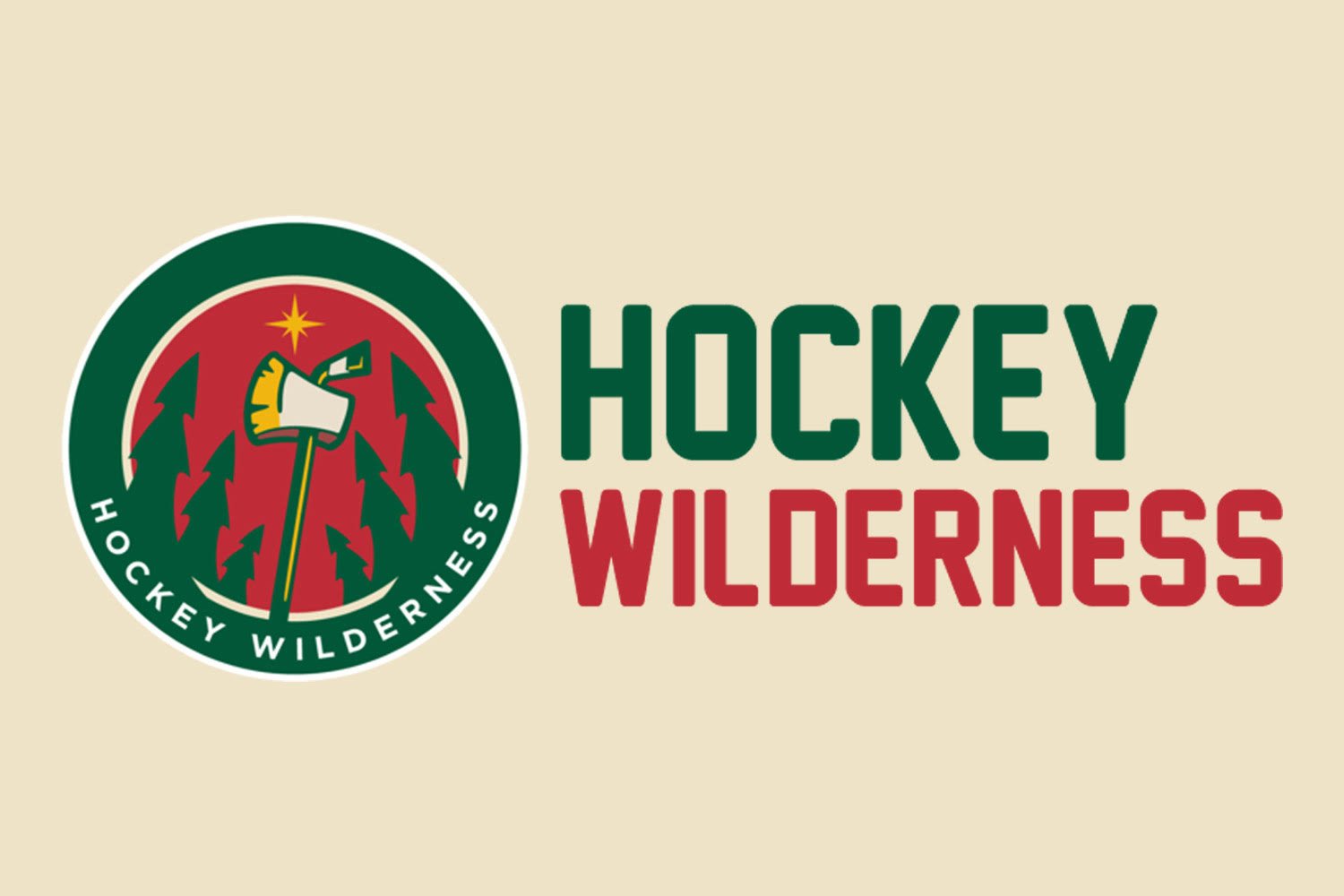 Call it fate, call it karma, call it the gods of hockey having a laugh... but whatever powers that be are behind it, they simply don't want the Minnesota Wild to play the St. Louis Blues ever again.
Wild fans can relate, amirite?
The National Hockey League's need to reschedule games between the COVID-stricken Colorado Avalanche and the Blues have caused the following changes to the Minnesota Wild's final nine contests in the 2021 regular season:
Specifically, the games affected are as such:
OK, everyone got all that? Cool.
Basically, the Wild will now have a seven-game homestand featuring three straight against St. Louis, two against the Vegas Golden Knights and two against the Anaheim Ducks before finishing out the season against (who else?) the St. Louis Blues at Enterprise Center.
What's also clear is that the Wild will get a huge say in the final West Division playoff team, as the race between St. Louis and the Arizona Coyotes will likely come down to the wire.
And considering the difficulties the Blues have given the Wild over the past half decade or so, having so many against a potential playoff contender should only serve to prove whether or not Minnesota can make waves once they make the postseason.