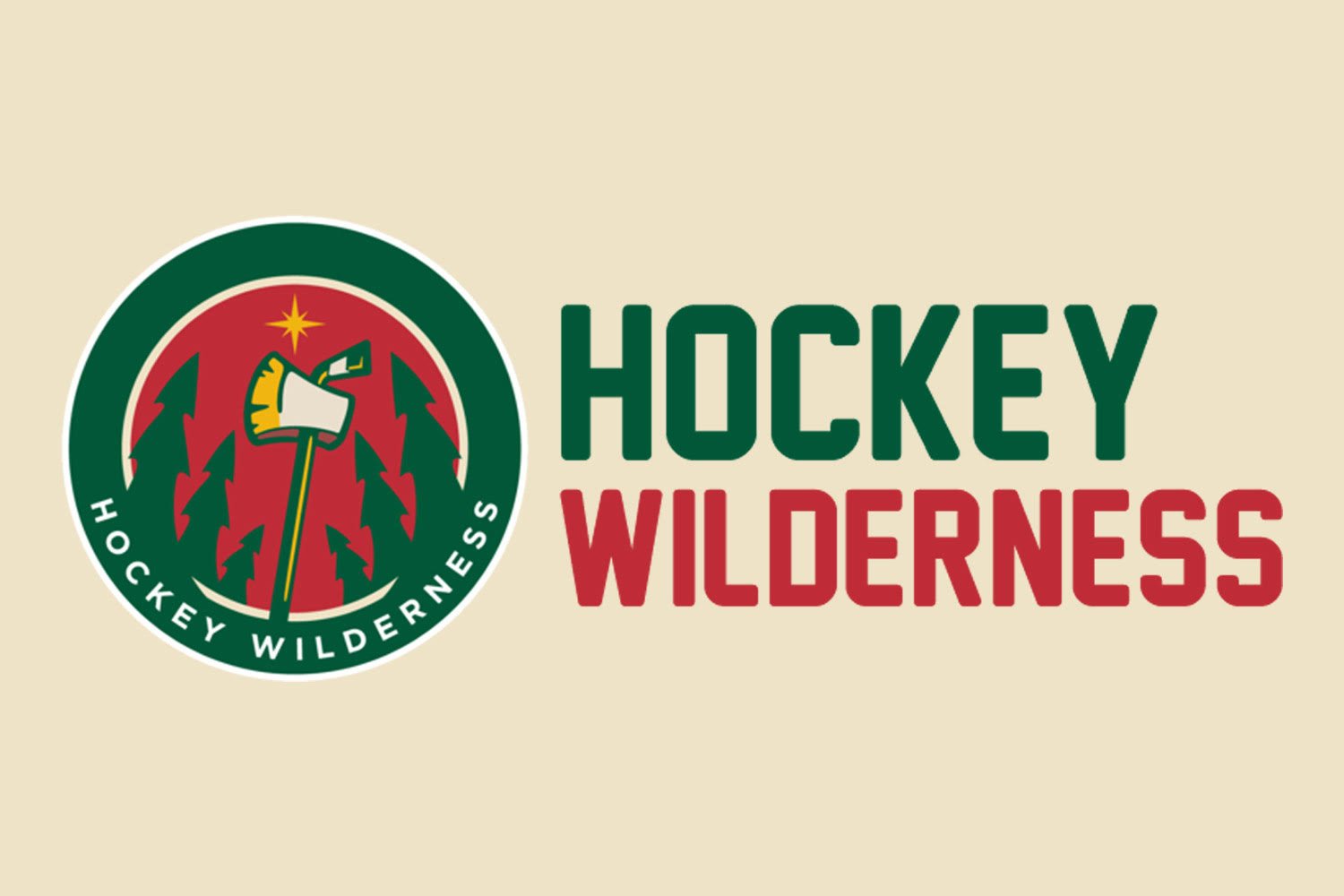 Mike Yeo had spent a fair amount of time talking this morning about how he expected to see a lot more out of the special teams in tonight's game, and both the power play and penalty kill units saw action in the first.
The second period saw no goals, but lots of action. Towards the end of the period, the Wild actually had a power play that looked like a power play should look. Lots of action, mostly in the Blues zone, and some quality shots. Players weren't hold onto the puck for too long, and really communicated throughout the play.
Not the impression he probably wanted to make while in the midst of a position battle with Mikael Granlund. After the game, Yeo flat out said he was not happy with the way Zucker played tonight.
It should be noted, that was Coyle's golden goal of the preseason (3rd goal for number 3).
Mitchell added insult to injury when he swung around the back of the net, taking Elliot by surprise and scoring a shorthanded goal just a few minutes later.
Parise, Coyle, and Yeo talked about how the team knew going into the game that the lines would be juggled consistently all night. Both Parise and Coyle were fans of how this experiment turned out.
Tonight's game brings the Wild to a 4-1 preseason record. They have one more preseason game on Friday in St. Louis, and then final cuts should be made to drop the roster down to 23.