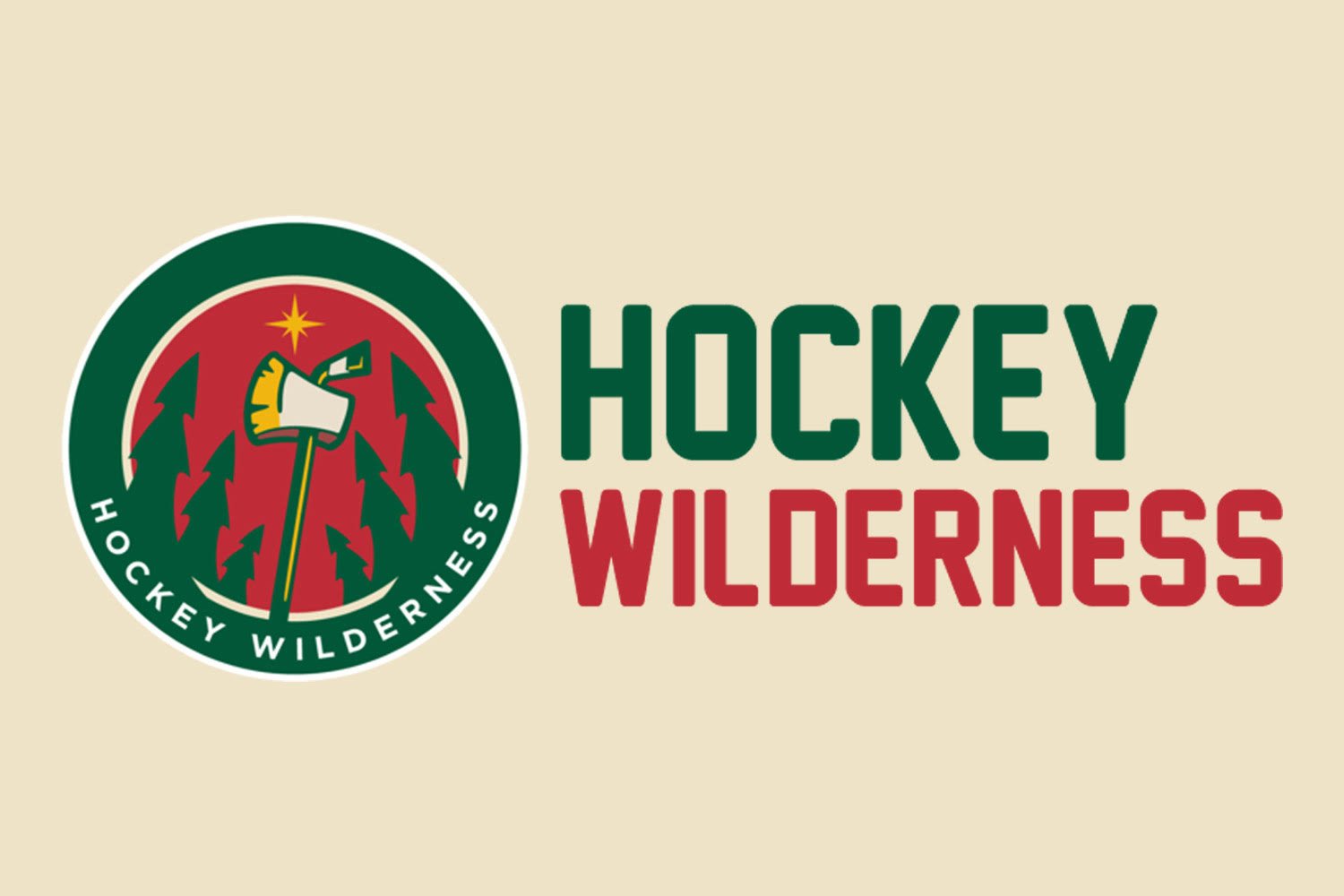 Game 74: Colorado (31-29-12) vs Minnesota (34-30-9)
How to Watch: Fox Sports North Plus
How to Listen: KFAN 100.3
Puck Drop: 7 p.m. CT
Time is running out for the Wild if they hope to make the playoffs for the seventh straight year. It also doesn't help that in the final nine games the Wild have this season are all against teams that are currently in the playoffs. The stretch continues for wins this evening as the Wild wrap up their season long five game home stand against rival Colorado who is just three points behind the Wild with a game in hand.
Season Recap
This will be the fourth and final meeting between these two teams as Minnesota will look to take three out of four against Colorado as both teams are desperate for points trying to make the playoffs. Although Colorado took the first match-up back in early October 4-1, it's been all Wild since then winning 3-2, and then about a month ago 5-2 back in Denver.
Team Leaders
For the Avs, they are lead by superstar Nathan MacKinnon who leads the team in goals (37) and points (91) while Mikko Rantanen leads the Avalanche with 56 assists. As for the Wild, Zach Parise leads the team in goals (25) and points with 57 while Ryan Suter leads Minnesota with 38 assists. Between the pipes, Minnesota is lead by Devan Dubnyk who is 28-24-6 on the year with a .911 save percentage while allowing 2.60 goals against per game. For Colorado, both Semyon Varlamov and Philipp Grubauer have split time this season, but both have struggled for the Avalanche which could give the Wild an advantage come puck drop tonight.
Past Ten Games
With both teams trying to make a push for a playoff spot, they each have been struggling in their last ten games. The Wild, a dismal 4-3-3 while Colorado is just 4-5-1. To really condense it down, Minnesota has only one win in their last five while Colorado has just two, but were victorious last time out against New Jersey, a 3-0 victory. On the other side, the Wild coming out a second half of a back-to-back missed out on a chance for two points against the Metro leading Islanders losing in overtime.
As for tonight's match-up, the Wild hope their play over the past two games against the two New York teams can carry over into a game they need desperately. Both teams need the win desperately as the teams ahead of them are playing well so the chance of a mishap could turn costly for either team not making the playoffs. Also, if the Wild do sneak into the playoffs, avoiding a team like Calgary or San Jose would be huge if they hope to stay in the playoffs for longer than four to five games. With puck drop set for 7 p.m., a game thread will be posted an hour before then.