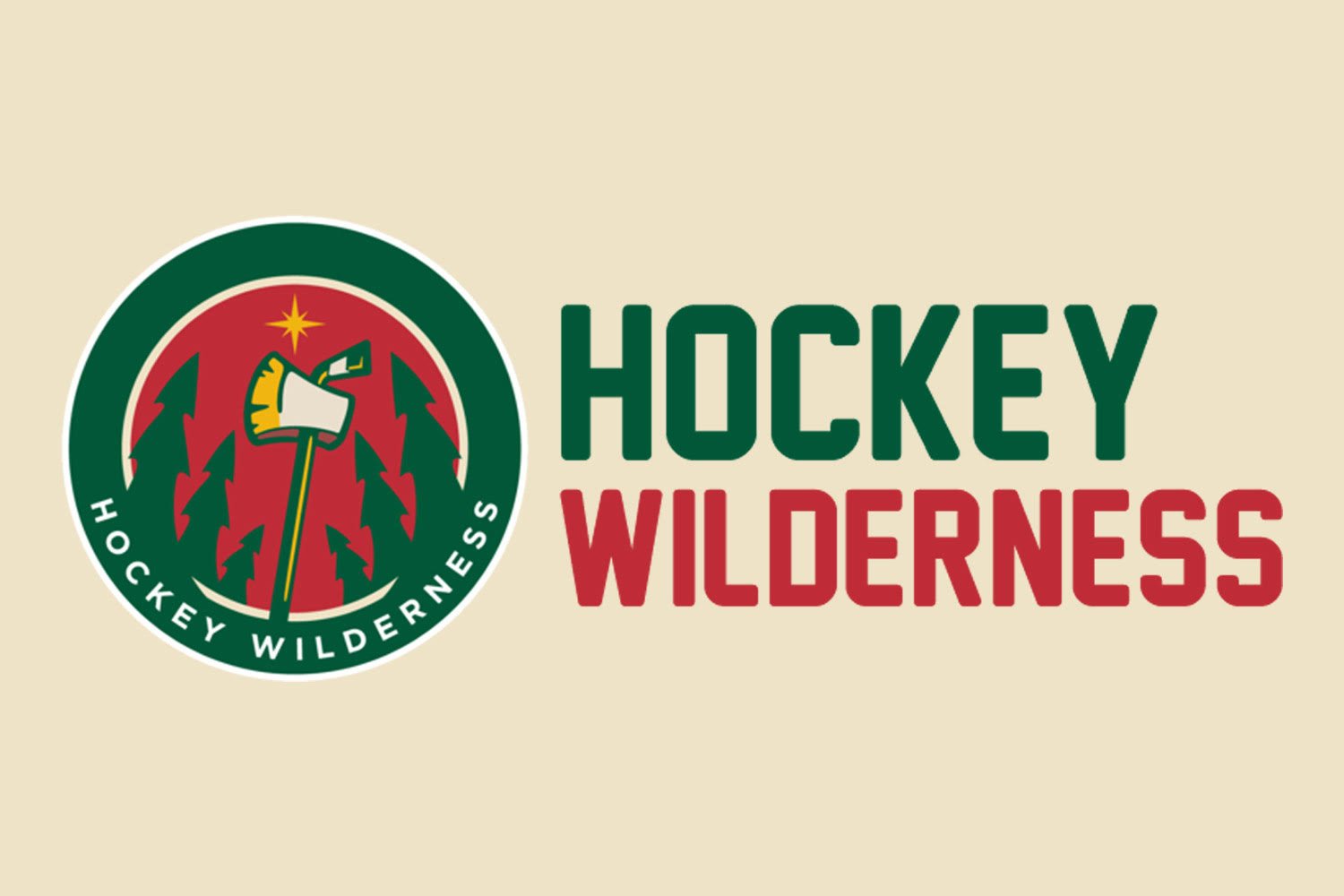 Game 28: Minnesota Wild at Edmonton Oilers
Time & Location: 8:00 PM CST | Rogers Place | Edmonton, Alberta, Canada
How to Watch: Fox Sports North | Fox Sports Wisconsin | Fox Sports GO | | SportsNet West | NHL.tv
How to Listen: FM 100.3 KFXN | Wild Radio Network
Following the ugly 3rd period that occurred last night (Thursday) in Calgary, the Wild will have limited time to re-group and find themselves. And they will most likely have to find themselves without Mikko Koivu, after he left the game in the 3rd after taking a knee-on-knee hi t from Mark Giordano. As for the team as a whole, another loss resulted in Minnesota dropping to 9th in the Western Conference, as the wheels continue to turn.
As for their opponent tonight, the Edmonton Oilers have won 4 of their last 5 games, including a 3-2 shoot-out victory Wednesday night over St. Louis. The Oilers are led by Connor McDavid... Ever heard of the kid? He's pretty good. Just how good you ask? Well, he leads the Oilers in goals, assists, and points so far this season, and Edmonton sits 2 points behind Minnesota in the Western Conference, so it's a big two points up for grabs.
Limit Connor "McJesus" McDavid
Notice how I said limit. You can't shut down McDavid. It's just not possible. He's too fast and too skilled to be shut down. The things that McDavid does on a nightly basis is mind boggling.
What makes him so good is also his ability to set up his teammates. So yes the main focus will be on slowing McDavid down, but also, the Wild can't fall asleep and leave Leon Draisaitl alone, because he has the ability to burn you as well.
Goalie situation in Edmonton
For the second year in a row, Cam Talbot is struggling once again. However, 30-year-old Mikko Koskinen has come out of nowhere and has saved Edmonton so far this season. Koskinen has started four out of the last five for the Oilers, so expect him to be between the pipes tonight. The 2009 31st overall draft pick is 8-3 on the season, while Talbot is a dismal 6-9. Nice. However, in their win on Wednesday, Talbot did get the victory, so some confidence for Talbot is definitely coming back.
Mikko Koivu needs a new knee
As I mentioned up top, the Wild could be without a big name tonight. But first, oh hi, Mark Giordano. There's a difference between an "oops" stuck out your knee to sticking your whole leg out and tripping someone. It looked ugly from every angle out there. As of now, no information out on how Mikko is actually doing, but hope and pray that he will be okay and not out long term. Also, I'm no doctor, but I would expect Koivu to be out tonight.
Tonight's game thread will open around 7:30pm.