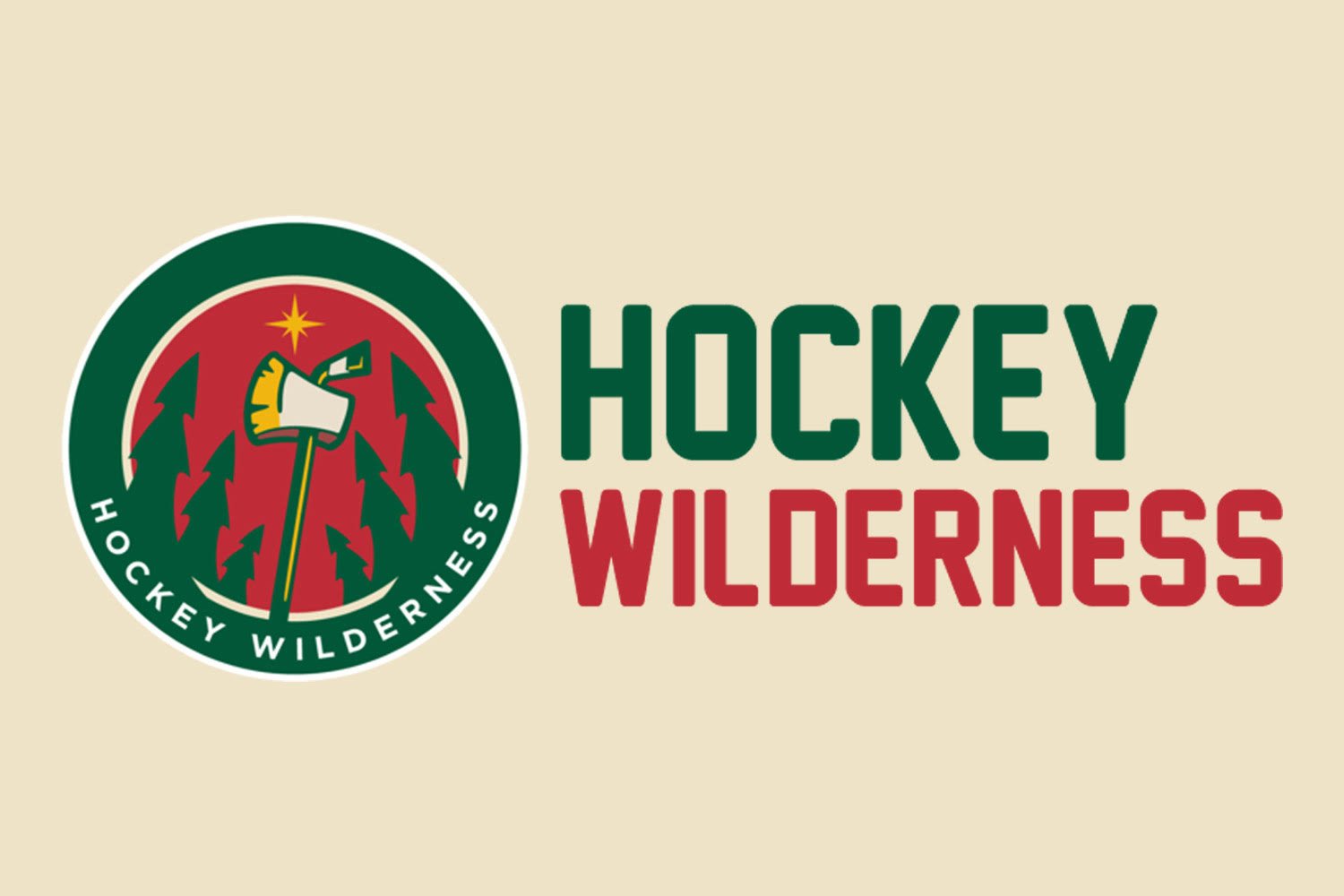 Here in Minnesota, we've been trained from a very young age to expect nothing but disappointment with our professional sports teams. Well, our pro sports teams on the mens side of things at least. (Go Lynx!) So for me, and I suspect a lot of you out there as well, when the Minnesota Wild started to go into the tank it came with little surprise or fanfare. This is Minnesota, it was bound to happen right?
It's a terrible culture to breed around our pro sports teams. It comes from decades of shattered expectations and crushed dreams. Finding a way out of this funk is going to take one simple thing, winning. I don't really care if the games are dominant or ugly, in the end a win is a win and that's all that matters.
When the Minnesota Wild fired their head coach Mike Yeo a week and change ago they were about to kick off a 3-game road swing through Western Canada. They weren't always dominant, but the offense has a fire lit under them right now. They are scoring at a rate we have not seen in franchise history. Is this the product of a John Torchetti offense, or is there something else going on that has allowed the Wild to score 21 goals in their last 4 games?
Torch hasn't had enough time with this squad to really install any systems or game plans. All he's really done is preached hard work and accountability. The difference between him and Yeo, he seems to, on some level at least, hold the players accountable. That is refreshing.
But the team hasn't been tested very much either. While they did score 21 goals in the past 4 games, they have only allowed 8, and the only real test in those for was the Stadium Series game against the Chicago Blackhawks last Sunday. Beating up on the Vancouver Canucks, Calgary Flames, and Edmonton Oilers isn't exactly an endorsement for Torch, and the Stadium Series is more a spectacle than it is a real game.
Yes, the Blackhawks are a real team, and the Wild played them well defensively. I took that out of the game more than anything else. Credit to the Wild for shutting down a potent Blackhawks offense. You could argue the Hawks were off their game Sunday, and to that I would reply it was because of the team they were playing, and not on themselves. Still though, the game feels less than real to me.
The real test starts now. I've been of the mind that we need to give John Torchetti 15 days to see what he can do with these guys before we start making any kind of predictions on whether or not this team can squeeze back into the playoff picture. The last 4 games of that 2-week trial-by-fire period starts tonight at home against the New York Islanders. It continues on Thursday and Friday as the Wild have road back-to-backs against the Philadelphia Flyers and the Washington Capitals and concludes this Sunday against the Florida Panthers.
By the end of the first half month, Torch will have 8 games under his belt as bench boss, 2-sets of back to back games on the road, and a Stadium Series for a home debut. This has always been an interesting 2 week portion of the schedule. Throw a new head coach on top of all that, it seems like a ton to bite off.
As it stands today, the Islanders are a 6th seed in the Eastern Conference playoff picture, the Flyers are 5 points out looking in, the Capitals have an 11-point cushion on the Presidents Trophy race, and the Panthers lead the Atlantic Division with 75 points. While Chicago is a playoff team, Vancouver, Calgary and Edmonton are certainly not. Even with Vancouver acquiring Marcus Granlund, their hopes are still pretty slim.
This week, we'll finally see just what this team is made of. The sad truth is, we already know. On paper, the Wild are a great team and arguably contenders for the ultimate prize. On the ice however they leave a lot to desire. I wouldn't start making playoff plans just yet. Despite the teams +13 goal differential under coach Torchetti, we really don't know what we have here right now.
The Wild currently sit just 2 point behind the Colorado Avalanche for the 8th seed, and 3 points behind the Nashville Predators for the 7th seed. Neither team should be considered a lock to make the post season, so catching both of them is very much possible. The Avalanche have struggled much of the season and should be easy targets if the Wild can continue to produce. In the next 4 games, if the Wild can walk out of it with 5 or 6 points, you have to call that a success. The playoff picture will start to take a little more focus and with games in hand over Colorado, catching them would only be a matter of time.
I liked Mike Yeo, always will be a fan of the guy. He took a lot of grief from us over the years, but that was really part of his job. The team has been let off the leash since his departure, and despite they have played against some pretty dismal teams in the Pacific, they have dominated the scoreboard in each of those games. They outplayed Chicago in an outdoor game and now we set our sights at a strong Islanders team tonight. I'm reserving judgment until they get a few more good tests under their belt, but things are definitely looking a little brighter in the State of Hockey.