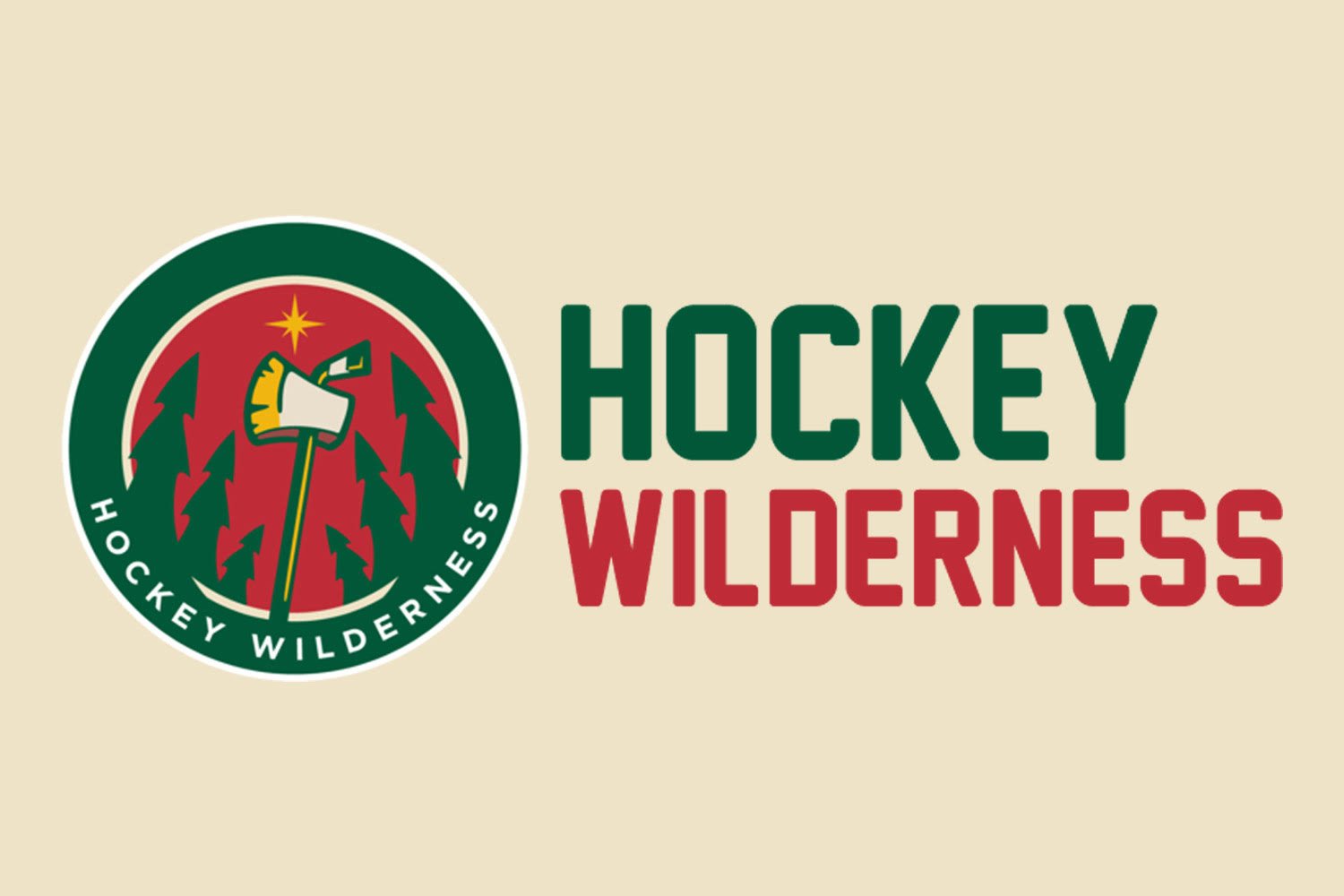 Honestly, Dubnyk was the 1st, 2nd and 3rd stars of the game, and it's not really because he made numerous impossible saves, but he did stop 38 of 39 shots for the Wild tonight, season high totals for Dubs this evening. There were a few moments where Dubnyk was tested. Late in the 3rd period he made a diving save after losing his stick when the puck was bouncing around the crease.
This game was mostly pathetic for the Wild though. They were 1 for 5 on the PP and killed both penalties they faced, but the registered just 18 shots on goal for the game. They blocked more shots in the game (19) than they actually shot on goal. The Wild spent much more of the game battling just to clear pucks from their defensive zone, occasionally get a decent chance on a rush, and then right back to their defensive zone for more practice.
This game did not give me any confidence that the Wild team we saw tonight, was anything near a playoff team. They were slow to support in the offensive zone, they weren't particularly creative and just overall seemed very tired. I don't know, perhaps all the drama of the season has finally caught up with them. The honeymoon with interim coach John Torchetti is definitely over. While a win is a win, it's 2 points and it does put the Wild into the 8th seed, 1 point over idle Colorado, it doesn't make me all warm and fuzzy for a playoff series if this is the Wild that show up.