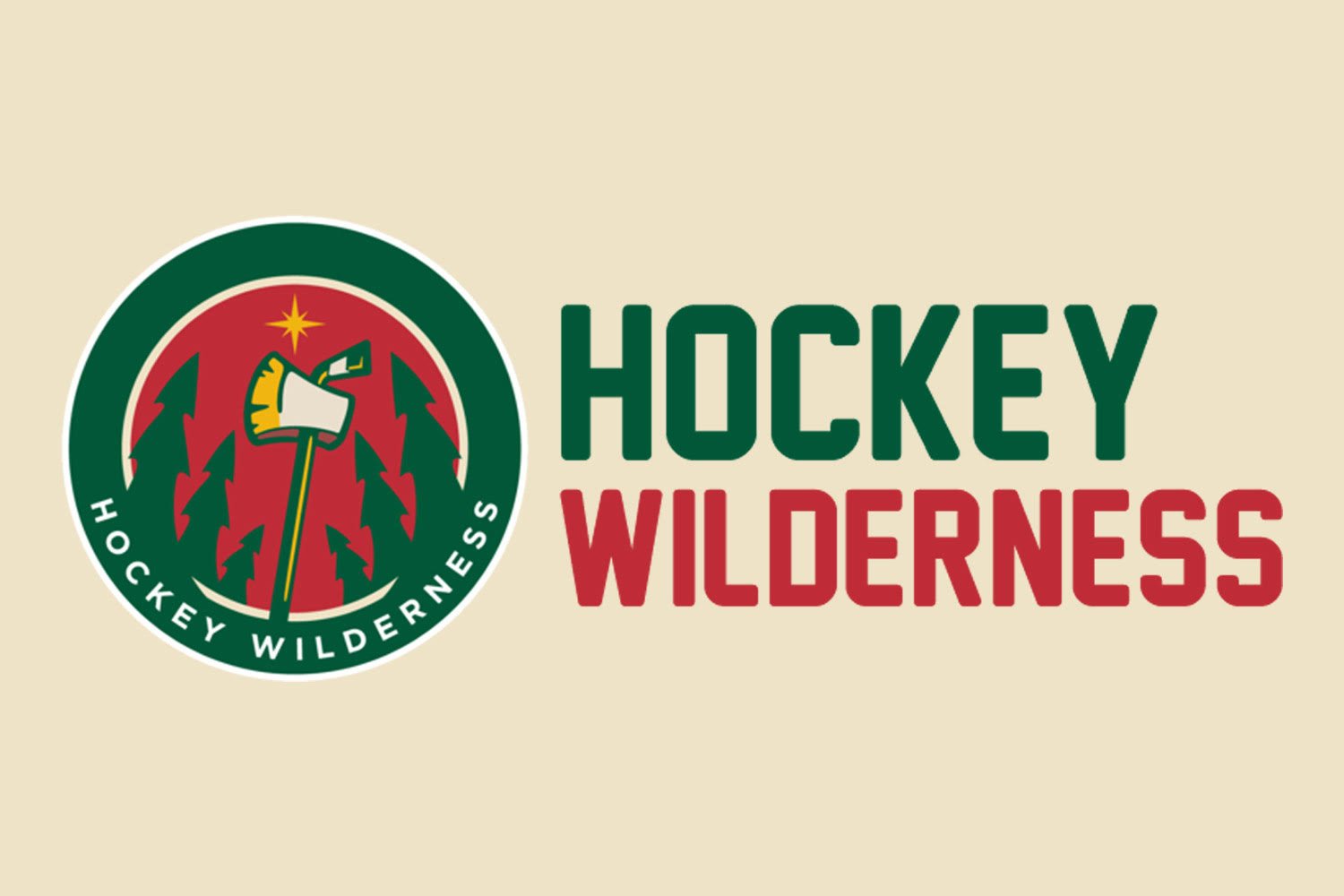 In a decision that was a fate accompli since the end of the play-in round to the 2020 Stanley Cup playoffs, the Pittsburgh Penguins took only two days to make their decision on how they are going to resolve the trade that sent Jason Zucker to the Penguins and brought Alex Galchenyuk and a lottery-protected, first-round selection to the Minnesota Wild.
Per Pierre LeBrun of The Athletic, the Penguins have decided to retain their 2020 first-round selection (15th overall), and give their 2021 first-round pick to Minnesota.
This news comes as little surprise, not only due to what is widely believed to be a deep draft class this year, but especially after Penguins' General Manager Jim Rutherford made some scathing comments after his team's play-in round elimination by the Montreal Canadiens last week:
The Penguins' decision leaves the Wild with their ninth overall selection as their only first-round pick in the 2020 NHL Entry Draft, scheduled for October 9-10, along with five additional selections in later rounds during the event. Minnesota is without their 2020 third-round selection, having traded it to the Nashville Predators during last year's draft to gain a 2019 third-round pick from them, selecting Adam Beckman at 75th overall.
The 2021 pick from the Penguins gives the Wild a second first-round selection next year and brings Minnesota's pick total to eight, as they currently own every one of their picks through all seven rounds.