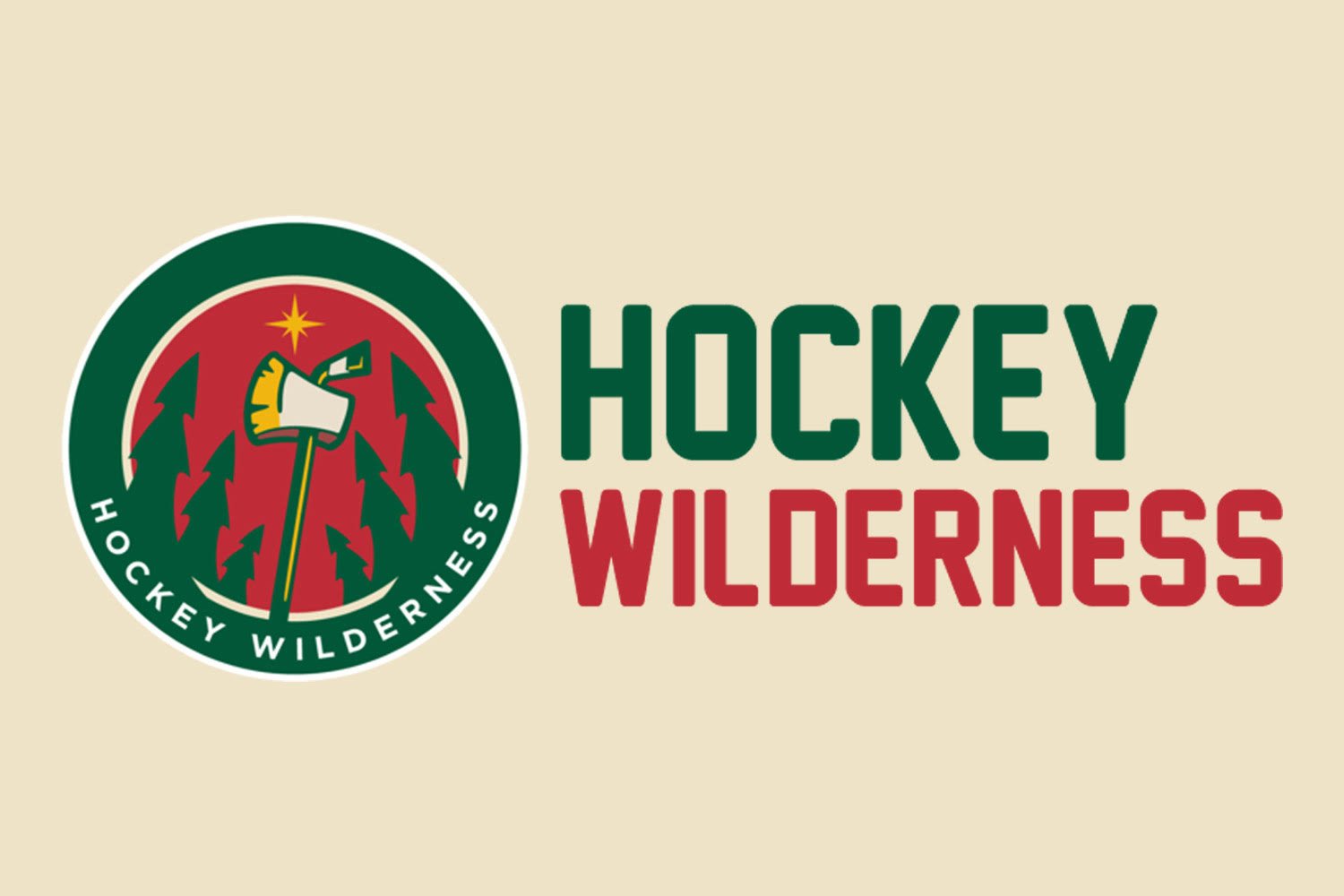 With the Montreal Canadiens upsetting the Pittsburgh Penguins in their play-in series, ending the series in four games with a 2-0 win on Friday, we now know a little bit more about the Minnesota Wild's status for the 2020 NHL Draft. And if you were hoping for the Wild to nab two first-round picks this season, you're going to be disappointed, as the Penguins are likely to keep their first-round, lottery-protected pick.
Back in February, the Penguins offered up a lottery-protected first-round selection, defenseman Calen Addison and centerman Alex Galchenyuk for star forward Jason Zucker. The protection of the pick means that, had Pittsburgh won their play-in series against Montreal, the Wild would automatically gain this year's pick.
In losing to the Habs, however, the Penguins will be one of the 15 teams in line for the draft lottery, where the grand prize is likely to be Alexis Lafrenière. And Pittsburgh won't have to ponder for very long whether or not to send that pick to Minnesota. Phase 1 of the NHL's two-phase lottery process for the COVID-affected 2019-20 season was held June 26, when it was determined that, against all odds, one of the eight play-in teams to lose their series would win the No. 1 selection. Phase two of the draft is scheduled for Monday after the play-in series are complete.
By rule, Pittsburgh has seven days after the Phase 2 lottery to decide, but realistically, that decision has likely already been made. If the Penguins are not selected first overall, they'll earn the 15th overall pick as the play-in team with the highest points percentage at the time the season was paused. In a draft that most scouts see as extraordinarily deep, the Penguins would be expected to retain their selection.
As for the Wild, even though they don't get improved odds of landing Lafreniere, they would still have a 12.5% chance of nabbing the first overall selection depending on how their play-in series against the Vancouver Canucks shakes out. Should they lose the series to Vancouver, they will be sweating out the Phase 2 draft on Monday night.
The Wild will know even more tonight about which picks they could potentially receive should they lose to Vancouver. If the Chicago Blackhawks eliminate the Edmonton Oilers, the Wild will be ensured the No. 9 overall pick if they fall to the Canucks. If the Oilers rebound and win in five games, they Wild will be guaranteed the No. 10 pick.
That being said, the Wild coming from behind in a series against Vancouver is not unprecedented. But one thing's for sure — after Game 4 (puck drop at 9:45 pm), we should know a whole lot more about where the Wild stand in the draft.