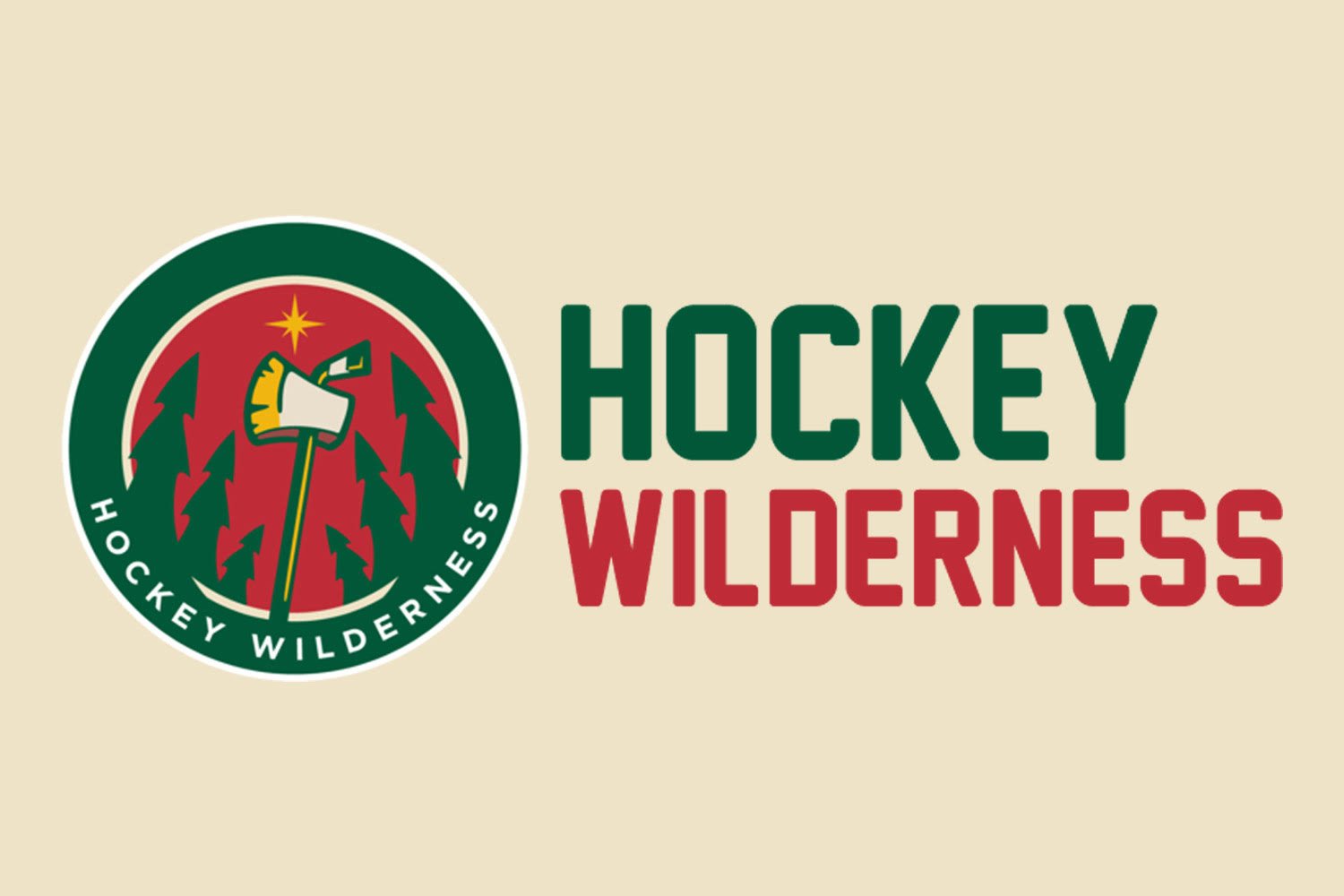 Who thought the game would have played out like that?
No. It turned out, you may not have suspected who tonight's heroes were. Maybe you don't like them. Maybe you cringe when they take the ice. Maybe you want them benched, traded, or bought out.
A lot of those players stepped up tonight.
But when the Wild were down 1-0 on a goal most of the hockey world thought very little of, Mikko Koivu was the one to tie up the game. Koivu dominated in possession, as well, forcing 21 shot attempts to the Avs' 10 when he was on the ice.
That 7.5 million dollar cap hit payed off when it was needed most, though, as Heatley scored the goal to tie it up 2-2, and then went on to assist on the third and fifth (Game-Winning) goals. The only thing he blew in this series was the minds of the fans.
But when the chips were down, and the Wild needed a goal, it was Jared Spurgeon making an absolutely perfect top-shelf shot that beat Varlamov with 2:27 remaining in the game.
Nino Niederreiter has been mentioned time and again by the coaching staff and media as someone who needed to get his production up to the levels displayed earlier in the season. And it's true that he only had 1 point in the series, and just 4 points in his last twenty games. But his minutes must be considered as a factor in that. Partially a victim of his own grit, Niederreiter has been pigeon-holed for good parts of the season to be a third, and sometimes fourth-liner. He played 16 minutes tonight, only the second time in his last 21 games he has matched or exceeded that time on ice.
But Nino shone brightest last night, scoring two goals and adding an assist, including that overtime winner. Beautiful.
This doesn't change everything. Dany Heatley is still going to leave, Kyle Brodziak may follow, Koivu may never get the respect his play merits, and there will be people who never look past Spurgeon's physical limitations. But man, aren't we lucky that for one night, all of these guys proved their doubters wrong?