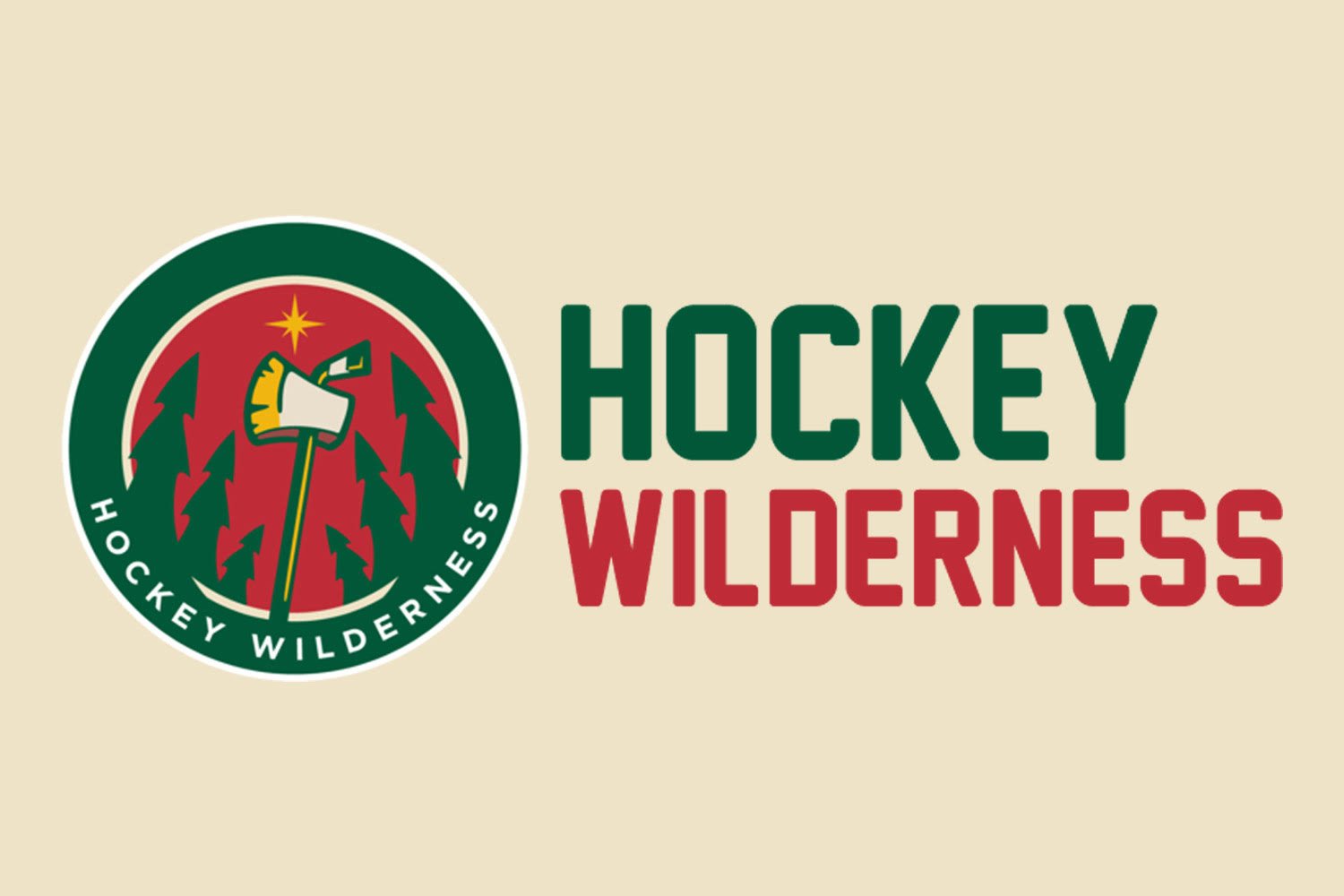 The Minnesota Wild enter the week looking to put last week behind them. With four big games - three against divisional rivals - this could be just the opportunity the Wild needs to pile up some big points.
As it stands, Minnesota sits fourth in the Central (first wild card spot) with a 9-7-1 record and 19 points, tied with fifth place Dallas, one behind third place Winnipeg and four behind St. Louis in second. Yes, it feels like we've been here before, doesn't it?
This Week's Schedule
Monday, November 21st - Minnesota Wild @ Dallas Stars 7:30 PM CT (FS-N, FS-SW+)
Wednesday, November 23rd - Minnesota Wild vs Winnipeg Jets 6:00 PM CT (FS-N, FS-WI, SN360, SNP)
Friday, November 25th - Minnesota Wild vs Pittsburgh Penguins 3:00 PM CT (FS-N, FS-WI, ROOT)
Saturday, November 26th - Minnesota Wild @ St. Louis Blues 7:00 PM CT (FS-N, FS-WI, FS-MW)
Game of the Week
Minnesota is right in the mix with their three divisional opponents this week. Pick your poison. Seriously. These are important four-point games, and the Wild could definitely use at least six points out of the eight available two them. Maybe the question that should be asked here is what game would be best to lose? Friday versus Pittsburgh, definitely...
Key Player of the Week
This Thanksgiving, Bruce Boudreau's team is most thankful for the man between the pipes - Devan Dubnyk. It's no wonder why when you look at his stats. Sure, the defensive corps has been solid with a fifth ranked penalty kill (86.5%) and a league best 1.88 goals against per game average, but Dubnyk has the final say, and leads the NHL with four shutouts in addition to seven wins, a 1.59 goals against average and a .948 save percentage. As the rest of his team struggles to find the back of the net, "Doob" is putting together a Vezina worthy campaign that may only be matched or exceeded by Montreal's Carey Price and Boston's Tuukka Rask. That's impressive company.
Key Opponent(s) of the Week
It's a big week with a lot of big time impact players taking the ice against Minnesota. One team - Winnipeg - happens to have both the league's leading point scorer and goal scorer in the forms of young veteran Mark Scheifele and explosive rookie Patrik Laine.
Scheifele, the first ever pick of the next-generation Jets, sits locked in a three-way tie with Tampa Bay's Nikita Kucherov and Edmonton captain Connor McDavid with 22 points in 20 games. It was hard to imagine him as the next Jamie Benn when he was drafted, but that's exactly who he is developing into, and you know Winnipeg brass couldn't be any more pleased.
Except they are. The second overall pick of this summer's draft, Patrik Laine has already left legendary goal scorer Alex Ovechkin in the proverbial dust (so far in this still very young season, at least), pacing the NHL with 12 goals. Sidney Crosby is right on his tail, however, with 12 goals and 16 points in 12 games since returning from a concussion. Regardless, the big Finn with the monstrous shot leads the Calder race with 18 points in 21 games.
Honorable Mentions: Tyler Seguin, Sidney Crosby, Evgeni Malkin, Vladimir Tarasenko, Superman, Thor, The Hulk...