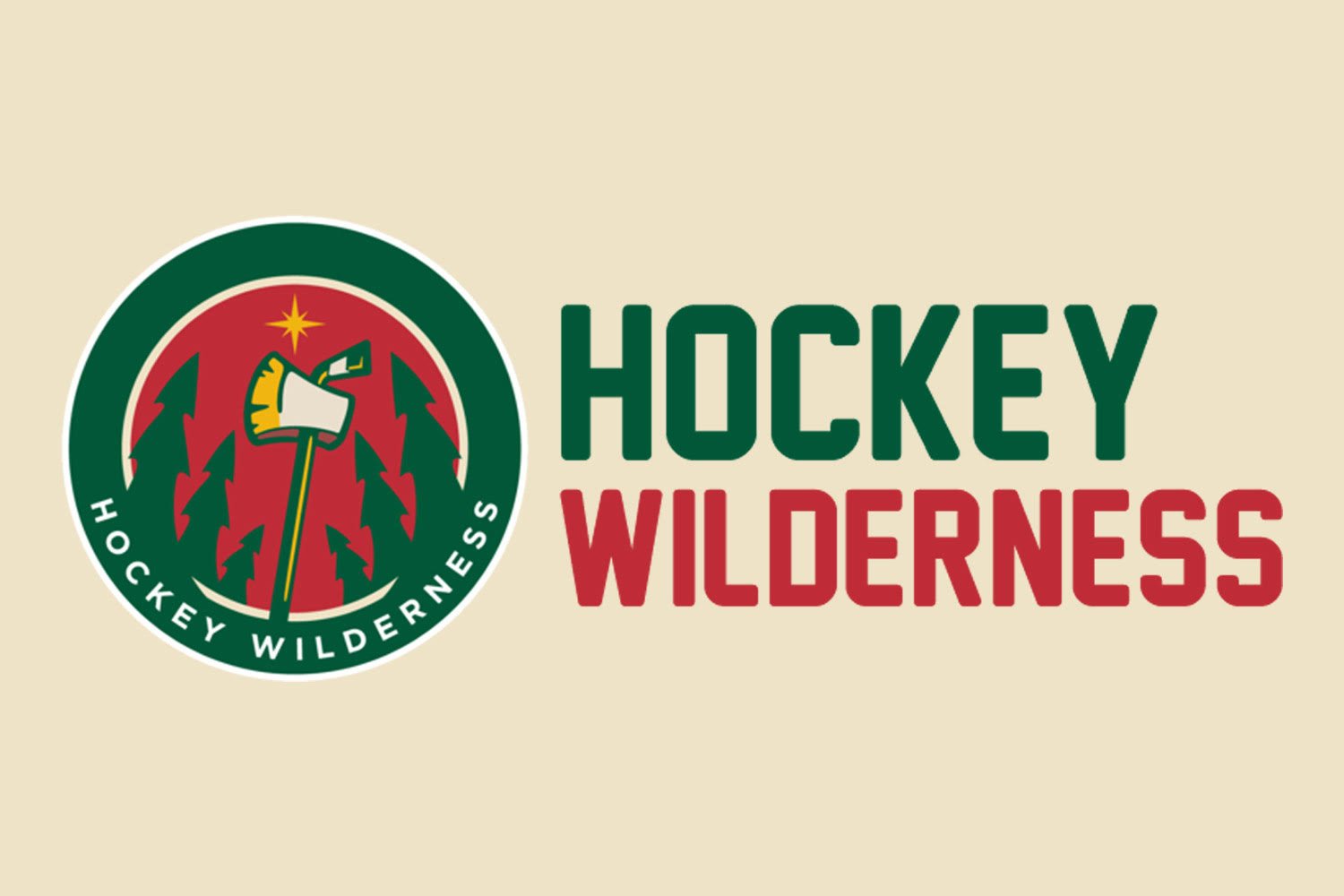 The Minnesota Wild didn't finish the week with a bang, but they did manage to collect five of a possible eight points. As of this morning, the club sits fourth in the West - second in the Central - with a 3-2-1 record and seven points. Minnesota's 2012 marquee signings, Zach Parise and Ryan Suter co-lead the team in scoring with five points in six games, while Eric Staal paces his teammates in goals with three.
This Week's Schedule
Tuesday, October 25th - Minnesota Wild @ Boston Bruins 6:00 PM CT (NESN, FS-N, FS-WI)
Thursday, October 27th - Minnesota Wild @ Buffalo Sabres 6:00 PM CT (MSG-B, FS-N, FS-WI)
Saturday, October 29th - Minnesota Wild vs Dallas Stars 7:00 PM CT (FS-N, FS-SW)
Game of the Week
The Wild struggled both on the road and against opponents from the East last season, making Tuesday and Thursday's games vitally important if the team is to come home with a winning record. However, I mean, the GOTW clearly belongs to Saturday's clash with the Stars, right? That's right - the team that eliminated Minnesota last year six games into Round One of the postseason. The Wild were without Parise, while Dallas lacked Tyler Seguin. This year, both are healthy and putting up points, which clearly makes for an easy transition to our Key Player segments.
Key Player of the Week
It took Parise six games to find the back of the net, but find it he did Sunday night against the New York Islanders. Minnesota's top left winger led the attack with two biscuits, including his 300th career NHL goal. Parise also has three assists while averaging a little over four shots a game alongside Staal and right winger Charlie Coyle. The trio can be quite beastly at times, and having everyone rolling and clicking is essential. With Parise healthy and hungry for success (and perhaps some redemption), this should be a dominant line all season long.
Key Opponent of the Week
Tyler Seguin stands above the rest of his team thus far, but, keep in mind, we're only five games in. The former second overall pick has been a mega star in Dallas since coming over from Boston, a trade every Bruins fan relives on a nightly basis to be sure. He leads the Stars with two goals, five points, a power play goal, three power play points, 15 shots on net and is 54% off the draw. He also joins Jamie Benn and John Klingberg for what is arguably the NHL's deadliest 3-on-3 overtime unit. If Minnesota isn't careful, these three are more than capable of playing a nasty trick two days shy of Halloween.