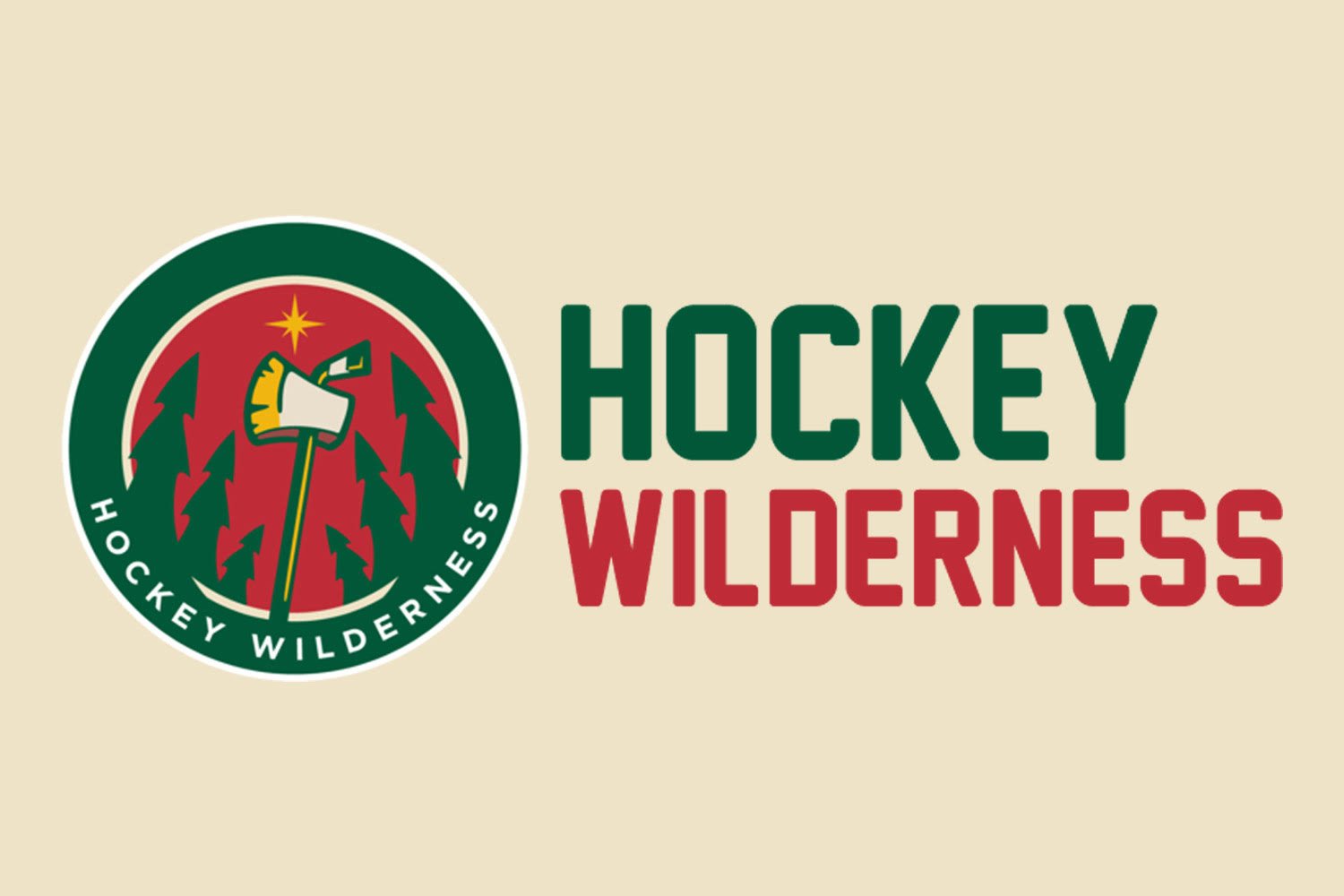 This Week's Schedule
Sunday, October 25th - Minnesota Wild @ Winnipeg Jets 5:00 PM CT (FS-N, FS-WI)
Game of the Week
Minnesota will have many hard fought battles with Anaheim and Winnipeg, and there's no question games against the Jets are especially intense and exciting. However, former Wild coach Todd Richards and his Jackets are desperate for a win, and Minnesota has given both Los Angeles and Anaheim their first wins of the season, so Columbus is eager to make it three straight as they seek to cast off the shame of being the last win-less team in the league. Regardless of whether or not the Jackets get that win against the Isles on Tuesday, Thursday night will likely be played like a Game Seven. Buckle up - this one's going to be fun.
Key Player of the Week
Key Opponent of the Week
Former Gopher Blake Wheeler has been on fire for the Jets, scoring three goals, eight points, a negative-1 rating, two penalty minutes, four power play points, a game-winning goal and 19 shots on net in six games with Winnipeg. He currently sits fifth in league scoring but, considering he's never scored more than 69 points in a season, his current pace is highly unlikely to be sustained. That said, this guy's a player and his team looks to be in the playoff mix for many seasons to come.