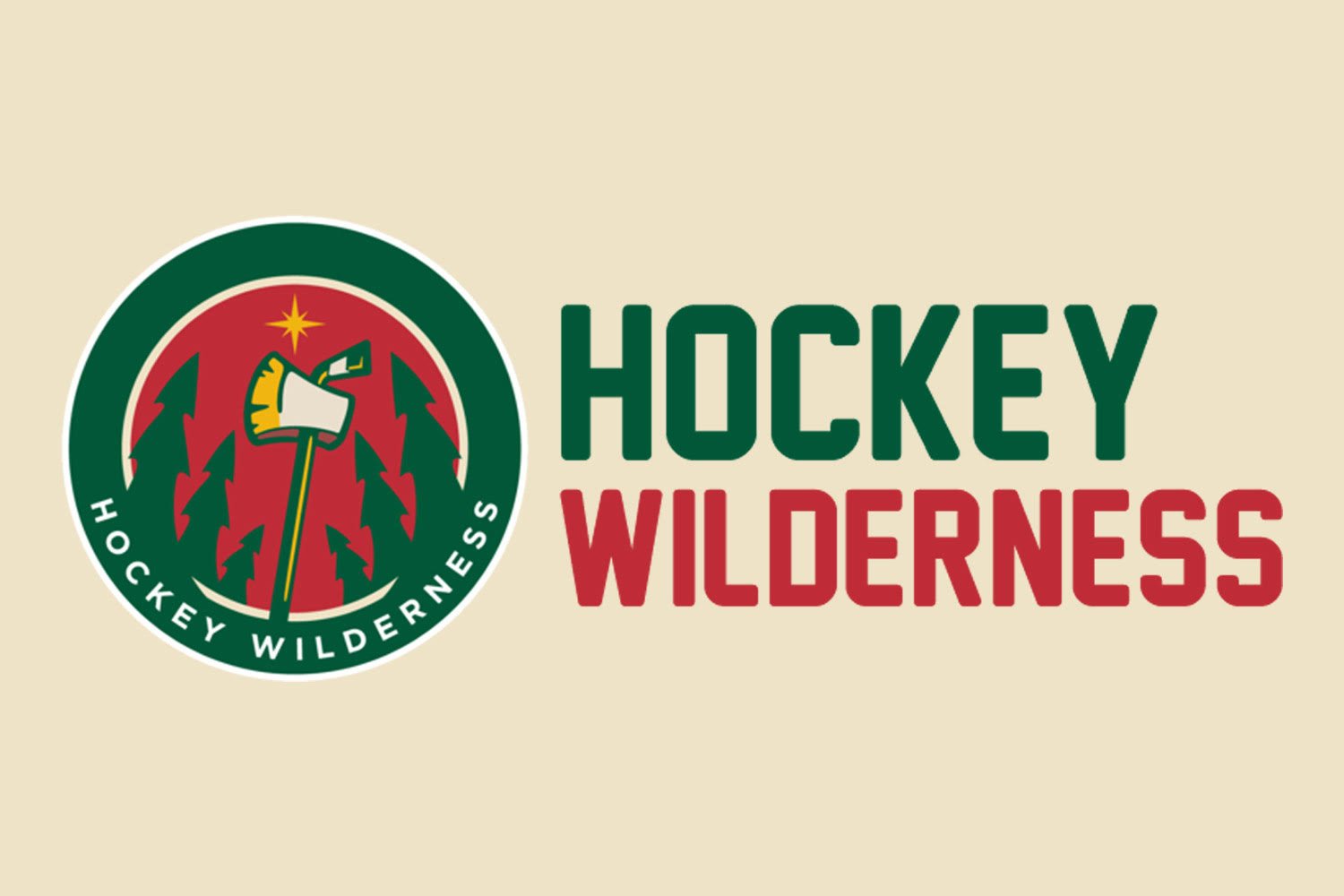 They weren't pretty, but four points in two games is, well, four points in two games and, with another four-day break upon us, every point is crucial in the brutal Central Division.
This Week's Schedule
Game of the Week
Key Player of the Week
Granny can bless Parise and Pommer with brilliant feeds all he wants, but the latter whiffs a high percentage of the time and Captain America isn't going to score on every shot he takes. Even if he scored 50 assists, eight goals a season from Granlund still isn't going to cut mustard for head coach Mike Yeo and the Wild fan base. We need more. We need the overtime hero of Game Three of the 2014 Western Conference Quarterfinals. There's no question the supremely talented Finn can still elevate his game. Now is the time to prove it.
Key Opponent of the Week