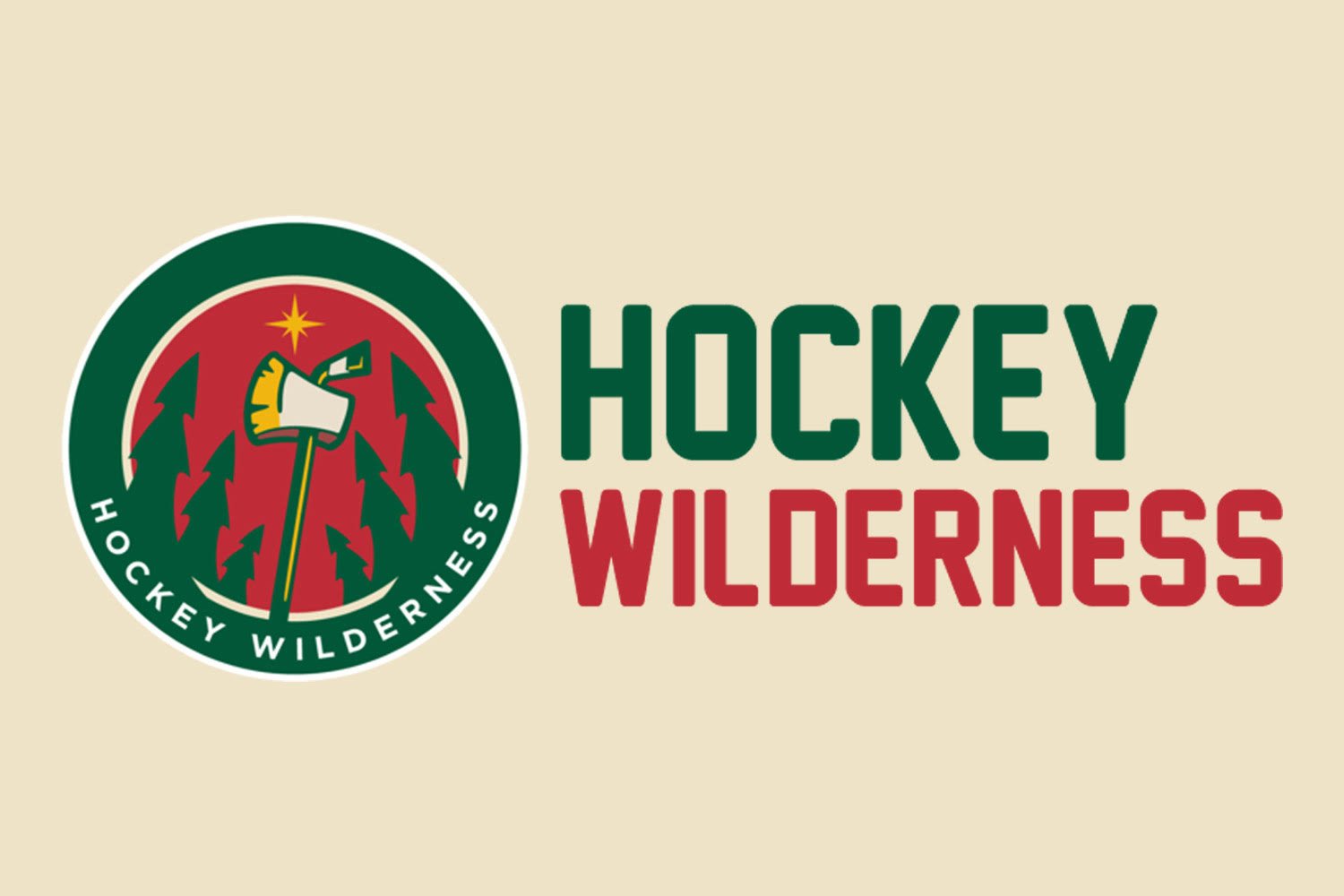 There are rarely any easy games in the best hockey league on the planet. This week looks to be no different. Minnesota plays three games this week - two against big divisional rivals. Are y'all ready? I know I am.
This Week's Schedule
Game of the Week
Hmm. Eenie, Meenie, Dallas Stars. If you thought I would go with any other team, well, you're just crazy. The Stars are the old team (Norm Green still sucks, by the way), they lead the NHL's toughest division and currently have the league's two highest scoring players (we'll get to them in a minute) and third-highest scoring defenseman, Swedish sophomore John Klingberg. It's simple, be there or be square. I'll be calling a Tier 1 AAA Scheels SuperSeries tournament in Sioux Falls, SD that day. Stop on by and we'll be squares together!
Key Player of the Week
Key Opponents of the Week
Speaking of Benn and Seguin, the "BS line" is no joke in Dallas. The league's two leading scorers have combined for 18 goals, 41 points, a plus-8 rating, seven power play goals, 12 power play points, a short handed point, four game-winning goals (one in overtime) and 98 shots on goal through 14 games played. Add in offensively dynamic rear guard Klingberg (two goals, 13 points, plus-6 rating, six power play points and a 23:17 nightly average ice-time), and it's easy to see how a team like the Stars can go from no playoffs to leading the Western Conference. Still, hold your horses, we're not even a quarter of the way through the season yet. Regardless, this group will no doubt keep the Wild on its toes.