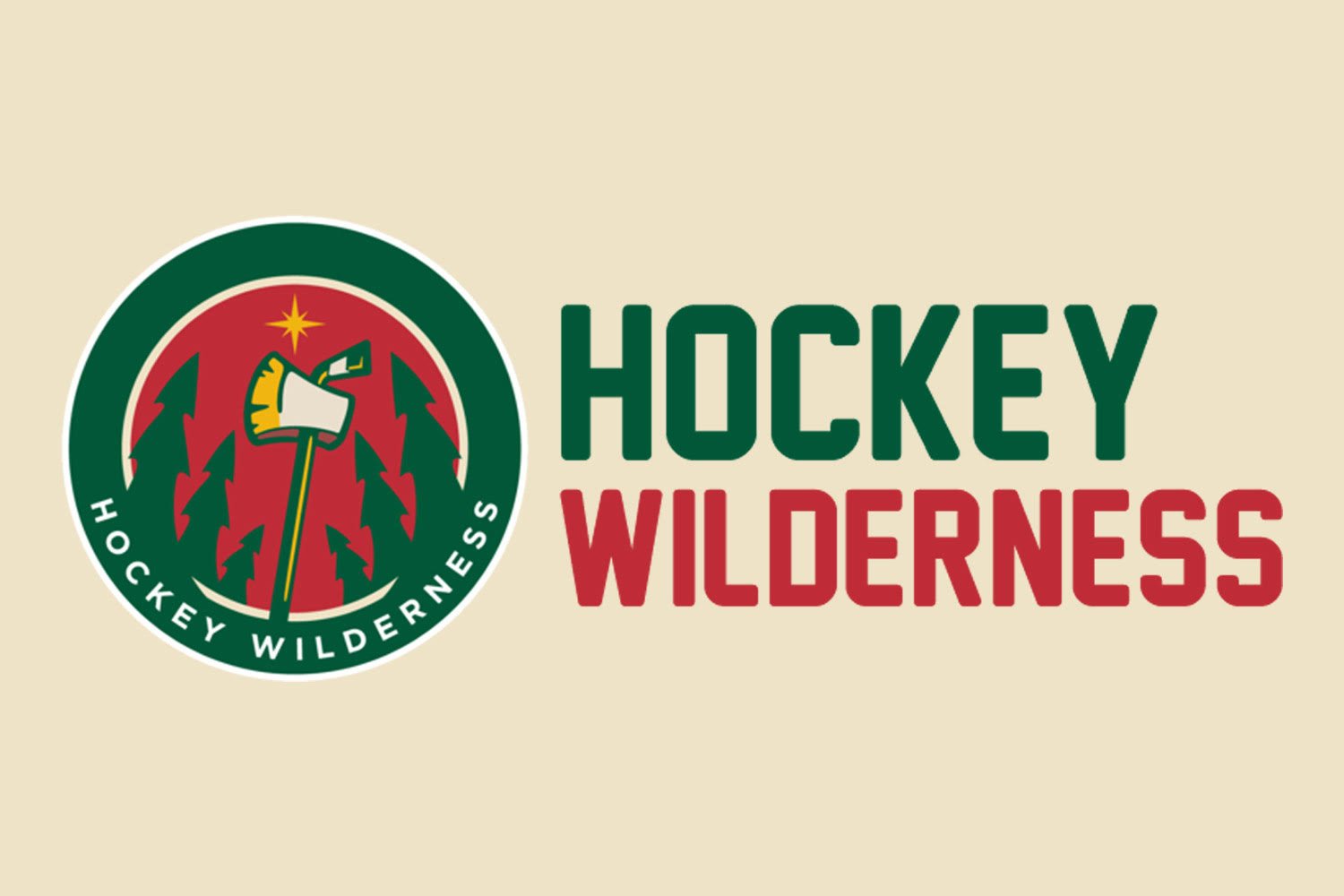 Another day, another week - a fresh start. Let's take a look at the week ahead.
This Week's Schedule
Game of the Week
Key Player of the Week
Nashville and Tampa Bay will be tough opponents. If the Wild are to pull ahead in the standings, they'll need Koivu and his wingers to keep producing. Could this be the start of a career year for the Finn?
Key Opponent of the Week