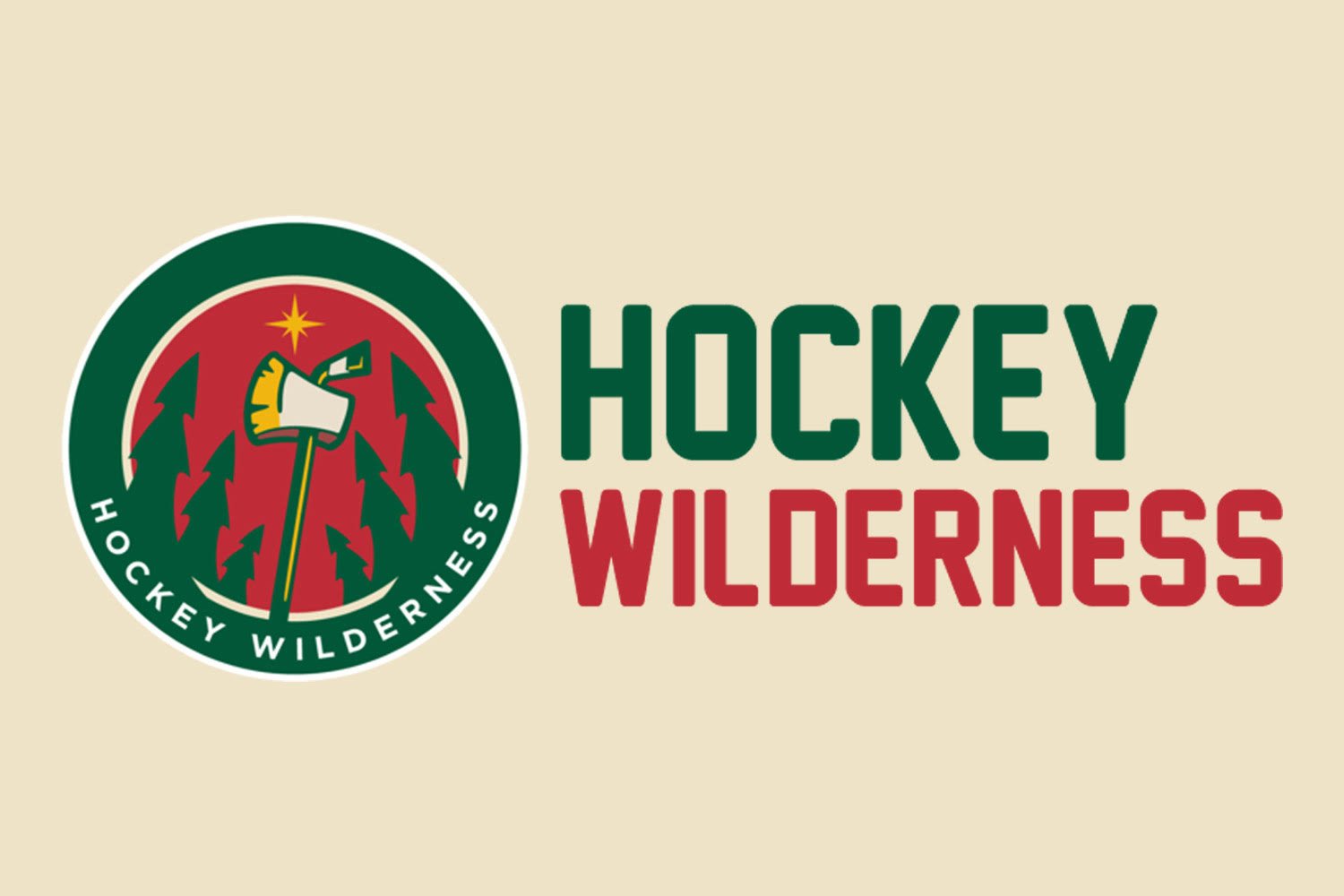 This Week's Schedule
Game of the Week
Oh boy, where to begin? The once hated Canuckleheads, our heated rivals from the north (Winnipeg) and "the old team" now the best in the West - but which one will provide the most entertainment value?
We could go the Winnipeg route, and it's easy to see why. The Jets are no longer the mess the Thrashers were in Atlanta. They're young, strong, talented and the fan base travels extraordinarily well. At every Wild/Jets clash, the cheers of "Let's go, Wild!" are quickly followed by "Go Jets Go!" It's fun and extremely annoying at the same time.
Key Player of the Week
We're 19 games into the season, and Pommer is currently experiencing the worst goal scoring drought of his career. Thus far, the right winger has 10 points (all assists), a plus-2 rating and 40 shots on goal. Pominville plays hard and deserves more than he's currently getting, but the bounces just aren't going his way whatsoever. Fortunately, a two-point night in his last outing should hopefully boost his confidence enough to provide a stepping stone to the level we know he's capable of getting back to. If the Wild are going to come out of this week with more points than they lost, they'll need Pominville to help them do it.
Key Opponent(s) of the Week