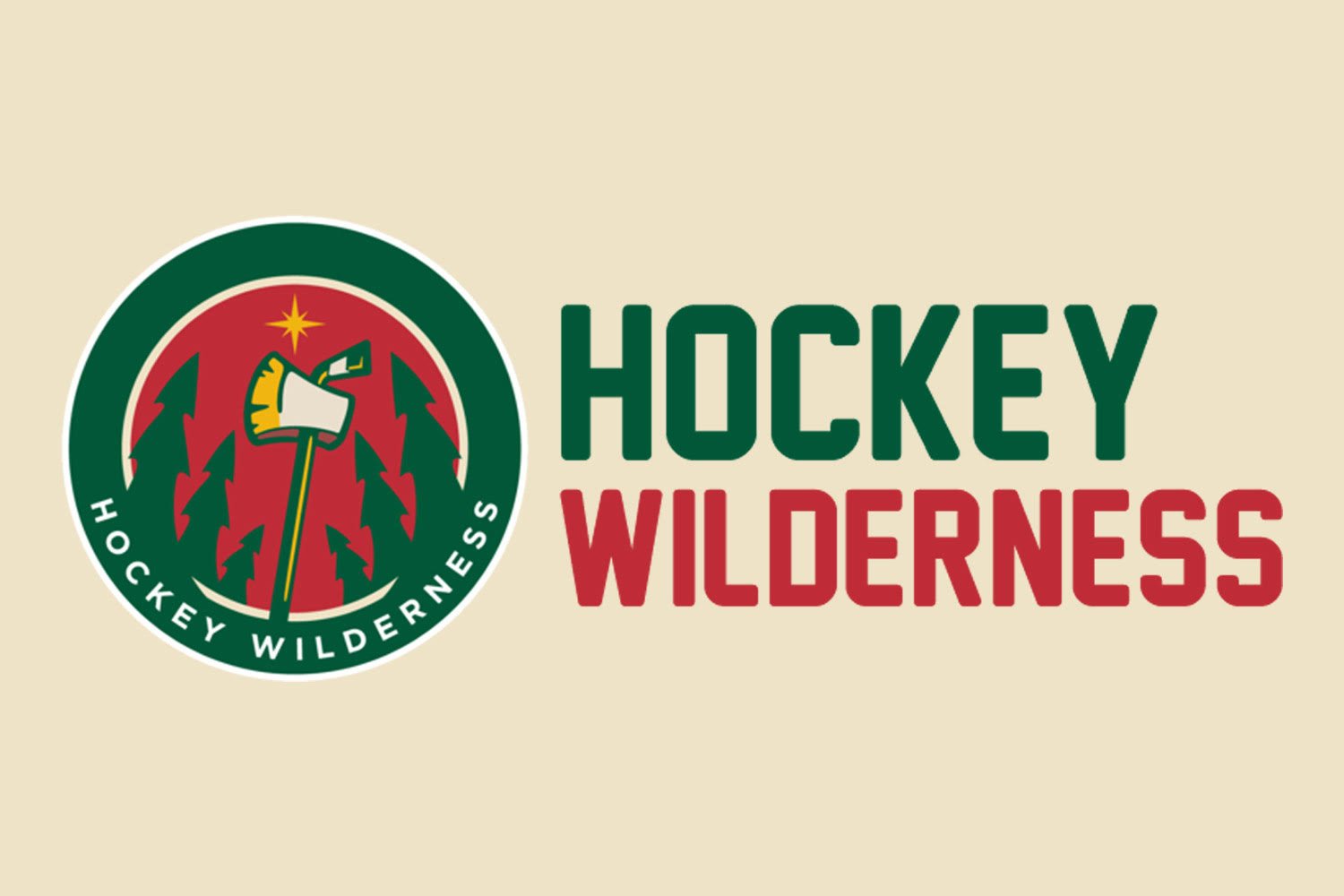 A shootout win over the defending champion Chicago Blackhawks on Sunday night was huge for the Minnesota Wild, no question. However, the division rival Avalanche are determined to get back into the postseason after missing out last year. As of this Sunday night writing, the Wild are 34-28-11 with 79 points, occupying the second wild card and final playoff spot in the West. Colorado is just behind with 78 points, while Arizona, Calgary and the rest of the conference outside postseason contention are nearly out of sight.
Unfortunately, the Avs were up 3-1 on Edmonton at the time of scheduling this piece to publish, meaning Minnesota is probably back in ninth place by the time you read this. Welcome to the excitement of the stretch run. It only gets more intense from here.
This Week's Schedule
Game of the Week
Minnesota already needs every point it can get if they're going to climb into the postseason. Two points against the very team they need to leapfrog would be most beneficial. Colorado is playing injured, and a series-clinching OT goal is still ringing in the rafters, but this is no give-me by any stretch of the imagination. If Minnesota doesn't come away with at least two points against LA and Calgary, a loss in the Can could mean an early end to the season.
Key Player of the Week
Minnesota will need every gun blazing to reach the playoffs, and Pominville has a howitzer when his game is on. Let's pray it is.
Key Opponent of the Week