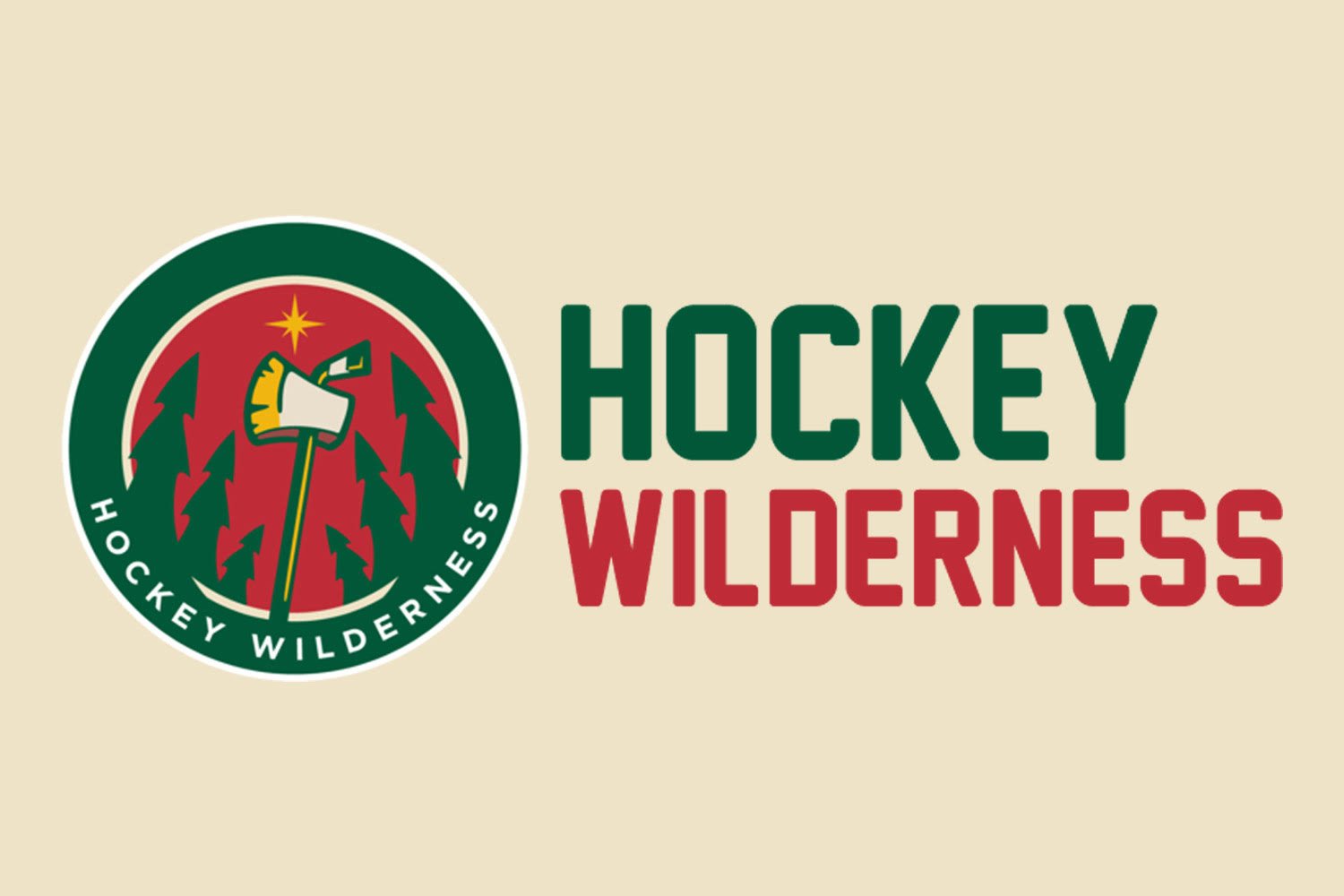 Five out of six possible points is certainly a wonderful way to kick off the New Year. With a 14-1-1 record in its past 16 games, Minnesota enters the week with a 25-9-5 record and 55 points in 39 games, still maintaining a solid grip on the Central's second seed. With four additional games played, Chicago sits just two points ahead, while St. Louis is in third with 47 points in 40 games. Nashville and Winnipeg are fourth and fifth, respectively, with 41 points. Dallas is immediately following with 40, and Colorado has a far past laughable 27.
This Week's Schedule
Thursday, January 12th - Minnesota Wild vs Montreal Canadiens 7:00 PM CT (NBCSN, SNE, RDS)
Saturday, January 14th - Minnesota Wild @ Dallas Stars 7:00 PM CT (FS-N, FS-WI, FS-SW)
Sunday, January 15th - Minnesota Wild @ Chicago Blackhawks 6:00 PM CT (NBCSN)
Game of the Week
It's been a constant battle in the standings between Chicago and Minnesota, and now the puck can actually drop between the two in their first clash of the season. The Blackhawks have eliminated the Wild three out of the past four playoffs, winning two Stanley Cups in that span. Minnesota got sweet revenge with a convincing Stadium Series stomping on home turf last February, but that was just one game. Now, if the stars align, the Wild has a very real shot to overtake Chicago at the best team in the Western Conference. Sunday is must-see television.
Key Player of the Week
I'm sure I'm not the only one who has noticed just how silent the "strip the C" crowd has been this season. Since November 21st, captain Mikko Koivu has been a man on a mission, collecting 10 goals, 22 points and a plus-18 rating in 22 games. He's meshed well with countryman Mikael Granlund and speedster Jason Zucker, and seems to have adjusted nicely to the permanent No. 2 center role.
Koivu was scoreless with a minus-1 rating Sunday in Anaheim, but look for him to bounce back with big games against Atlantic powerhouse Montreal, and divisional rivals in Dallas and Chicago.
Key Opponent(s) of the Week
Between Tyler Seguin, Jamie Benn and Carey Price, it's hard to choose, which is why I'll go with two of the league's top-6 scorers in Chicago's Patrick Kane and Artemi Panarin.
In 43 games, the duo have combined for 29 goals, 85 points, a plus-25 rating, nine power play goals, and 25 power play points. That's not including centerman Artem Anisimov, either. They're the reigning Art Ross and Calder winners, and far from one-hit wonders. They also know the United Center ice and boards like the back of their hands, all of which have never been kind to Minnesota in the past. They'll be trouble for sure.