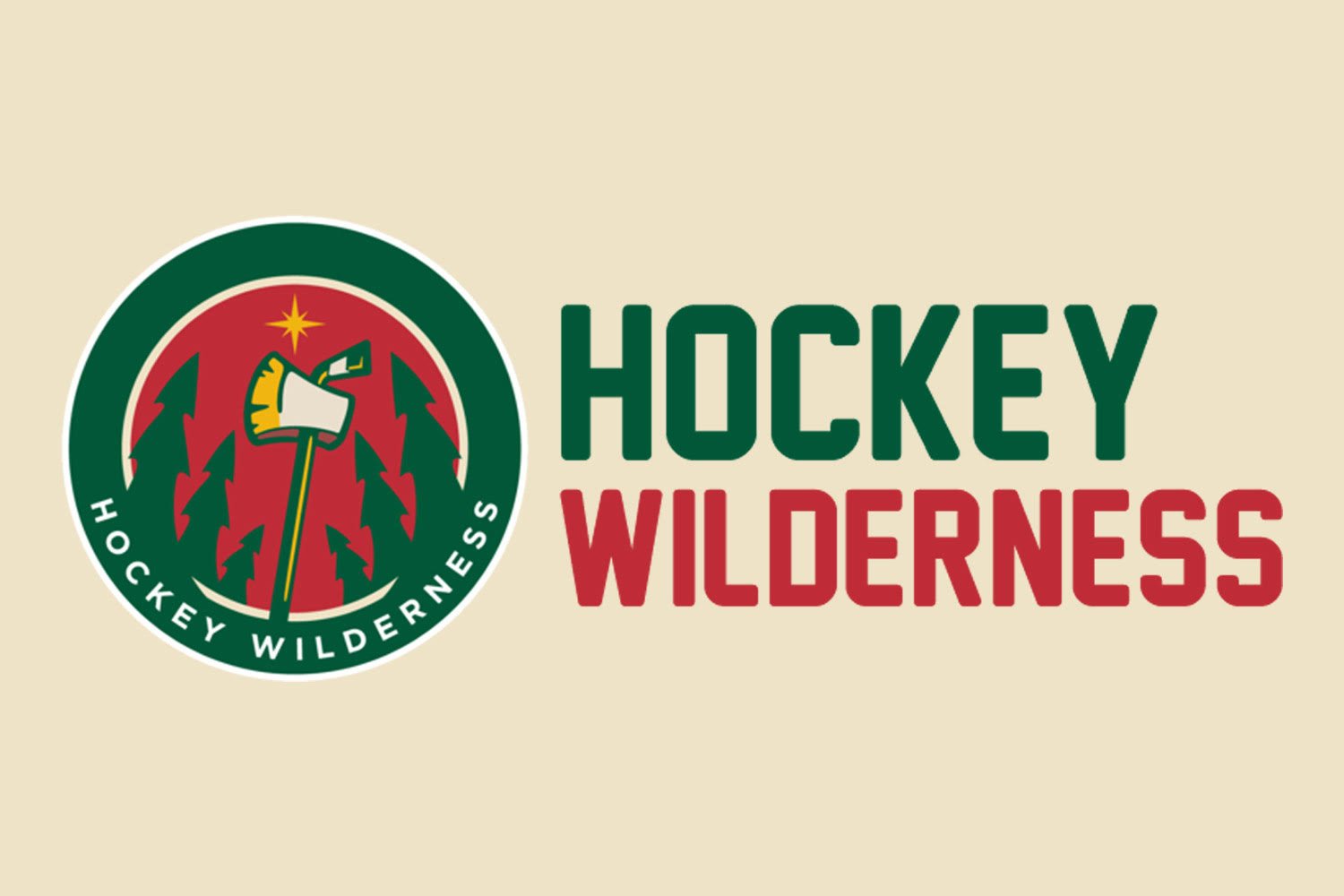 It's an interesting time in hockey these days.
This Week's Schedule
Saturday, January 9th - Minnesota Wild @ Dallas Stars 7:00 PM CT (FS-N, FS-WI)
Game of the Week
Another week, another clash with Dallas. The Stars dominate the league standings with 28 wins and 60 points in 41 games played - that's a 120-point finish if they can keep it up. They're tough, and not made any easier when you consider the fact that Minnesota just hasn't been able to find a way to get ahead and stay ahead against Dallas. Throw in the fact that this is the only divisional or even conference clash of the week, and it's not hard to see why this is the most important match of the week.
Key Player of the Week
When looking at Corsi and Fenwick numbers, the past four years have been the best of KapFinn Mikko Koivu's career. Since 2012-13, the franchise's all-time leading scorer has averaged a CF% of 58.2%, and a FF% of 58.3%. He's driving possession, and finally seeing the rewards of his efforts in offensive production, collecting 10 goals, a team-leading 32 points, a plus-4 rating, four power play goals, a shorthanded goal, a game-winning goal and 66 shots on goal for a 15.15% shooting percentage.
Key Opponent of the Week