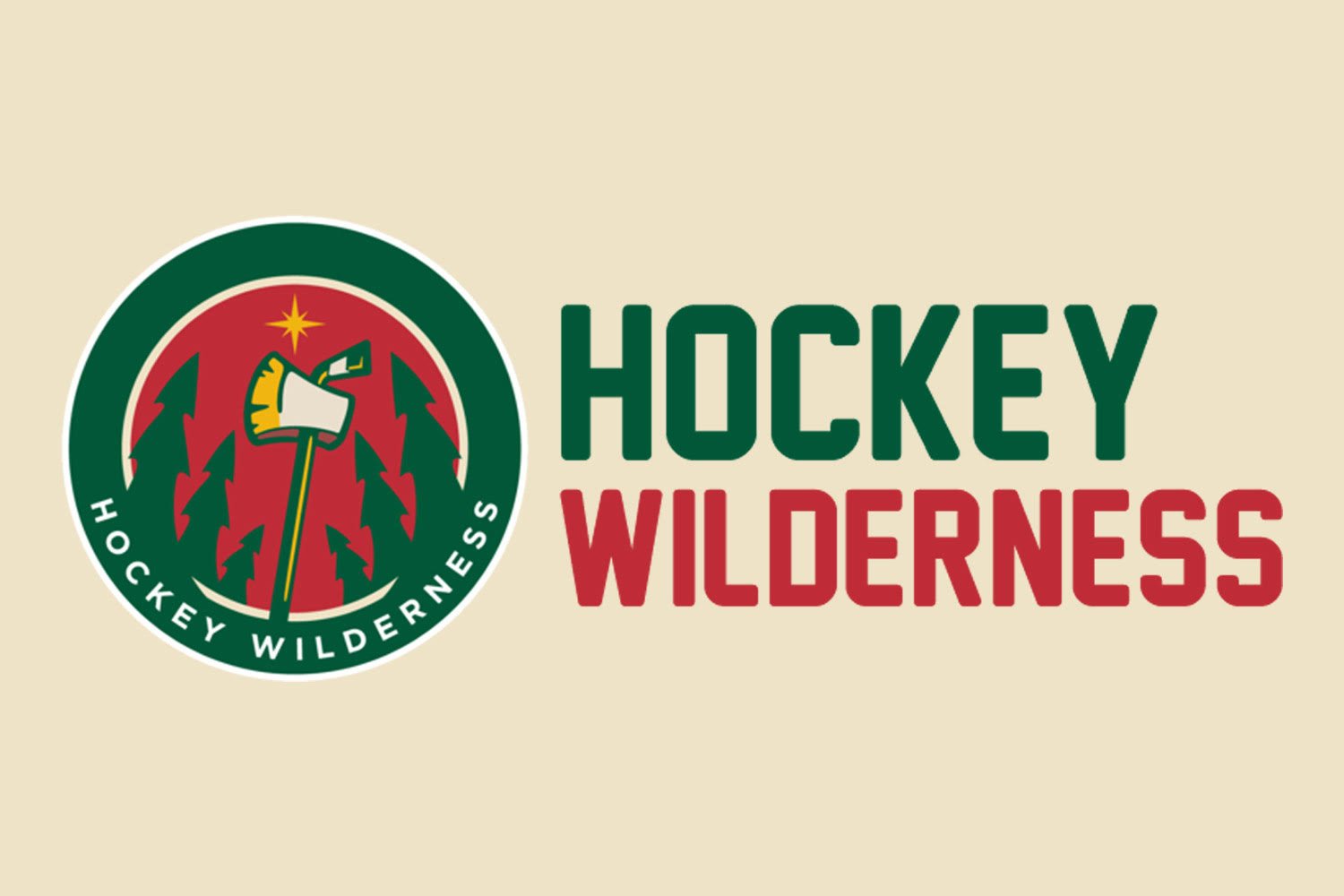 It had to come to an end at some point. While the Minnesota Wild's win streak is over, it's vitally important not to fall into a streak of a different kind. The Wild will look to get back in the win column with a trip to sunny California, which is quite familiar territory for head coach Bruce Boudreau.
Minnesota enters the week with a 23-9-4 record and 50 points through 36 games this season, good enough for second in the Central Division. Chicago sits one point ahead through 39 games, while St. Louis has 43 points in 37 games. The two divisional rivals are both intent on putting up points on the Wild on the grand stage of the 2017 Winter Classic Monday at noon. Dallas, Nashville and Winnipeg are all a good 11 points back, and Colorado is busy eating everyone's dust.
This Week's Schedule
Thursday, January 5th - Minnesota Wild @ San Jose Sharks 9:30 PM CT (FS-N, FS-WI, CSN-CA)
Saturday, January 7th - Minnesota Wild @ Los Angeles Kings 3:00 PM CT (FS-N, FS-WI, FS-W, NHLN-US)
Sunday, January 8th - Minnesota Wild @ Anaheim Ducks 7:00 PM CT (NBCSN)
Game of the Week
Next to Minnesota, San Jose has allowed the fewest goals against in the Western Conference with 80. That's good, because they'll be going up against the West's most prolific offense in Minnesota. That's right - the Wild have allowed the fewest goals in the West, while also scoring the most goals. Should be fun, but the "Shark Tank" has always been a tough rink to play in.
Key Player of the Week
A pending Restricted Free Agent, Mikael Granlund has been in beast mode dating back to December 7th. In that span, he's collected five goals, 15 points, a plus-12 rating and 26 shots on net. A big reason why he's begun piling up the points is due to his strong chemistry with countryman Mikko Koivu, and fellow 2010 draft pick Jason Zucker. A move to the wing has given the former 9th overall pick a fresh perspective, less defensive responsibility, and more room to work his magic.
With 10 goals, 29 points and a plus-18 rating in 36 games, Granny is two goals behind Charlie Coyle for the team lead, and just one point behind Coyle and Eric Staal for the team lead in points. His seven power play points are also tied with Staal and defenseman Ryan Suter for the most on the team. It took a while - a long while - but it looks like we're finally seeing the player Granlund was always advertised to be.
Key Opponent of the Week
You know him, you miss him, and you'll always love him - it's the bearded Wookiee wonder himself, Brent Burns.
With 15 goals and 35 points in 37 games, not only does Burnsie lead all NHL defensemen in scoring at 10th overall league-wide, he also leads the San Jose Sharks. The hulking 6'5" 230-pound behemoth rounds out his numbers with a plus-12 rating, four power play goals, 11 power play points and three game-winning goals. Burns is a versatile player that can shut you down with brute force on the back end, or plow his way to the crease like an elite power forward, and his monstrous clapper can beat a goalie from anywhere.
Yeah, I miss him, too...