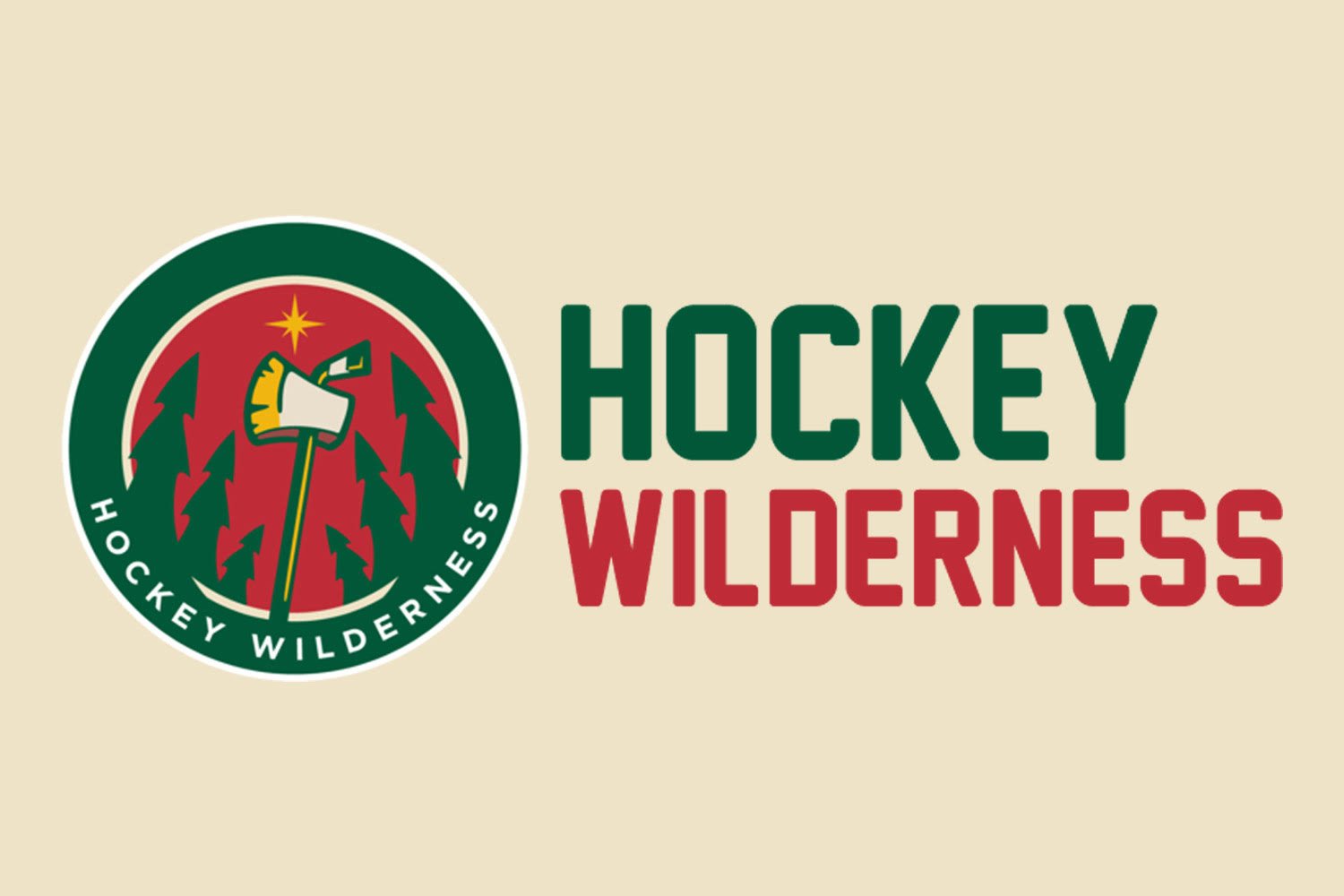 This Week's Schedule
Game of the Week
The Winnipeg Jets or Nashville Predators - it's a tough one, but the first clash with the Central's newest franchise No. 1 center, Nashville's Ryan Johansen, is just too big to ignore. The Preds are also closer to the Wild in the standings, which will make Saturday's showdown a high stakes affair.
Key Player of the Week
Granny is technically on pace for the best season of his career (eight goals, 48 points), but that's if he stays healthy and keeps up his current pace. Realistically, however, it falls well short of the 0.65 points-per-game pace he set in 2013-14 (eight goals, 41 points in 63 games played). The Finn's Corsi (50.4%) and Fenwick (50.9%) numbers are both better than those posted in his first two seasons of play, but that's mainly due to the percentage of offensive zone starts he has received compared to those in the defensive zone.
In other words, Granlund has been given every opportunity to succeed - the best line mates, ideal face-off situations - but he just hasn't been able to take the ball and roll with it. It's too soon to call him a bust. At worst, he's a decent NHLer and a heckuva player on the European and world stage. However, the time has come for Minnesota to look elsewhere for the franchise No. 1 pivot of the future. That said, the Wild still expect big things from Granny in the meantime. Here's hoping he can deliver.
Key Opponent of the Week
A change of scenery was in order for former Columbus Blue Jacket Johansen, and he's found it in the form of a perennial playoff contender in Nashville. The days of healthy scratches, and being the focus John Tortorella's ire, are over, and now the 2010 fourth overall pick is in prime position to thrive for many years to come while centering the Predators' top line.