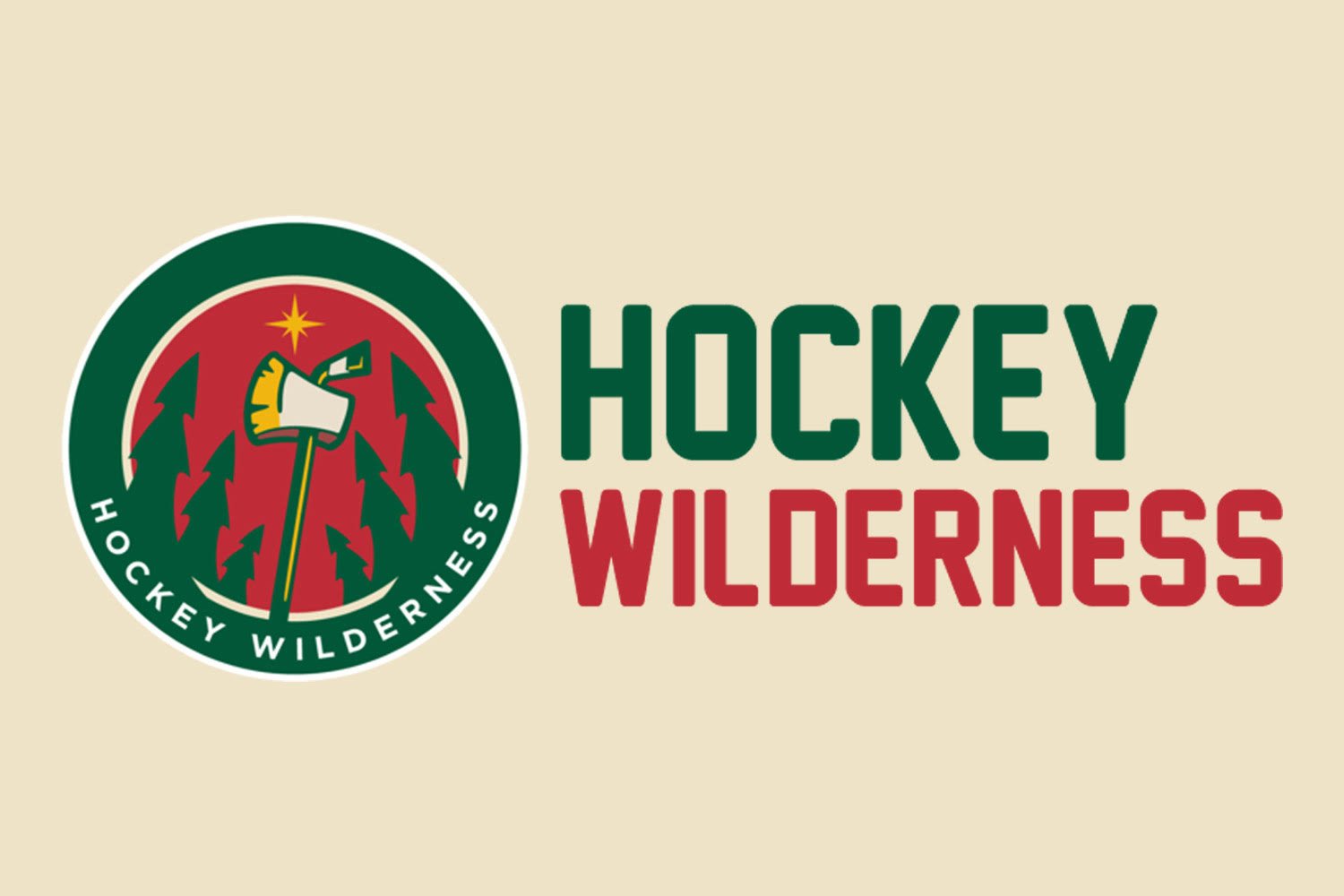 It is with great sadness that I announce my sports writing career - at least for now - has come to an end. My journey through the world of hockey started back in 2010 when heart failure landed my butt in the hospital during the Stanley Cup Playoffs. Now, after receiving and recovering from a heart transplant, life is no longer on hold, and this 26 year old has major catching up to do, especially with a career change! I want to thank the whole HW gang for their understanding and endless support, and I'm excited for the future - both mine and that of the Wilderness!
Well, what a week! Montreal, check. Dallas? Ugly, but check. Chicago? Check! Your Minnesota Wild enter the week with a sparkling 28-9-5 record and 61 points, which is all good enough for first place in both the Central Division and Western Conference. The Blackhawks sit two points behind in second place, while St. Louis is a distant third with 49 points. Nashville is on the playoff bubble with 47, and both Dallas and Winnipeg follow with 44 each.
This Week's Schedule
Tuesday, January 17th - Minnesota Wild vs New Jersey Devils 7:00 PM CT (FS-N, FS-WI, MSG+)
Thursday, January 19th - Minnesota Wild vs Arizona Coyotes 7:00 PM CT (FS-N, FS-WI, FS-A PLUS)
Saturday, January 21st - Minnesota Wild vs Anaheim Ducks 8:00 PM CT (FS-N, PRIME)
Sunday, January 22nd - Minnesota Wild vs Nashville Predators 7:00 PM CT (FS-N+, FS-WI, FS-TN)
Game of the Week
Anaheim is first in the Pacific with 56 points, and certainly hasn't forgotten losing 2-1 to Bruce Boudreau's club in his return to Honda Center back on January 8th. Should be a good match.
Key Player of the Week
It took just 41 games for Jason Zucker to best his highest season career point total. The speedy winger has 11 goals, 28 points and an NHL forward-best plus-25 rating this season. Zucker seems to have settled in nicely as a top-six forward on captain Mikko Koivu's wing, giving Minnesota two legitimate No. 1 scoring lines. Since November 23rd, the 2010 second round pick has nine goals and 22 points, numbers that are bound to have caught the attention of the Las Vegas Golden Knights. If the Wild leave him unprotected, which they still likely will, we could be looking at the NHL's newest captain.
Key Opponent of the Week
Anaheim's leading defensive forward is also the club's leading scorer. Ryan Kesler paces the Ducks with 18 goals, 37 points and a plus-13 rating through 45 games. The former Canucklehead will likely see a lot of time against the Staal or Koivu lines in a shutdown role, but don't be surprised to see him break out for a goal or two of his own.