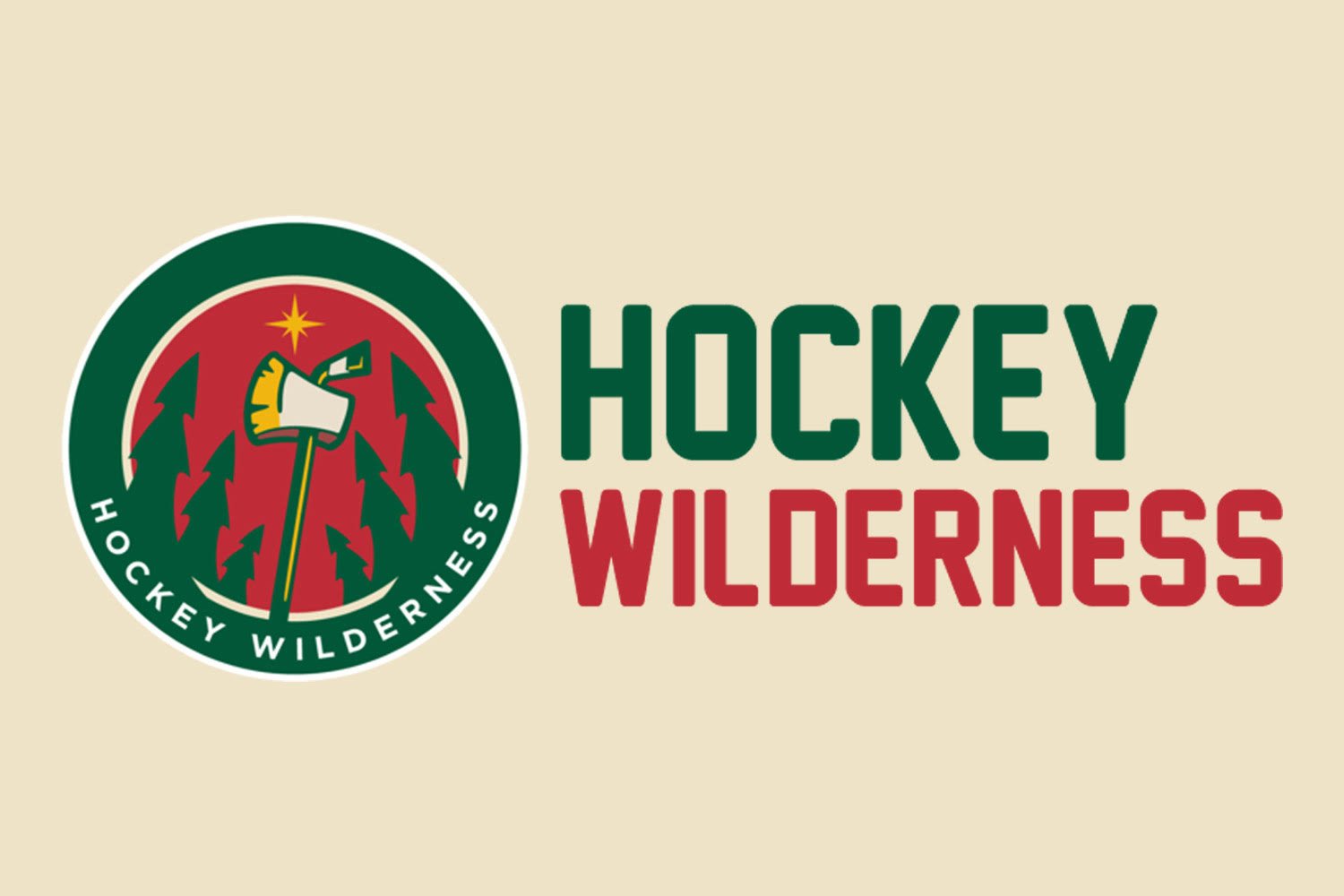 Hello from the University of Nebraska Medical Center where I am currently being hospitalized indefinitely, possibly until I receive a new heart! What a whirlwind of a week with some eerily accurate predictions from me dating back to last Monday's preview:
1. Minnesota GM Chuck Fletcher would be the team's Key Player of the Week. He was, firing head coach Mike Yeo after yet another defeat in Saturday's matinee and naming Iowa head coach John Torchetti as interim bench boss.
With a three-game Western Canada road trip on the books before this weekend's outdoor festivities, the Wild (9-12-6 on the road) will look to improve upon their past-10 record of 1-7-2. That shouldn't be hard to do - shouldn't being the key word.
This Week's Schedule
Sunday, February 21st - Minnesota Wild vs Chicago Blackhawks 2:30 PM CT (NBC)
Game of the Week
Key Player of the Week
Nearly two-thirds of the way through its 15th season, the Minnesota Wild ushers in a new era with the fourth head coach in franchise history. A proven head coach at nearly all levels of men's puck, former Iowa Wild bench boss John Torchetti will look to light a spark under this dismal team. How well the club performs under his leadership will help the Wild brass determine whether or not a.) this season can still be saved and b.) a better long term solution can be found to coach the team this off-season in free agency.
Key Opponent of the Week
Final Thoughts...
I want to thank everyone who has taken the time to wish good thoughts and prayers for my family and myself in this difficult time in our lives. It has been a whirlwind of a year, and it's not over, but we know the best is yet to come and we're resting firm and secure in our unwavering faith in God and the love and support from our friends and family. That's exactly what you've all become. Thank you.