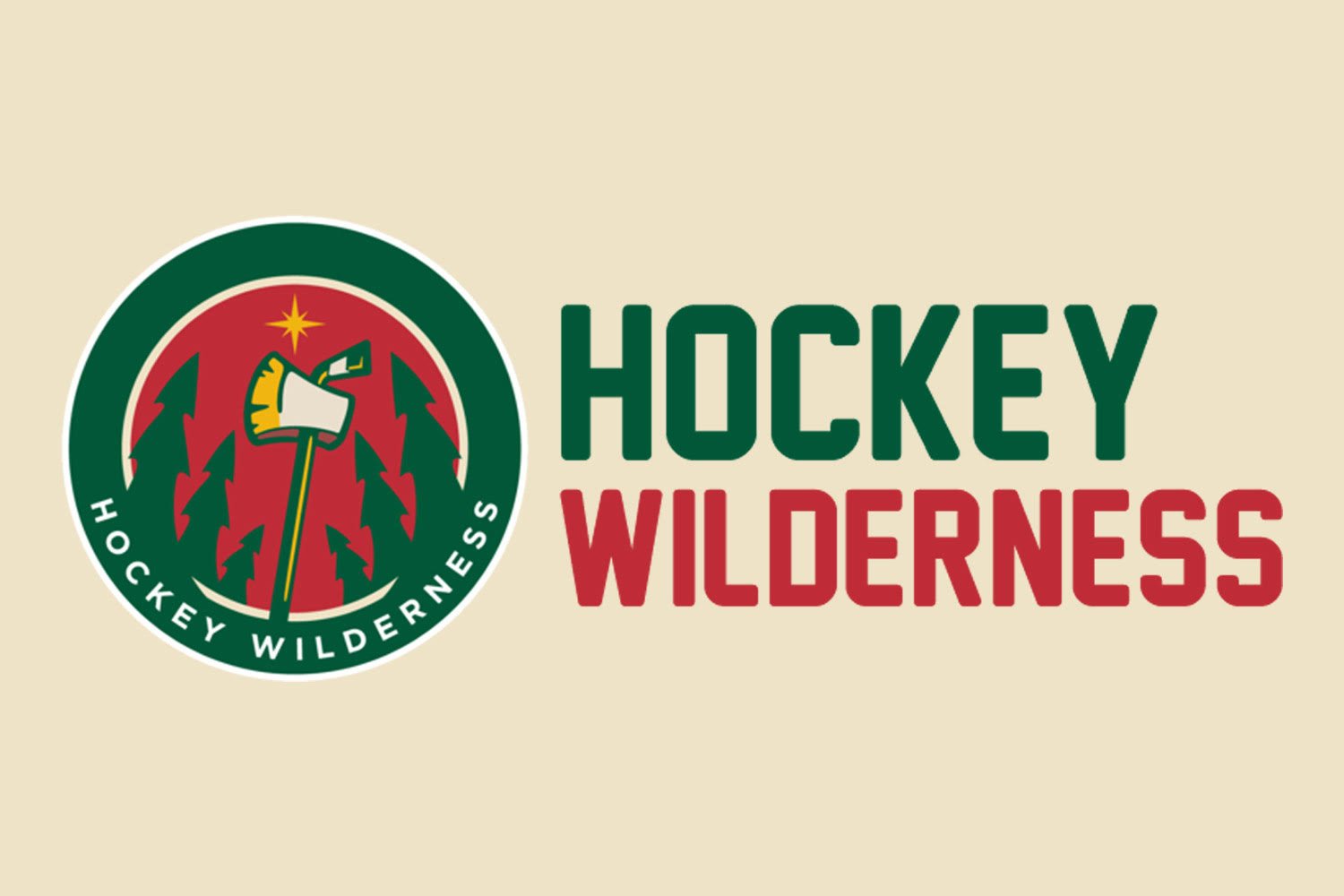 This Week's Schedule
Game of the Week
It's always a physical, action-packed affair. Expect more of the same. Now, if only it was on FS-N...
Key Player of the Week
With Devan Dubnyk briefly on the shelf due to a mild groin strain and #BabyWatch, the task of stopping rubber falls to backup netminder Darcy Kuemper. Once labeled the "Kuemperor", the 2009 sixth round pick has struggled in the past couple seasons after a promising rookie campaign. Kuemper finished last season with a 14-12-2 record, three shutouts, a 2.60 goals against average and a .905 save percentage. In four appearances this season, he has a 1-0-2 record, a 3.41 goals against average and a .907 save percentage. However, minus four goals on 18 shots against Winnipeg back on October 25th, his save percentage drastically improves to a very impressive .952. Obviously, with such a small sample size, it's difficult to be too negative or positive about Kuemper's stats, but he'll get every chance to prove himself with a rematch against Colorado on Monday night.
Key Opponent of the Week