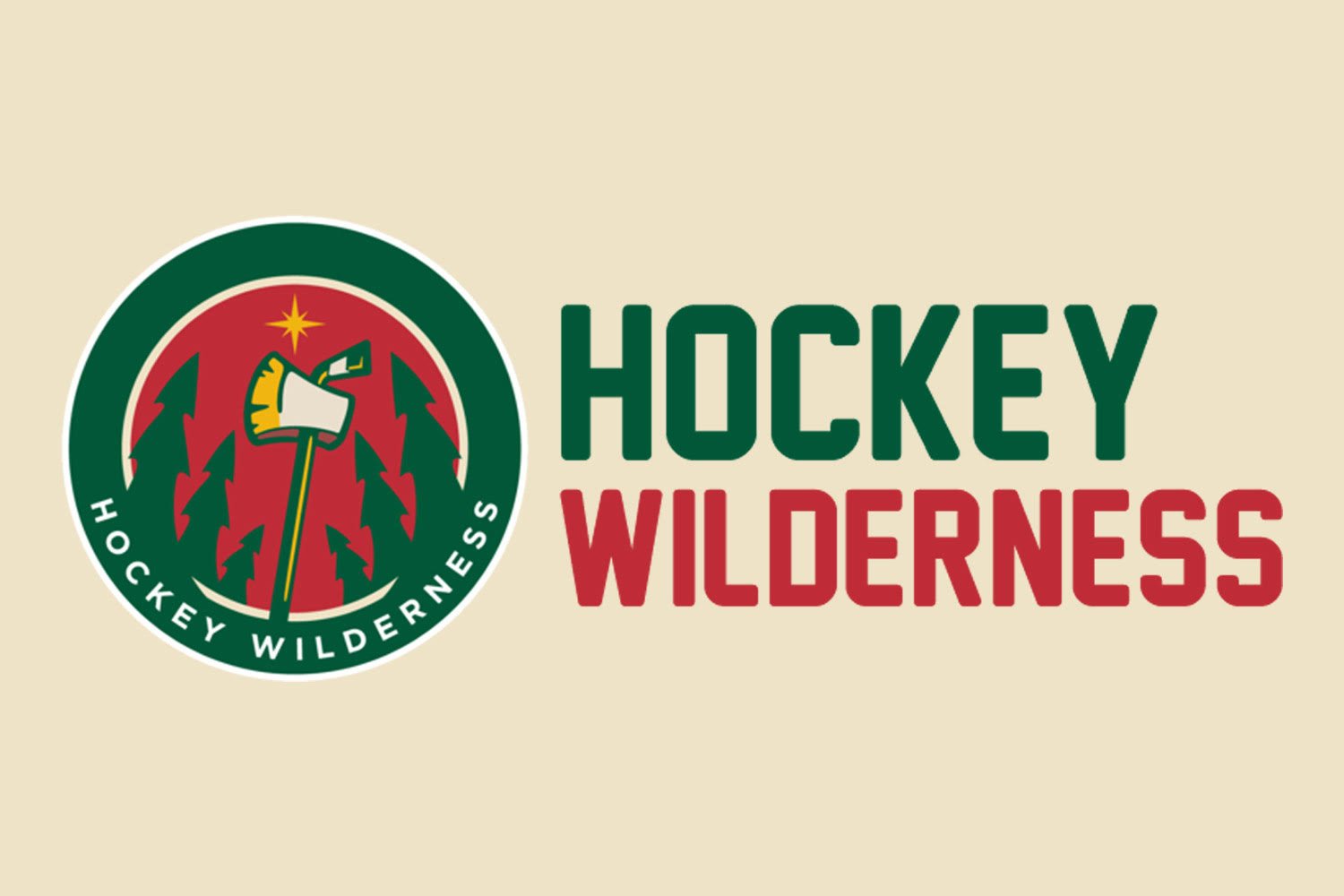 The Minnesota Wild had hoped for better than three out of six possible points last week, but it certainly could have been much worse. While Darcy Kuemper faltered in Vancouver, Devan Dubnyk stood tall in Calgary and Edmonton, managing three of four possible points in his two appearances.
Minnesota sits third in the NHL's Central Division with a 12-8-4 record and 28 points, four behind second place St. Louis, and tied with Winnipeg, Calgary and Los Angeles. The Wild have a game in hand on both the Blues and Kings, and as many as four in hand on the Jets. There's a lot of hockey to be played yet for sure.
This Week's Schedule
Wednesday, December 7th - Minnesota Wild @ Toronto Maple Leafs 6:30 PM CT (FS-N, SN)
Friday, December 9th - Minnesota Wild vs Edmonton Oilers 7:00 PM CT (FS-N, SNW)
Sunday, December 11th - Minnesota Wild vs St. Louis Blues 5:00 PM CT (FS-N+, FS-WI, FS-MW)
Game of the Week
It all comes down to whether or not you're interested in watching the next generation of NHL superstars, or are more concerned about collecting points against divisional rivals. A clash with St. Louis has both, fortunately. Vladimir Tarasenko, Jaden Schwartz, Colton Parayko and Robbie Fabbri are all leaders in the Blues' push towards the future, and give fans and management every reason to be excited. It'll be a tough tilt for a roster Blues' Associate Coach Mike Yeo is intimately familiar with.
Key Player of the Week
We've hit that time of year where Minnesota has historically struggled for goals. Actually, I'm not sure we've ever left it. Regardless, if the club is to still pull out some wins, it will need Dubnyk to be at his very best. So far so good in that regard. The hulking Dub-ster continues to impress with a 10-6-3 record, a 1.67 goals against average, a league-best .945 save percentage and four shutouts. He played a huge role against his former club and the league's leading scorer, Connor McDavid, in a 2-1 overtime victory in Edmonton Sunday night. 
Key Opponent(s) of the Week
It should come as no surprise that 2016 top pick Auston Matthews is the Toronto Maple Leafs' second leading point scorer. What may surprise some, however, is that fellow rookies Mitch Marner and William Nylander join him to make up half of the team's top six leading scorers. Perhaps the greatest rookie trio to enter the league since Tampa Bay's triplets, Matthews ('16), Marner ('15) and Nylander ('14) have combined for 26 goals, 56 points, six power play goals and 210 shots on goal in 24 games. Matthews' 11 biscuits is also tied with James Van Riemsdyk for the team lead. These are dangerously deadly dudes, so you've been warned.