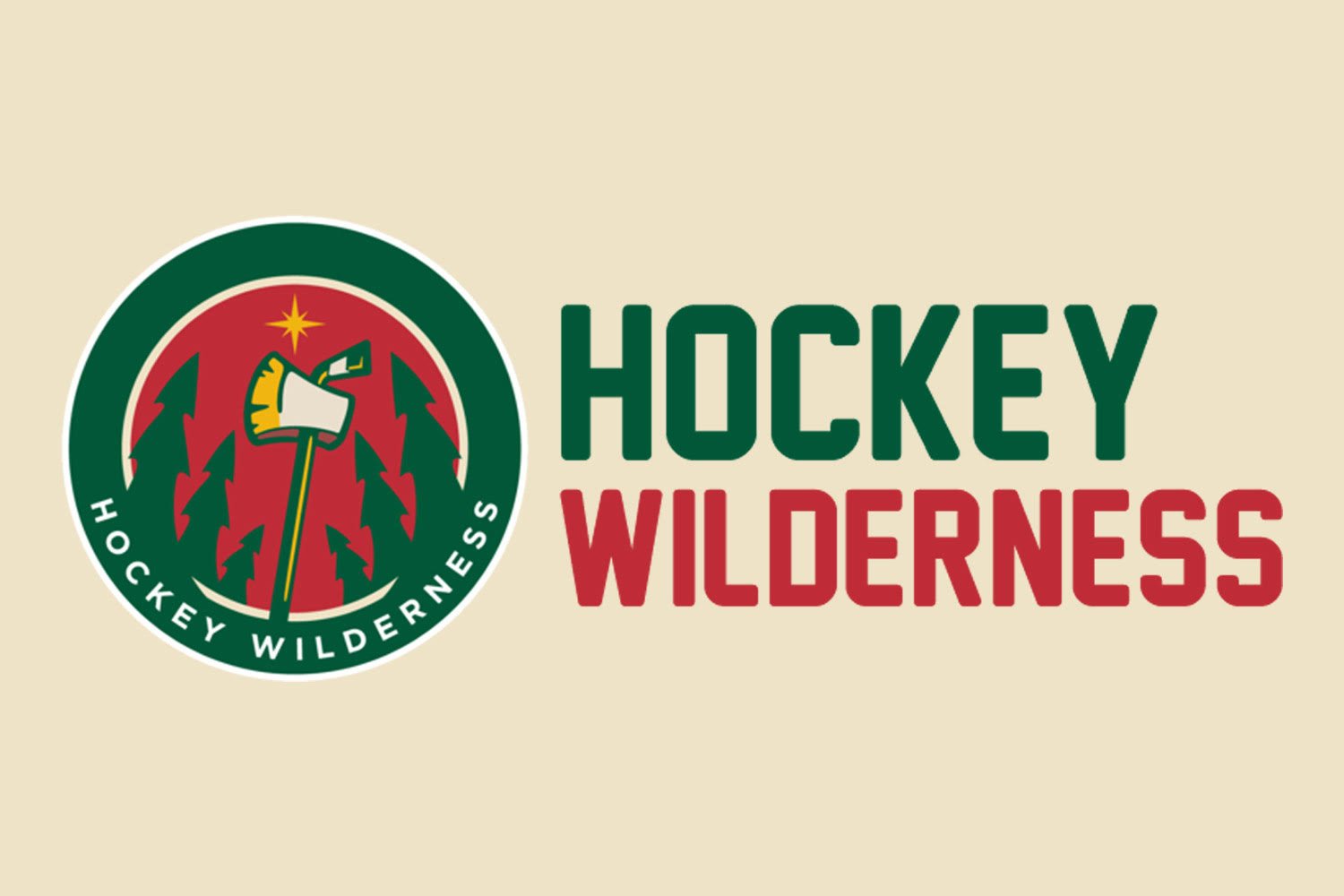 This Week's Schedule
Game of the Week
Right now, the Blues sit second in the Central with 48 points. Minnesota and St. Louis have played just twice so far this season, with the Wild going 1-0-1 in that span. The Blues hold a slight advantage in shots on goal, while Minnesota has had a slim advantage in the face-off circle. It's a divisional opponent, will sure to be a physical and defensive affair, and both teams have the goaltending and fire power to make it a duel or sniper's paradise, respectively.
Key Player of the Week
Will Coyle's recent success continue? Too tough to say, but I like what I've been seeing (face-offs aside). Through 34 games played, the hulking 6'3" 221-pound center has eight goals, 17 points and a plus-5 rating, which are good enough for seventh best on the team.
Key Opponent of the Week
You know him, you envy the team that has him - it's got to be St. Louis sniper Vladimir Tarasenko. Through 36 games, the Blues young gun is tied with Dallas' Jamie Benn for first in the league with 22 goals. His 39 points have him in a two-way tie with Edmonton's Taylor Hall for fifth in league point scoring. Tarasenko is downright nasty, and can prove it with seven power play goals, 12 power play points and four game-winning goals, including one in overtime. Simply put, this is the guy to watch this week, folks.