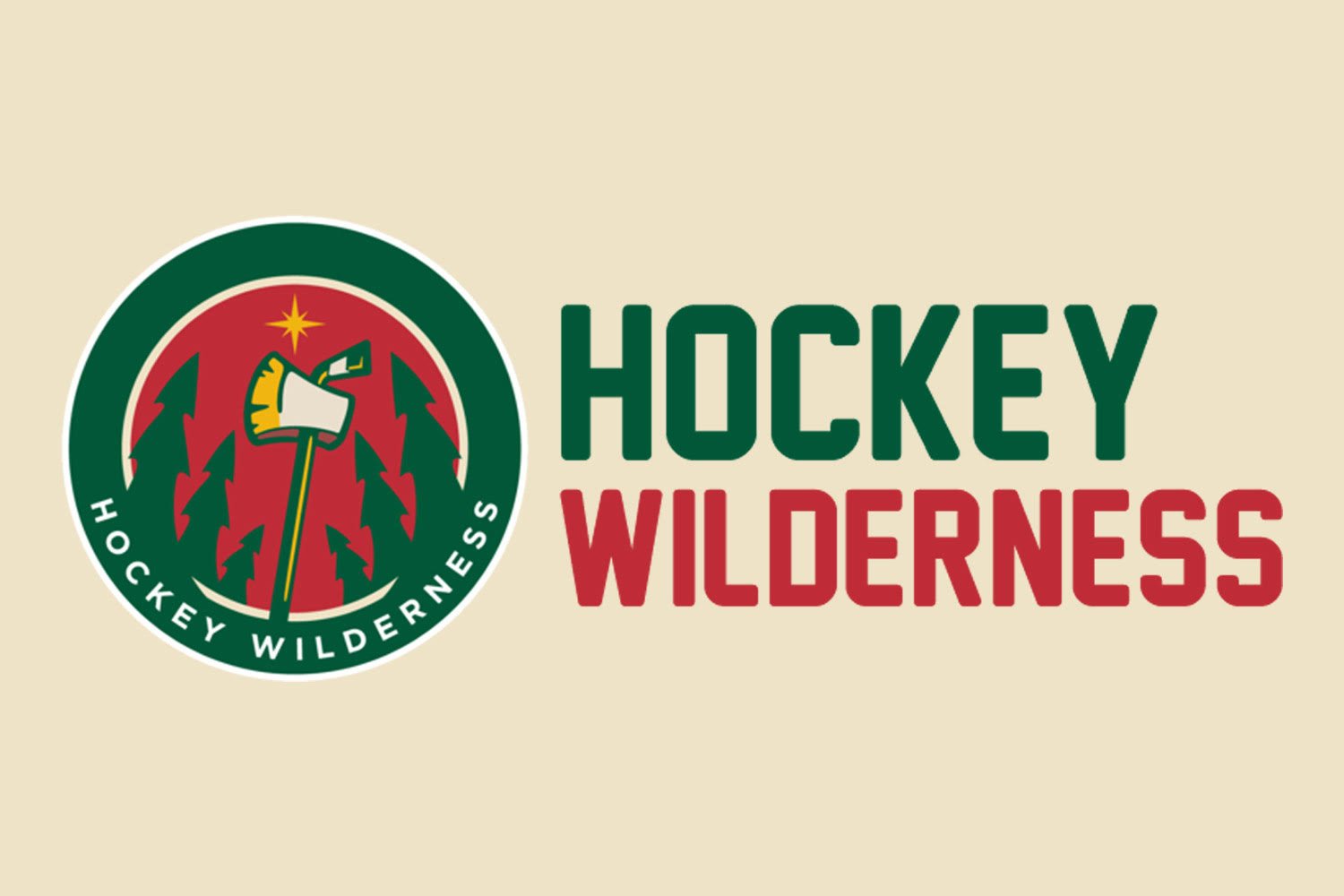 Three games, three wins, many, many more than three very happy Wild fans. Yes, it's a pretty good time to be a Minnesota Wild fan these days. Minnesota enters the week second in the Central Division with an 18-8-4 record and 40 points in 30 games. Chicago is still in first with 46 points heading into last night's matchup with San Jose, while St. Louis occupies third with 38 points. The Wild have three games in hand on Chicago, and two on St. Louis. Winnipeg, Dallas and Nashville rank fourth, fifth and sixth in the division with 33, 32 and 31 points, respectively.
This Week's Schedule
Tuesday, December 20th - Minnesota Wild vs Colorado Avalanche 7:00 PM CT (FS-N, ALT2)
Thursday, December 22nd - Minnesota Wild @ Montreal Canadiens 6:30 PM CT (FS-N, FS-WI, SN360, RDS)
Friday, December 23rd - Minnesota Wild @ New York Rangers 6:00 PM CT (FS-N, MSG)
Game of the Week
The Rangers are second in the Metropolitan, while Montreal sits atop the Atlantic, then there's the always pesky Avalanche. This week's pick isn't easy, but it is sure to involve both this week's Key Opponent and Key Player - Minnesota versus Montreal it is.
Key Player of the Week
Minnesota has the league's best goals against average per game at 1.93, and it's not because of backup netminder Darcy Kuemper. Devan Dubnyk has been arguably the best goalie in the NHL since joining Minnesota nearly two years ago. He leads all goalies this season with a 1.62 goals against average, a .947 save percentage and four shutouts in addition to 15 wins in 24 appearances. In 130 games over parts of three seasons with the Wild, the monstrous netminder has posted equally monstrous numbers with 74 regular season wins, a 2.03 goals against average, a .929 save percentage and 14 clean sheets. These are stunning numbers, folks. At his current pace, one of the only three goalies in the league close enough to challenge him for his first Vezina would be...
Key Opponent of the Week
...that's right, Carey Price. The goalie taken immediately after Minnesota whiffed on fourth overall with Benoit Pouliot, Price is Canada's golden boy, and with good reason - he's phenomenal. In 23 games, the Habs' starter has 17 wins, a 1.90 goals against average, a .936 save percentage and two shutouts. He also recently collected his 250th career win in one more game than it took former Montreal legend Patrick Roy.
As a whole, the Canadiens are a beast this season, and they sure won't make anything easy. With Price in net, it's very possible Minnesota's current seven-game winning streak could grind to a halt, if it doesn't against Colorado Tuesday.
Finally, I want to personally wish you and yours Happy Holidays and a very Merry Christmas. For my family, we didn't know what this week may have held for us. Thankfully, it's the holidays as usual, but maybe with a little more joy - it sure is great to be alive! Blessings, friends.