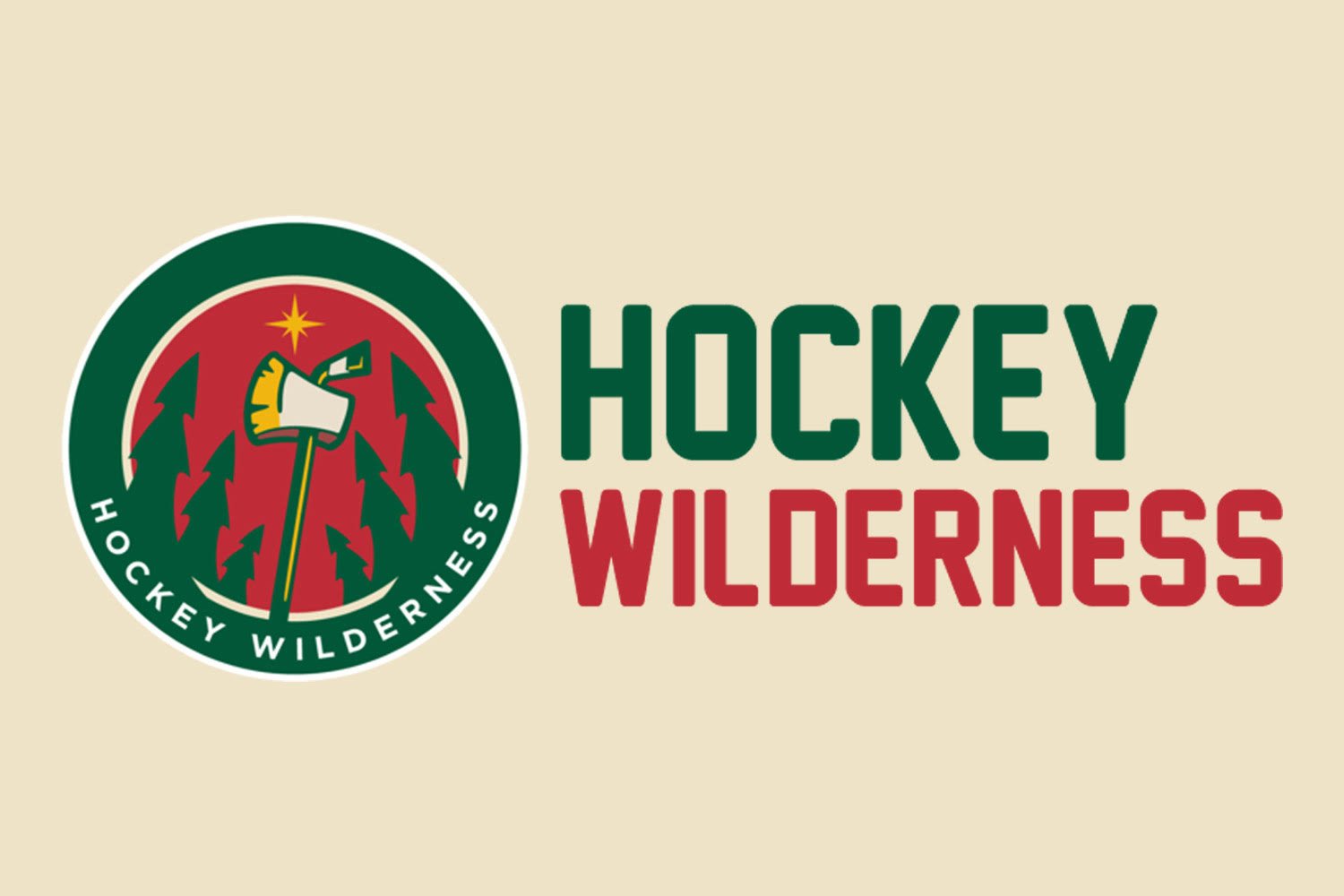 Last week, Tony indicated just how big of a role injuries played in the Wild's four-game skid earlier this month. He wasn't kidding.
This Week's Schedule
Game of the Week
Believe it or not, just about every game this week could be your "Game of the Week". Even tonight's Bjugstad vs Haula showdown is full of intrigue. However, Saturday night's date with the current Central Division leading St. Louis Blues is just too good to pass up.
The Blues have had Minnesota's number the past few years, it's highly unlikely that changes Saturday, but you never know.
Key Player of the Week
Through 19 games, Minnesota's 2014 Western Conference Quarterfinal hero leads the team with nine goals and is one point shy of the team point scoring lead with 12 points. However, it hasn't been until the past five games that things have heated up for the former fifth overall pick. In that span, Niederreiter has five goals (three on the power play, a team best), six points, a plus-1 rating and 12 shots on goal. If he can keep up the pace, the Swiss sensation is on track for 39 goals (13 on the man advantage) and 52 points, all of which would be career highs.
Ask just about any Wild fan and they'll all agree that Niederreiter has the ability to develop into a very special player, perhaps one that we haven't seen since the days of Marian Gaborik. With that said, he still has a lot of growing, developing and maturing to do. Strong showings against the best of the West this week certainly wouldn't hurt, but let's get through tonight first.
It should be a great game tonight, folks; we'll see you right back here as you follow along in the game threads.