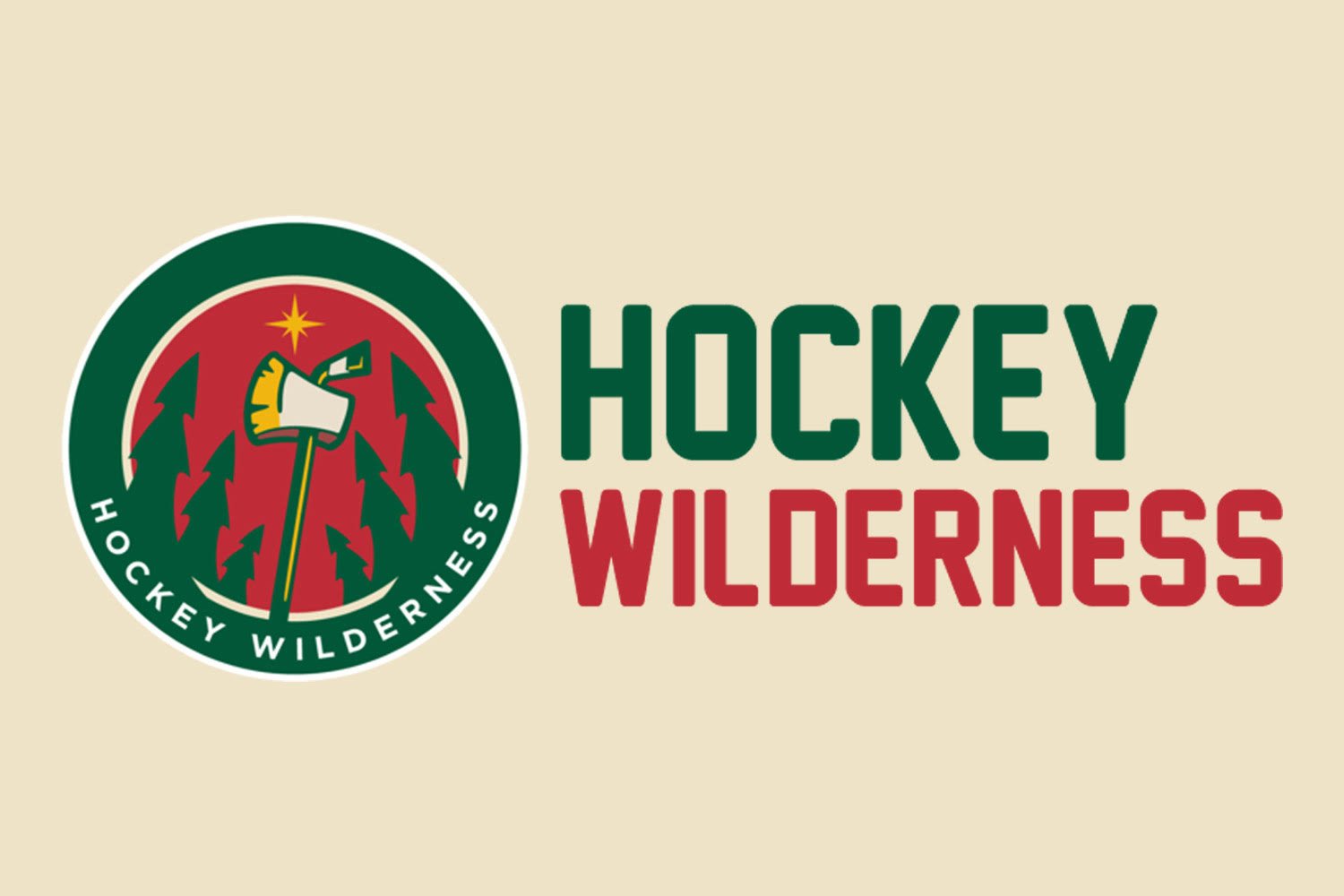 This Week's Schedule
Game of the Week
Minnesota shouldn't underestimate the Leafs, and the Isles and Flames will be challenging games, but the defending champs in sunny SoCal must be stopped at all costs.
Regardless of how the first three quarters of the season have gone for them, the Kings always manage to step on the gas pedal, get into the playoffs and then work their magic. As of this writing, Los Angeles is five points back of the Wild with 82 points, a 34-23-14 record and a 5-3-2 record in their past 10. With 11 games to go, and a game in hand on Minnesota, anything is possible for the reigning champs.
Key Player of the Week
While Devan Dubnyk is the clear No. 1 netminder on this team - and he's certainly been spectacular - the gentle 6'6" giant has shown some signs of regression. In his past 11 games, the Wild goalie has allowed two or more goals seven times - including three goals in three of those games. Still, a .931 save percentage in that span shows the recent laps likely has more to do with the team in front of him rather than Dubnyk himself.
Regardless, it may be time to give him a break and give Kuemper a shot. The youngster has proven himself to be a solid netminder, and he deserves another chance. Kuemper started out the season strong, collecting 10 wins, a 1.94 goals against average and three shutouts the first two months of the season, but his save percentage kept creeping lower, and he finished November with an ugly .856 save percentage through 18 appearances. He hasn't played an NHL game since stopping 14 shots in relief of Dubnyk back on January 20th, and - knowing Minnesota's bad luck with injured goaltenders - it might be a good idea to get him a start in case he has to step in for a while.
Kuemper isn't a game changing player of the week, but he needs to be kept sharp, because there's no way Backstrom will be stepping in with the Wild looking to buy him out in the summer.
Key Opponent of the Week
The most pressing question on the minds of Wild fans is who will come out on top in this edition of Tavares vs Niederreiter? I think we all know what everyone here at the Wilderness is hoping for.