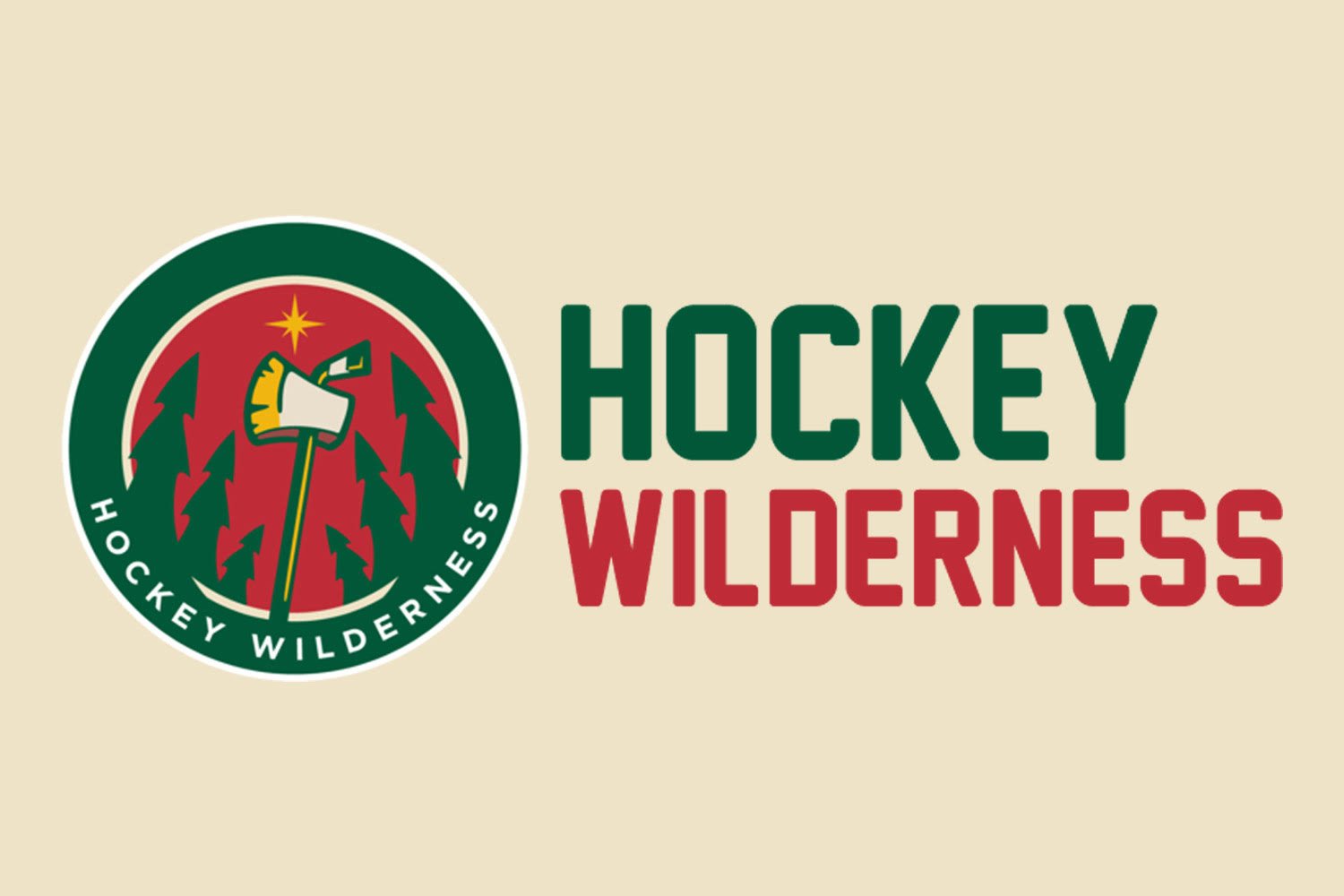 This Week's Schedule
Tuesday 7:00 PM vs San Jose Sharks (NBCSN)
Thursday 7:00 PM vs Chicago Blackhawks (FS-N, FS-WI, NHLN-US)
Saturday 1:00 PM vs Nashville Predators (FS-N, FS-WI)
Sunday 7:00 PM @ Chicago Blackhawks (NBCSN, TVA)
Game of the Week
It's easy to pick any of the week's last three games, but the biggest test for Minnesota may come tomorrow night against the swarming Sharks.
San Jose is a solid road team, going 10-8-3 away so far this season. In addition, the Sharks are 6-3-1 through their past 10 games. They're by no means terrible, but a 7-2 loss has a way of making even the biggest contenders do a little soul searching. Just ask the Wild. Considering both teams are going to try to do everything possible to restore their dignity, fans can expect an electrifying compete level and playoff-like intensity.
Key Player of the Week
Whether or not Parise finds his courage and strength, things aren't looking hopeful for the Wild. Tomorrow night's game against San Jose could turn into a feeding frenzy by the Sharks, and games against Chicago and Nashville to close out the week could either get the team back on track or set in motion a season-ending fire sale that could include Chuck Fletcher and/or Mike Yeo. There's a lot of uncertainty in the air, and fans are tired of mediocre teams that don't make the playoffs but draft no higher than 10th overall. It'll be very interesting to see what the club could look like this time next week.