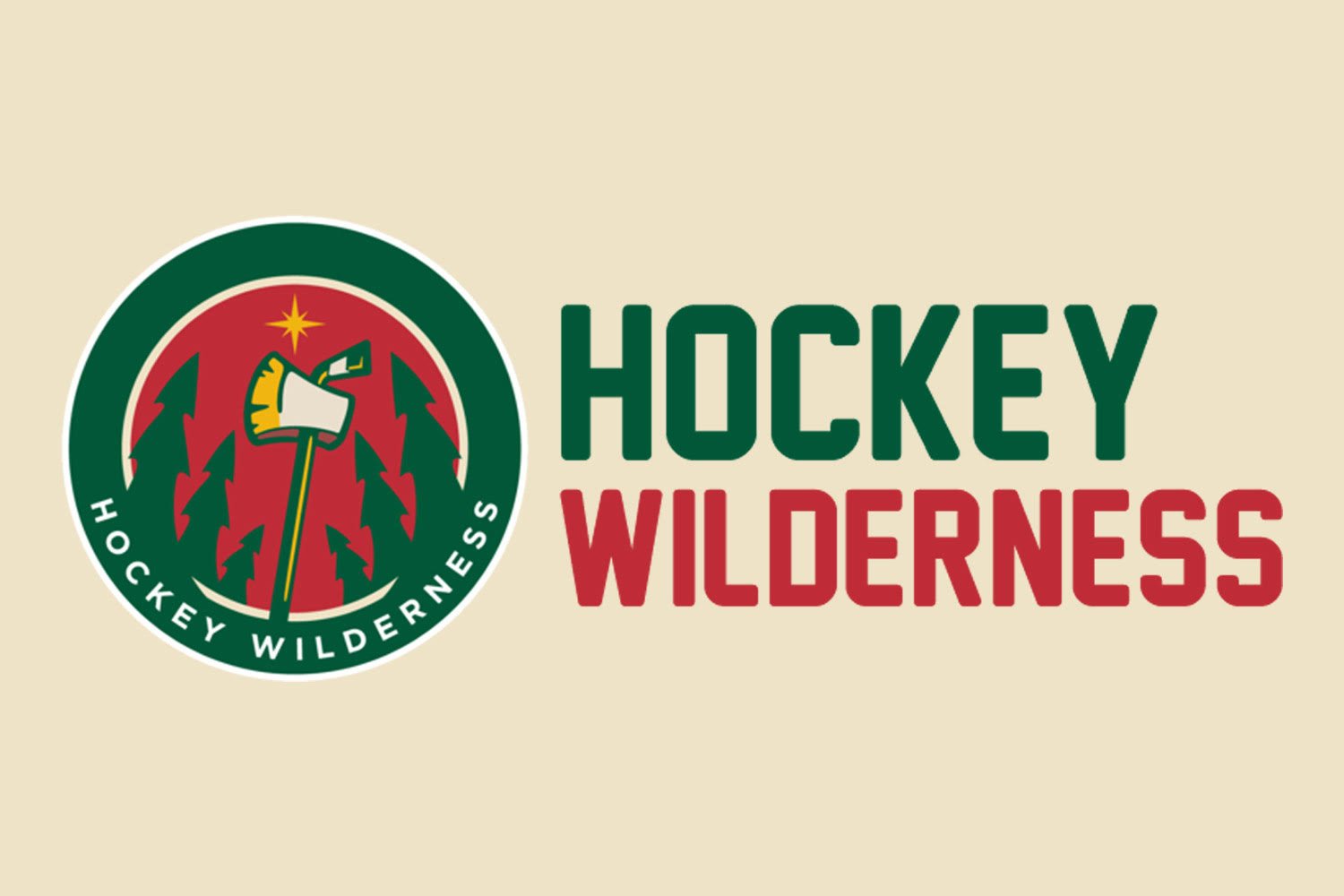 This Week's Schedule
Game of the Week
Minnesota needs to get back on track immediately if the team is going to make the playoffs for a third straight year. With seven points separating the Wild from a two-way tie with Calgary for the West's second wild card spot, an opportunity to beat the league's second-worst team couldn't have come at a better time. Of course, it also wouldn't hurt to beat Calgary and Vancouver, too.
Key Player of the Week
That said, he may not even see a single second of game-time in the net or on the bench as Minnesota's GM may choose (with consent from Kuemper and his agent) to send his prized young goalie to the minors for a two-week conditioning stint after coming off an injury. It certainly wouldn't hurt for Kuemps to get some regular starting time under his belt before getting back into the big club's lineup. If the Wild are going to make the playoffs, they'll need the hulking netminder's help to do so, but he needs to be at the top of his game.
A conditioning stint might be just the ticket, but we may already be seeing signs Kuemper is rediscovering his game. It's about time.