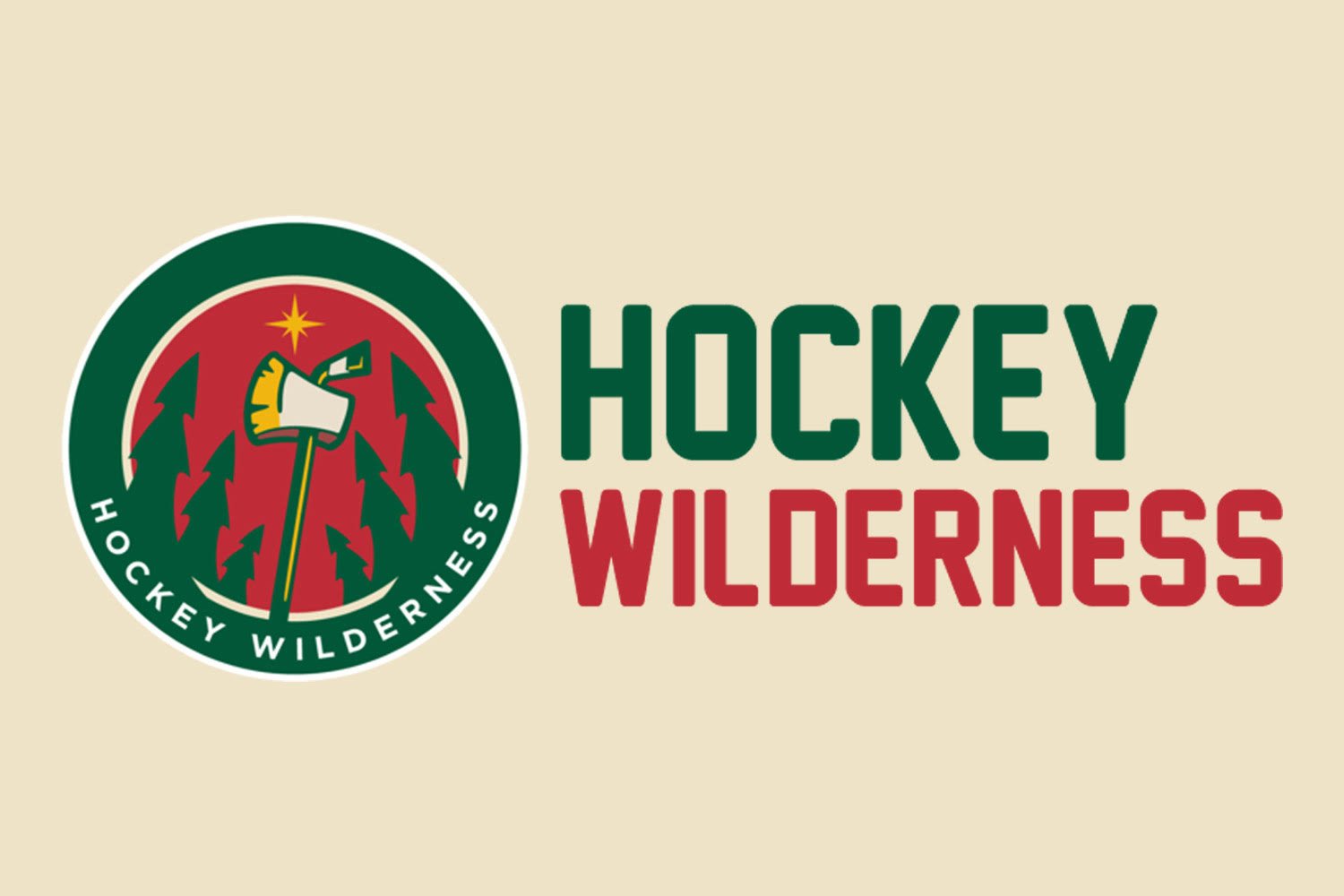 Minnesota may be just four points off last season's pace at the season's red line, but we'd be kidding ourselves to think this team has any crack at postseason revenues this spring.
This Week's Schedule
Tuesday 6:00 PM @ Pittsburgh Penguins (NBCSN)
Thursday 6:00 PM @ Buffalo Sabres (FS-N, FS-WI)
Saturday 8:00 PM vs Arizona Coyotes (FS-N, FS-WI)
Game of the Week
If Wild GM Chuck Fletcher doesn't fire head coach Mike Yeo, or decide one way or the other what to do with his club's currently quite dismal situation, he almost certainly will if Minnesota falls to Buffalo Thursday night. And what other choice will he have?
The Sabres are 1-8-1 in their last 10 games - having lost seven in a row as of this morning - and are clearly favorites to land one of the 2015 draft's generational talents in either Connor McDavid or Jack Eichel. A loss to arguably the worst team in the league would guarantee heads to roll, whether it's Yeo or even Fletcher.
The point is, Fletcher can't just stand by and not do anything. Granted, he could, but it would be unacceptable to both the team's owner, Craig Leipold, and a fan base tired of missing the playoffs but being just good enough to miss out on a franchise-altering impact player in the draft. In perhaps the deepest draft the league has seen, for Fletcher to cause the Wild to miss the playoffs, but still draft towards the middle of the first round, is absolutely inexcusable and unforgivable. With that mind, if Minnesota falls to the Penguins and then the Sabres, it's time to close shop and sell off pieces that aren't in the team's long term plans.
Key Player of the Week
Will Marco's return help the club get back on track? Realistically, it's highly doubtful, but we here at Hockey Wilderness will be much more comfortable with him on the ice and not Justin "Oops, My Bad" Falk.