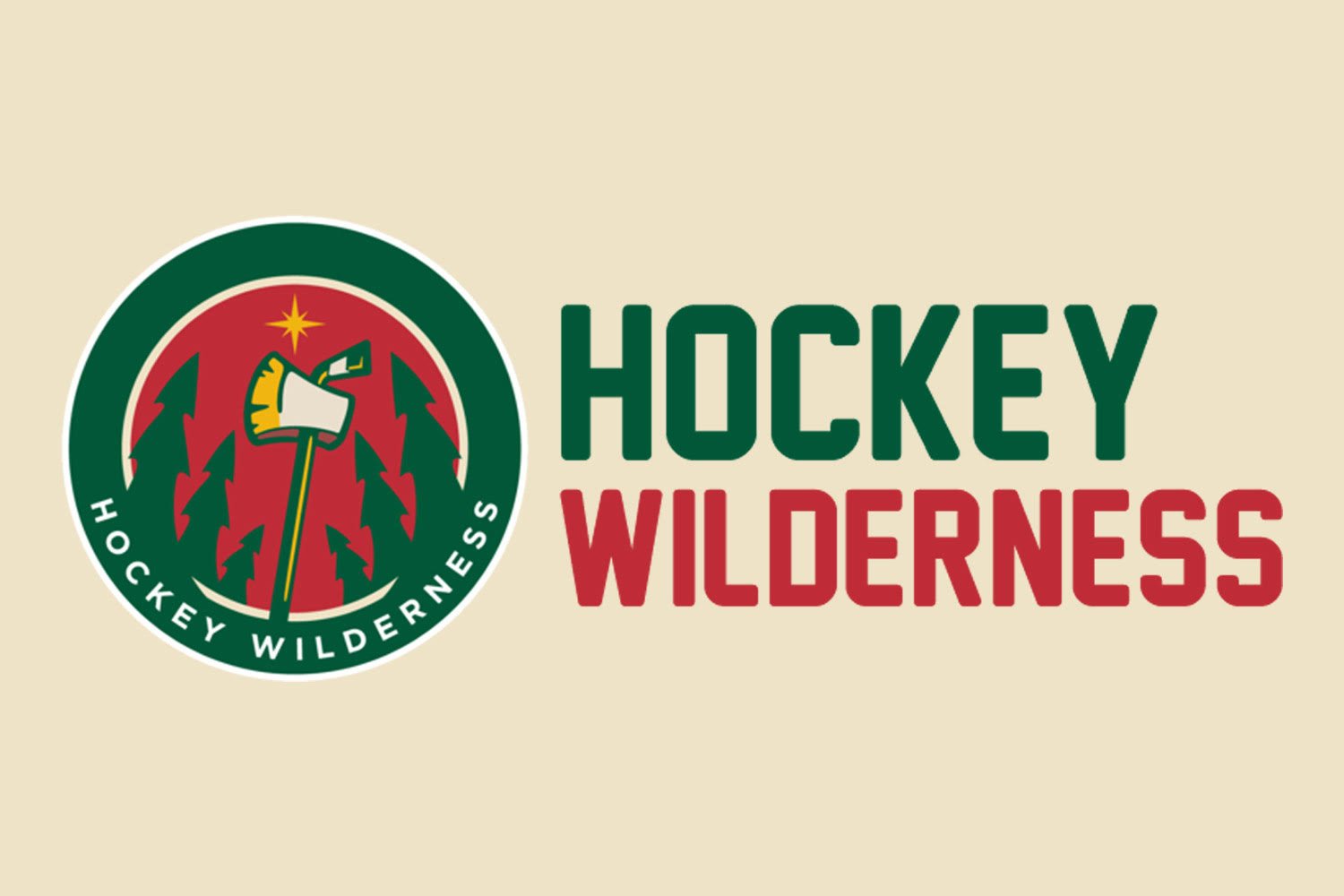 Though there's still a long way to go yet, It's hard not to be at least a little encouraged after a very successful week by Minnesota against their one-time Northwest Division rivals of yesteryear. Now, will they be able to continue that success against arguably their top two newest rivals in the next few days?
We have a chance here, folks.
This Week's Schedule
Tuesday 7:00 PM vs Chicago Blackhawks (NBCSN)
Saturday 7:00 PM vs Colorado Avalanche (FS-N)
Game of the Week
It could be argued that without a win against Chicago, it could be difficult for Minnesota to even have the chance to leapfrog the Avs in the standings even if they pull it out in regulation on Saturday. However, the Wild are unlikely to catch the 'Hawks and have a big opportunity to overtake both Colorado and/or Dallas this week. That said, a rematch with the 2014 Western Conference Quarterfinal opponent is your game of the week.
Key Player of the Week
Without a doubt, it's Mikael Granlund. Sure, it's easy to see renewed confidence in goaltending has played a big role in the boost to team moral, but the return of Minnesota's top line center has played a major role, as well.
In three games since returning from a broken wrist, the young Finn has two assists, a plus-3 rating, two penalty minutes and five shots on goal. But the best part is that his confidence in his play - in how well his smaller frame will hold up in ultra physical situations - hasn't left. Granlund is still blocking shots, he's still throwing hits and he's not afraid to take one in order to make a play. And he's still giving out his trademark legendary passes and saucers, too!
Granlund hasn't scored much this season, but just his presence in the lineup and on the ice gives head coach Mike Yeo a rare weapon the club has lacked this year - confidence. For more on Granlund, check out one of my latest pieces for Wild Xtra.