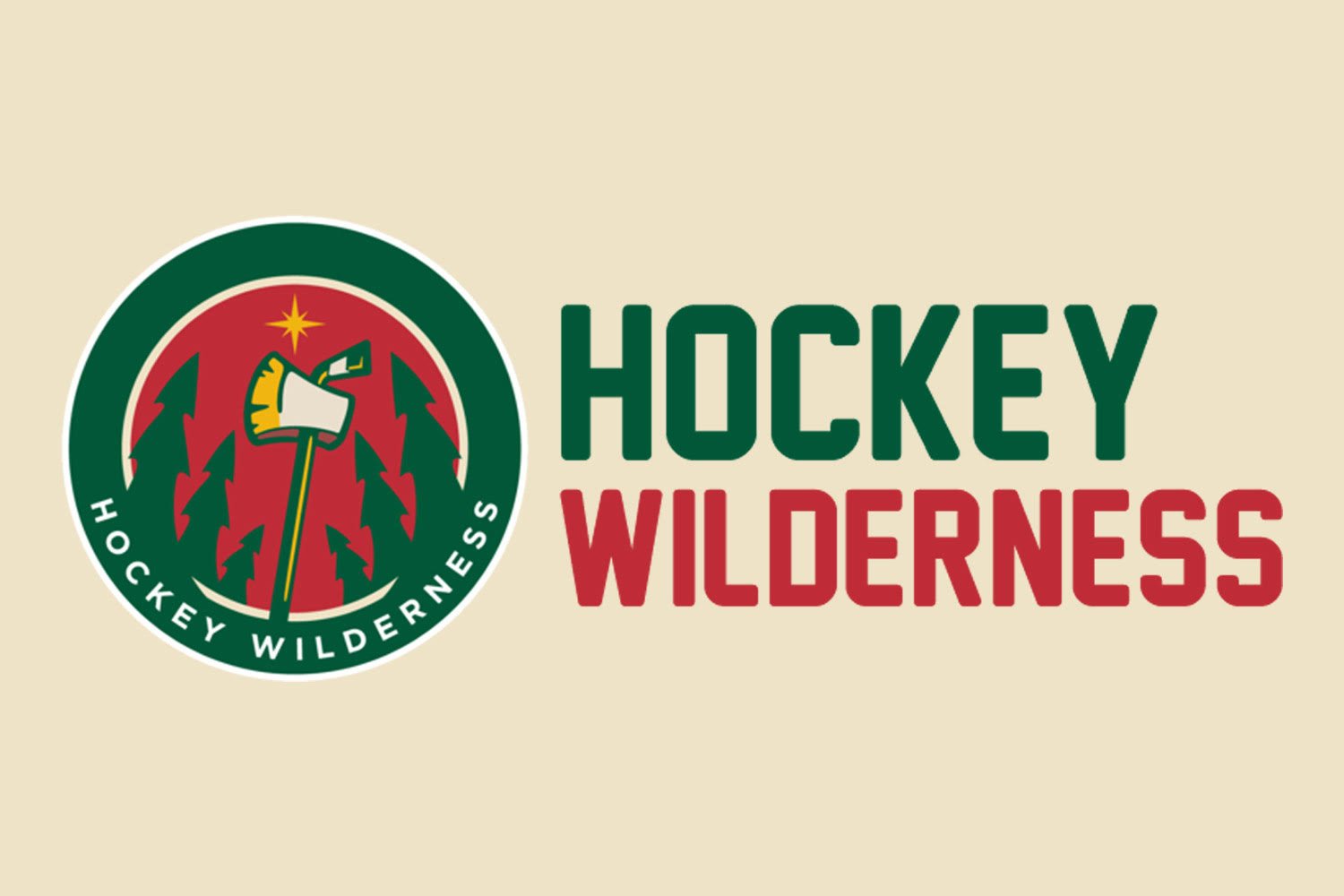 We are currently witnessing arguably the best hockey played in Wild franchise history at the moment. Through 59 regular season games, Minnesota has a 31-21-7 record and 69 points, which are good enough for the second wild card spot in the Western Conference.
This Week's Schedule
Game of the Week
It's February - almost March - and the Colorado Avalanche have yet to score a goal on Minnesota's goaltenders this season. The Avs are slowly rising in the Central Division, and the Wild are going to have their hands full on Saturday, but the biggest test of the week comes Thursday in Nashville.
The best part about Sunday night's win over Dallas wasn't that it came on Hockey Day in America, or that it came against "the old team". No, it was that it was a win on national television in overwhelming fashion. Minnesota dominated, and it's always hard not to get excited about a Wild win on such a large stage. Thursday night, they'll get another chance to prove themselves in front of a national audience with a showdown with the top team in the NHL - the Predators.
Key Player of the Week
Speaking of giant netminders, until he proves otherwise, Dubnyk remains our most important player of the week.
Where is a game against Buffalo when you need one?