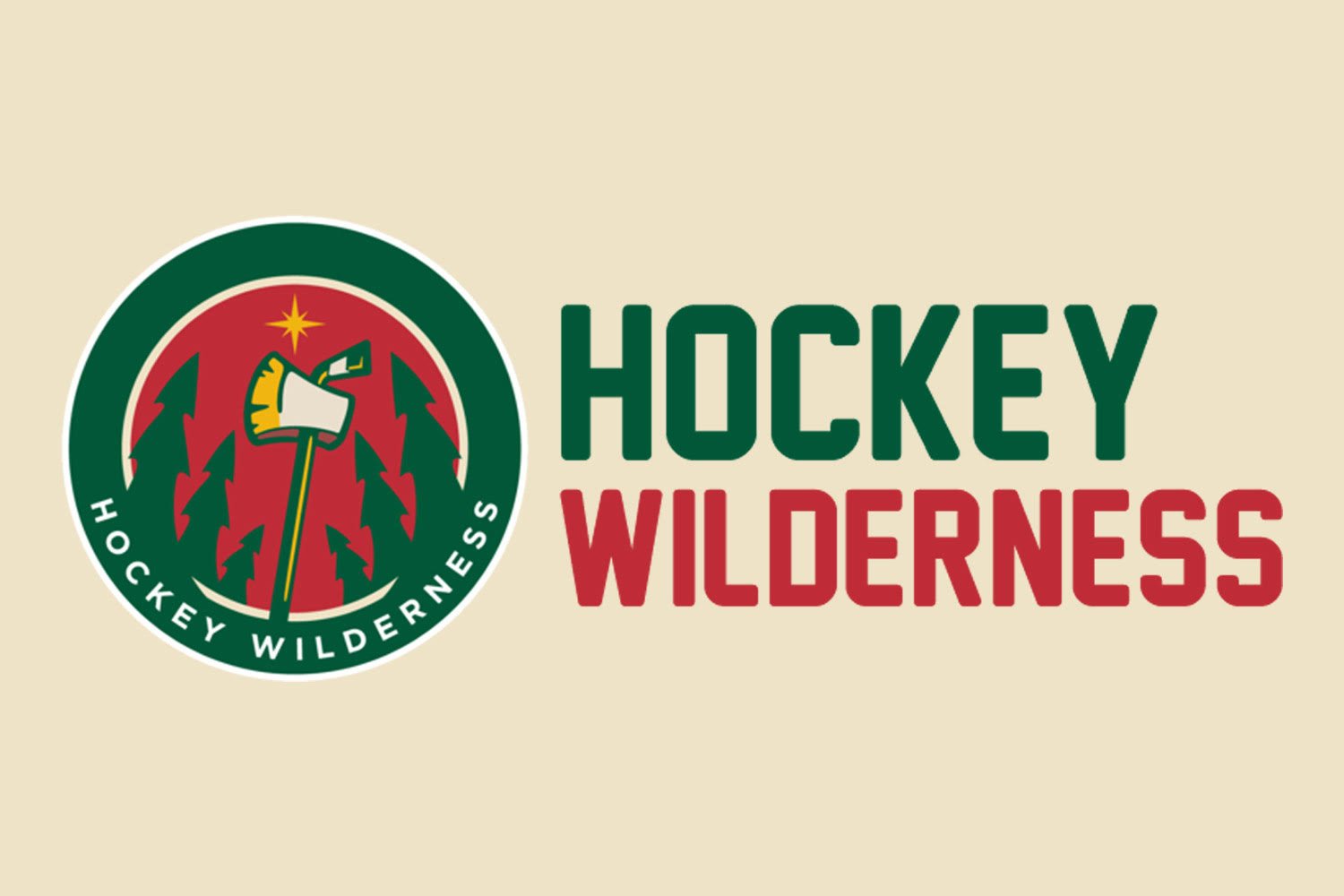 Just about the best part of last week was yesterday's outdoor practice, which is the closest Minnesota will ever come to hosting a Winter Classic...we're only partially joking, of course. Moving on.
This Week's Schedule
Game of the Week
The Jets' blue line may be black and blue (sweaters aside), but this is still far from a picnic, especially for Minnesota.
Key Player of the Week
Believe it or not, I've got to with rugged grinding winger Matt Cooke. After missing seven and a half weeks with an injury, Cooke made his return to Minnesota's lineup in Saturday night's 6-5 overtime loss to the Preds. He was scoreless with a negative-1 rating, but chipped in two hits and four blocked shots.
A guy like Cooke isn't going to be a high octane point scorer, but he provides the sandpaper-like edge the club needs and is a valued penalty killer. Plus, he does have two goals, six points and a plus-4 rating in nine games this season. The Wild are 4-3-3 in their past 10 games. It's not pretty, and it's not acceptable. Will the return of Cooke make things any better? Good gracious, let's hope so.