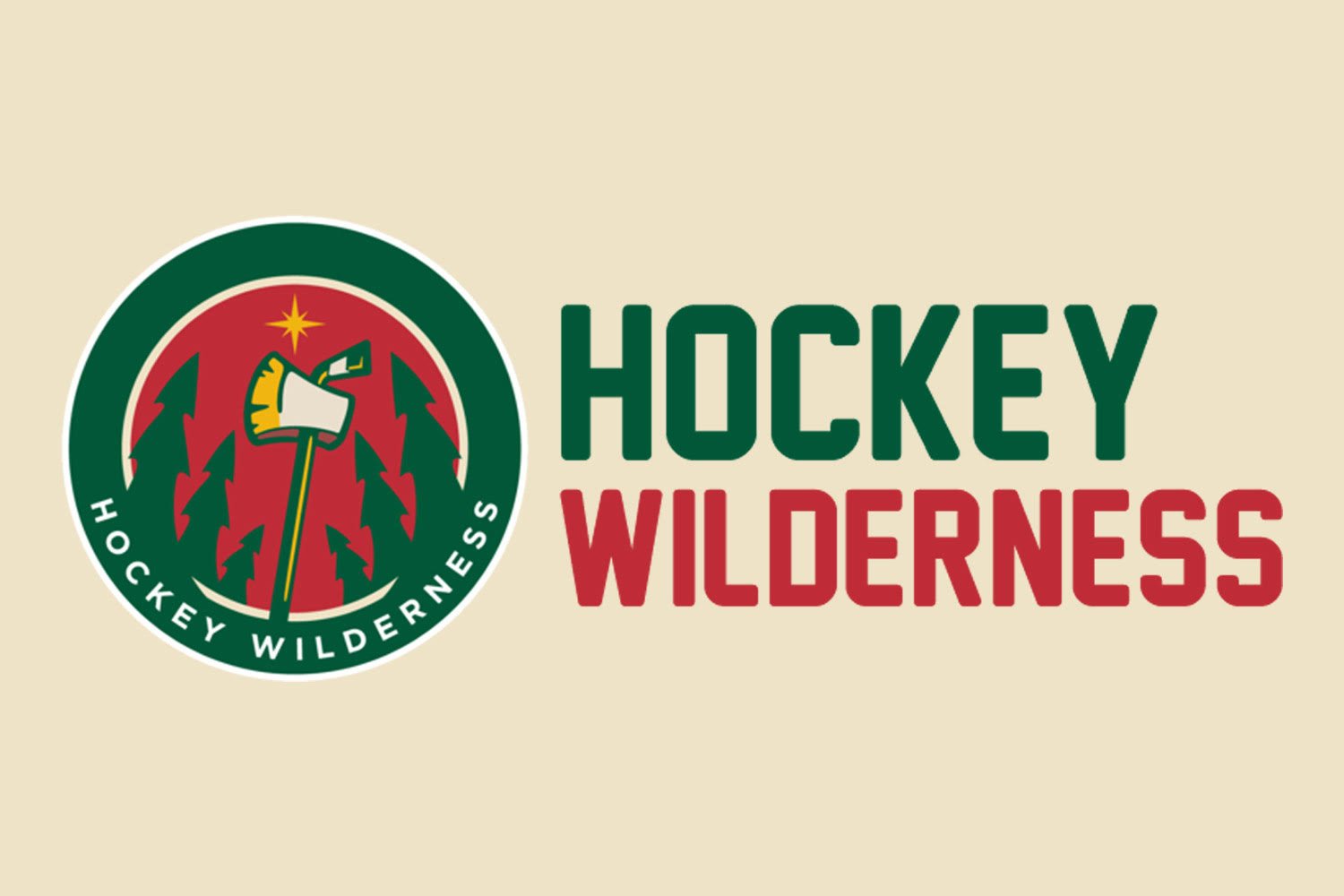 What we did see in during the time Spurgeon and Parise were injured that did not inspire such hope was the lack of offense from the blueline, and lack of finishing ability for the Wild.
Cut to this three-game winning-streak, which was sparked by Spurgeon's return against Buffalo. The contrast between the Wild with and without Spurgeon was very apparent as the man we affectionately know as "Tank" racked up a power-play-goal, an assist, and 11 shots on goal over this 3-game winning streak. Zach Parise returned yesterday against Winnipeg to get two of the kinds of net-crashing goals the Wild were just not getting in his absence.
Just avoid hits to the head and strange viruses, guys.
This Week's Schedule
Game of the Week
Key Player of the Week