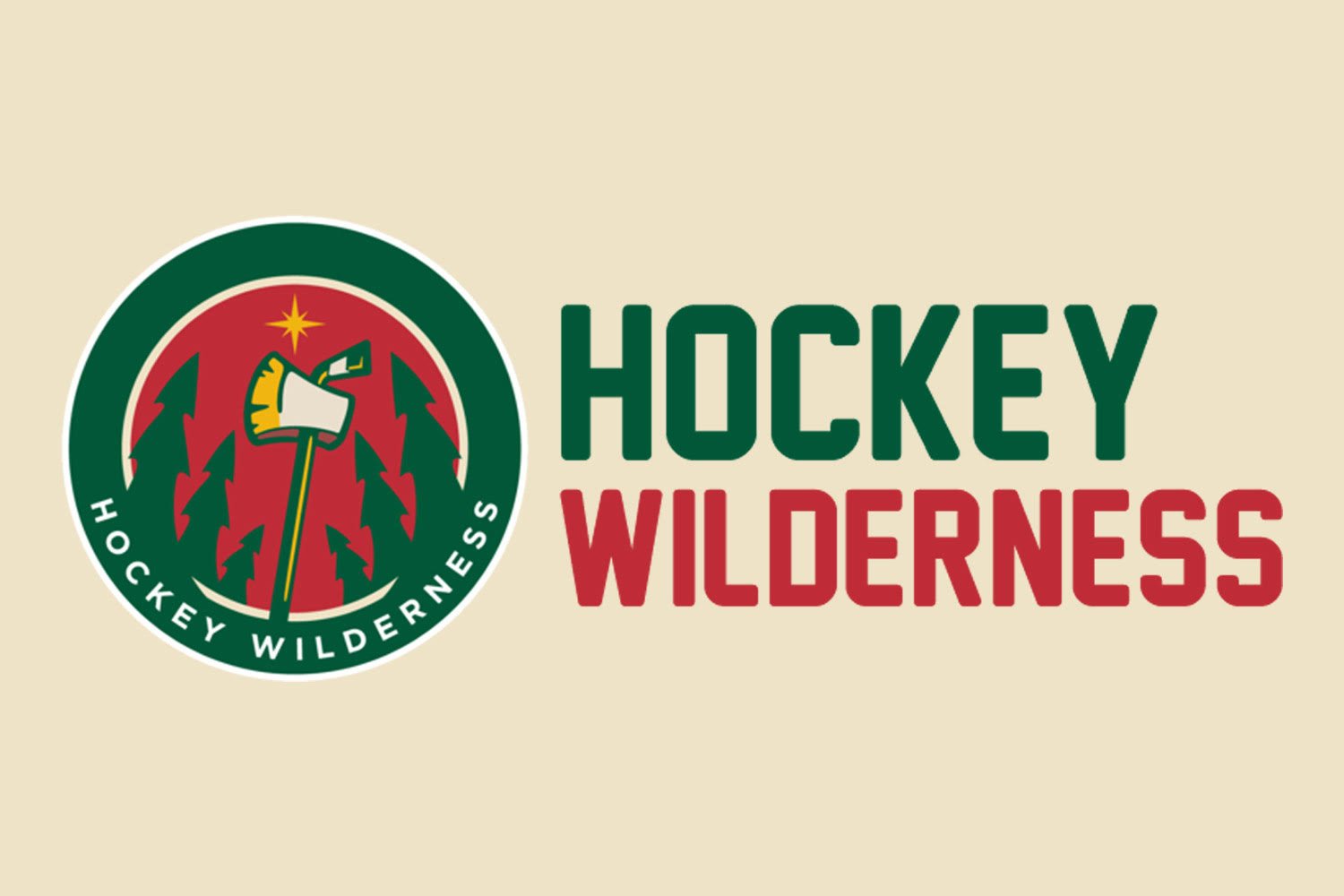 One month ago, the Minnesota Wild went into the American Airlines Center in Dallas. The Wild had gone through a mini-slump, losing 3 of 4 games, but when Devan Dubnyk saved 34 of 35 shots in a 2-1 win against Dallas, it was possibly the spark the Wild needed to snap out of their funk.
Now, one month, one win, and ten losses later, the Wild are again looking for a spark. They lost their most recent game Saturday in St. Louis, after healthy scratching Thomas Vanek and Jason Zucker. Those scratches preceded a barrage of shots from the Wild, but the Wild's problems still persisted: No goals and an inept power play. Nothing was fixed Saturday, but with Zucker and Vanek getting back onto the ice, we'll start to see if the scratches truly had an effect.
Meanwhile, Dallas is probably happy that the Wild were there to distract people from their own slump. Since the new year, the Stars have accumulated a 5-7-2 record, with the mighty Stars offense scoring two or fewer goals in 8 of those contests.
Most of that has come from Tyler Seguin and Jamie Benn cooling down for the last 40 days or so. Since January 1st, Seguin has just 5 goals and 1 assist, while Benn has just 4 goals and 3 assists.
But is Dallas still scary? You bet they are. Even with this massive scoring slump, Benn and Seguin are 2nd and 4th in the NHL, respectively. Only the Capitals score more goals per game than Dallas- and just barely at that- and the Stars still have the 3rd best record in the NHL. No matter how lean times have been for them, they're no joke.
It's not a good night for the Wild to go in with less than a full deck on the blueline, but they will. Jonas Brodin is out for a month with a broken foot, and Jared Spurgeon will miss at least tonight's game with a deep bruise. The Wild recalled Mike Reilly to step in for Spurgeon, so it will be interesting to see how he's used. Reilly was used primarily with Brodin when he had a cup of coffee last month, but he found more success with Marco Scandella. Perhaps a Reilly-Scandella reunion will be in order.
And if that's the case, the Wild's top pairing tonight could be Ryan Suter and Matt Dumba. It's an intriguing possibility, because Suter is everything Dumba isn't, and vice versa. Suter has the defensive instincts, poise, and strength to stop NHL forwards and advance the puck, and Dumba has the speed and dynamism that Suter lacks. It's a pairing that's seen good results in limited minutes- in 219 career 5v5 minutes together, they outscored opponents 9-4 while out-attempting them 253-199, controlling play handily. They have the ingredients to be quite formidable together.
Needing a win to stay on the fringes of playoff contention, the Wild are turning to Darcy Kuemper to start against the Stars. Kuemper's played well in the backup role this season, and has probably earned more playing time than he's been getting. He'll be playing the Stars for the 9th time in his career, going 4-3-1 against them with a .910 Save %.
Tonight's game starts at 7:00 PM at the Xcel Energy Center. Please stay with Hockey Wilderness throughout the day with more updates and analysis of the team, and join us to discuss the game in our Game Thread!