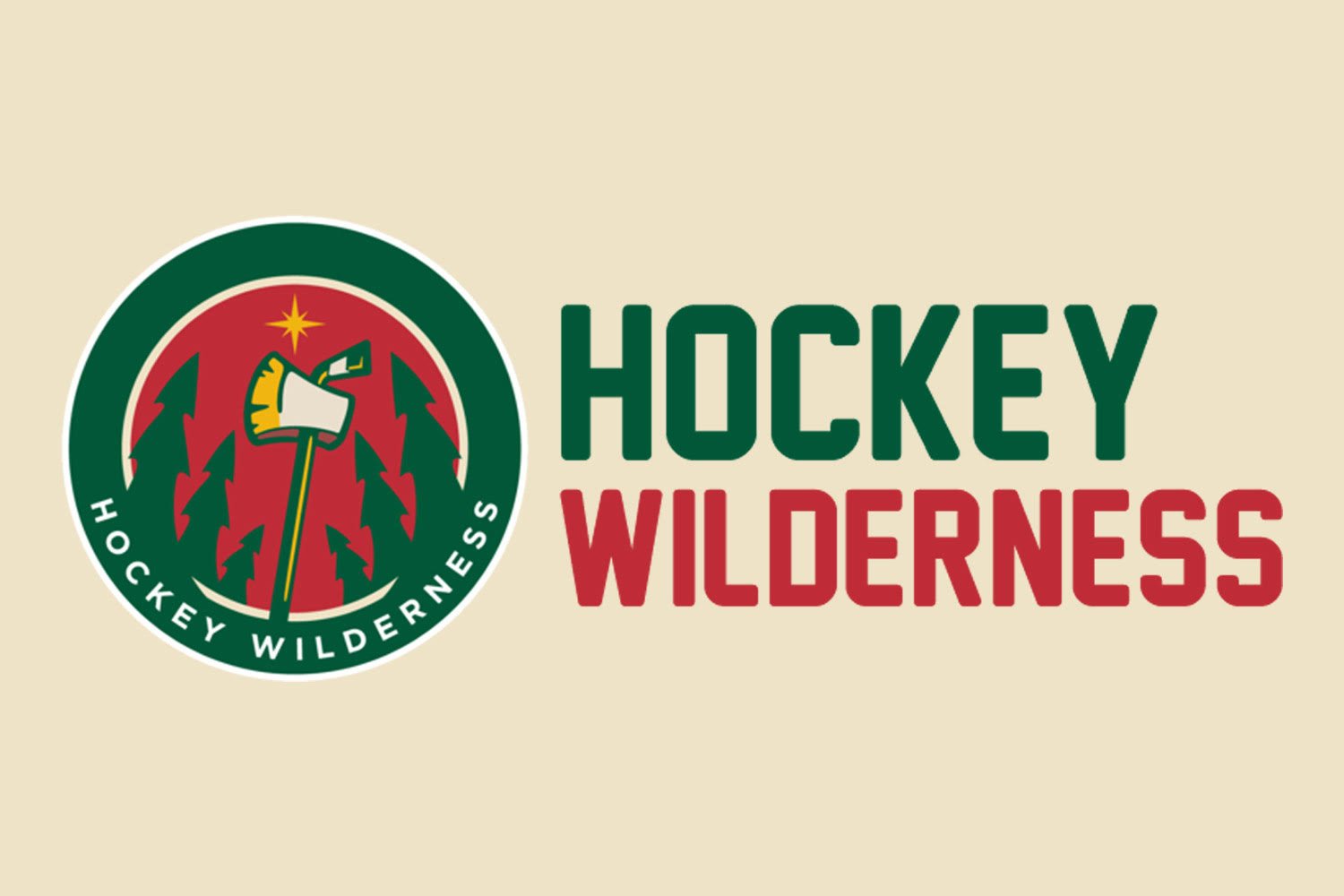 Is it over yet? Sleep is calling...
3e-2. Top line reunited, pucks go in, but Wild go back to bad play, give up lead.
Five Questions:
1.) Does the new look of the team energize the wild to victory tonight?
2.) Does Backstrom have a good game or a....meh game ?
3.) The lines are all messed up tonight (as opposed to the regular chemistry lines. Does it work?
4.) Who gets to be the hero tonight?
5.) Who's excited to read about my interview with Kuemper tomorrow?!